JOCK Dog Food and Montego are two of the leading South African pet food manufacturers. They provide high-quality food formulas for cats and dogs with various age ranges. For people living in South Africa, it can reduce delivery costing.
JOCK Dog Food Vs. Montego
South Africa contains a large pool of pet food manufacturers. With several brands to choose from, you can select the right dog food recommended for your pet. There are around 22 known manufacturers that cater the South African needs. This includes the local and international marketplace, which meets their consensus.
In the height of pandemic and global health crises, the best way to sustain your dog food is by purchasing it online. Online shopping has been a convenient method to buy and deliver commonly available food in specialized malls and supermarkets. In addition, grabbing your dog food online will promote social distancing and health protocols since it helps provide crowd control.
The key to reducing the overall costing is by selecting brands that are available nearby. While international brands like Purina, Hill's, Pedigree, and Royal Canin can be marketed internationally—the cargo fee can add to your expenses. Good thing, South African pet food manufacturers like JOCK Dog Food and Montego are available all over the continent.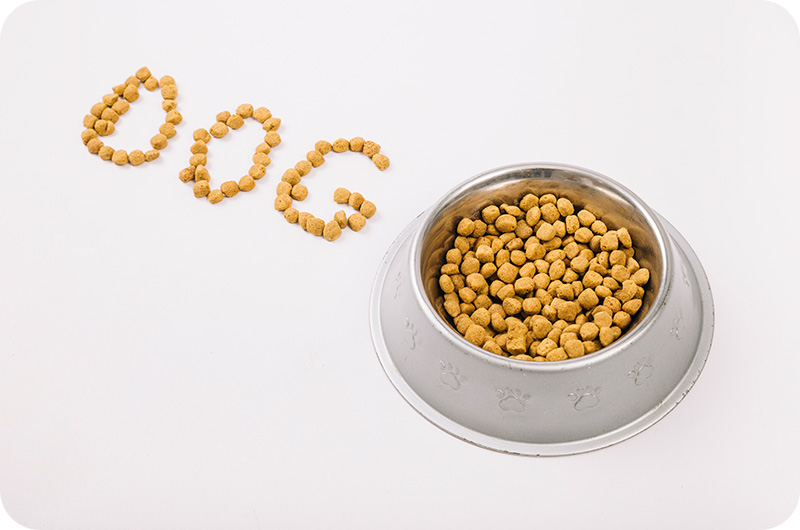 How Good Is Montego Dog Food?
There are certain things that a dog owner must keep in mind when selecting the best dog food in the market. Choosing a faulty product for your canine pet can result in multiple issues with your pet's health. Several problems with your dog's digestion, skin, and behavior may arise once they've consumed the wrong food. That's why proper research and opinions from actual dog owners, nutritionists, and veterinarian's matter.
List of ingredients
Montego is a South African pet food brand that provides a comprehensive product range for your canine and feline pets. These products are available in the dry and wet formula, with specific formulations for young, adult, and old dogs. While Montego is considerably new in the pet food industry, they are known to provide high-quality products made with authentic ingredients such as:
Chicken
Pork
Lamb
Kangaroo
Fish meat
Meat and Animal Derivatives
Corn, Wheat Bran, Cereals, and Rice
Vegetable Protein Extracts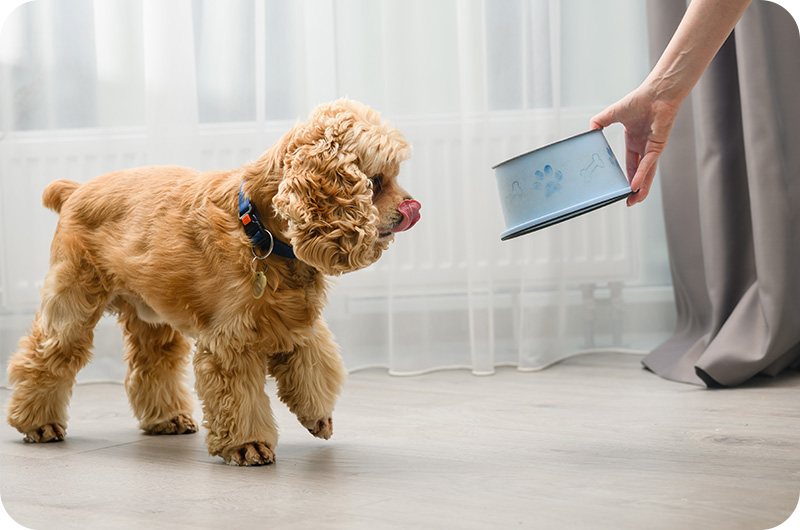 Product range
Aside from their leading brand, Montego is also top with different sub-brands, including Monty and Me, Wyma! Karoo, Field and Forest, Classic, Sauce, and Bag O' Wags. A constant pet food brand is essential to maintain your pet's diet. In addition, continuous swapping of food products will lead to a potential change in your pet's health.
Montego company offers their mix of recipes explicitly made for the pups and kittens' overall development. So, you can expect to have a formula for young pets, mature pets, and even when your pet reached their senior years.

Nutritional value
While they only offer moderate to above-average nutritional value, Montego can be combined with other components—providing much precise nutrition for your pets. Montego's Field and Forest sub-brand are known to provide a better nutritional profile of them all. Still, some of their varieties are excessively packed with carbohydrates which can be concerning for pets with minimal activity.
Additional information
Montego has no issues regarding animal testing on its food products. This means that they are no pets or animals that are harmed during their trials and practices. Montego also experienced a recall in 2019, but it is not as severe as Hill's vitamin poisoning incident. Furthermore, several recipes from the leading Montego brand and its sub-brands are recalled due to mold. The company quickly removed those products that are the result of manufacturing errors.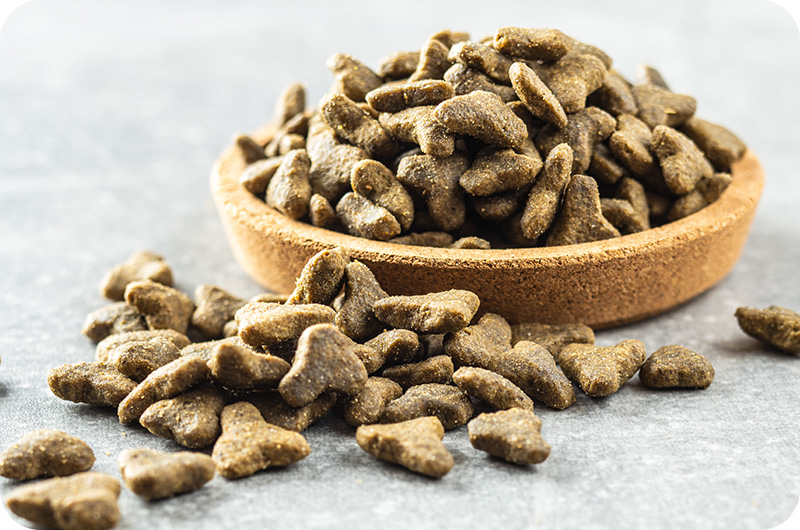 Is JOCK a Good Dog Food?
Commercial dog food products have been around the globe since the past century, and they are continuously expanding in numbers. In South Africa alone, around 22 different pet food brands are available for your pets. These products range from expensive to cheap, gourmet to holistic, dry and wet. Aside from the Montego dog food brand, JOCK Dog Food is also turning a household name as a leading South Africa-based manufacturer.
JOCK Dog Food is a South African brand aiming to help your dog reach its inner legend. This veterinary-formulated dog food is not only a tasty treat but also rich in quintessential nutrients, vitamins, and minerals. Combined, JOCK addresses the day-to-day nutritional needs of your canine pet.
List of ingredients
Dogs are classified as omnivores, which means that they cannot eat meat all the time. They require 20% of their daily plant-based diet. Plant-based food uses protein derivatives and has higher soluble and insoluble fibers. Fibers are the key in aiding your dog's digestion, and it is packed with vitamins, Omega fatty acids, and antioxidants. JOCK Dog Food uses the following list of ingredients.
Cereals and Grains
Meat and Animal Derivatives
Derivatives of Vegetable Origin
Vegetable Protein Extracts
Fats and Oils
Fish and Fish Derivatives
Vitamins and Minerals
Approved Antioxidants

Product range
JOCK Dog Food only provides products that are made specifically for dogs. Still, this manufacturer creates a full line of nutritious, all-natural dry dog foods, namely:
JOCK Grandeur Large Breed – Puppy
JOCK Grandeur Large Breed – Junior
JOCK Grandeur Large Breed – Adult
JOCK Junior
JOCK Multistage
JOCK Value
JOCK Dog Food is also ISO certified, and its facility is mitigated and managed by the HACCP system. This ensures your dog's food is safely prepared and safe for your canine pet's daily consumption.
Nutritional value
JOCK is high with essential nutrients and minerals recommended for your growing puppy. Selecting the JOCK Multistage Dog Food is recommended since it caters to the dog's required nutrition during their puppy stage and their adult dog years. Also, this variant is boosted with Chondroitin and Glucosamine, essential elements to improve your dog's joint condition. Other nutrients are as follows: antioxidants, amino acids, Omega 3, and 6.
Additional information
JOCK Dog Food is available at pet stores, veterinary clinics, and online stores inside and outside South Africa. It is scientifically formulated with the best ingredients to deliver your dog with all the indispensable nutrients they need. JOCK continuously attempts to advance your dogs' health and wellbeing through strict quality procedures before they are marketed to the public.

Next on your reading list: