Hill's Pet Nutrition makes pet food formulas to give a perfect balance of nutrients for your furry companions. Unfortunately, despite being a household brand, Hill's dog food products have been recalled.
Alternatives to Hill's I/d Dog Food
Hill's Pet Nutrition is a manufacturer that provides a specialized prescription diet known to aid your pet with eating issues. Dogs that have sensitive stomach requires food items that can be consumed without the risk of losing essential nutrients. In addition, every dog breed possesses differences in diet tolerance.
Selecting the right dog food formulation is the key to prevent conditions that can irritate the skin, coat, and ear of your canine pet. If your dog consumed the wrong diet plan, it might lead to mild to severe malfunction to your dog's digestion. A set makes prescription diets of veterinarians and nutritionists to accommodate your dog's digestion issue.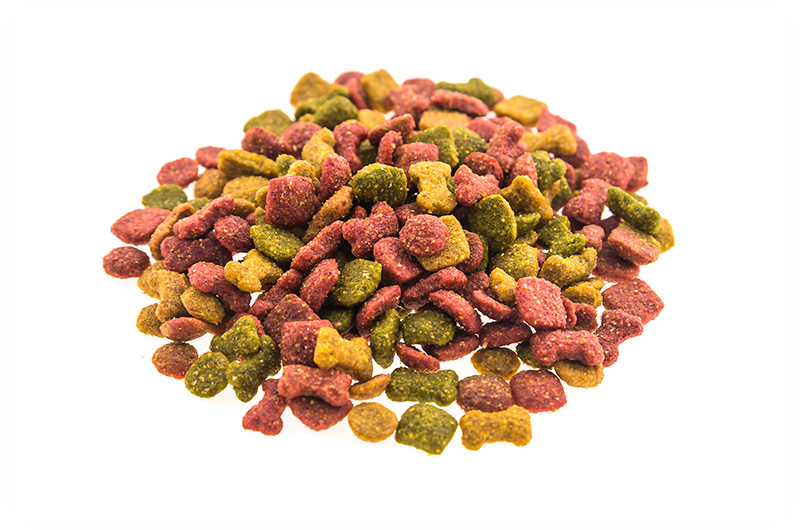 What is I/d dog food?
The I/d dog food formula, a classification designed by Hill's, is made with the right combination of natural fibers to improve stool quality, digestion, and regular urination of your furry pet. Natural fibers are essential to help your dog's digestive system in growing beneficial bacteria. Good bacteria are responsible for faster nutrient absorption and retention.
Listed below are some dog food brands that can be used to replace the I/d-based diet:
Royal Canin Veterinary Diet. Owned by Mars Petcare, Royal Canin is a prominent manufacturer that provides prescription diets for dogs and cats. However, this dog food manufacturer can cause higher than Hill's brand.
Blue Buffalo Natural Veterinary Diet. Blue Buffalo is a manufacturer that created around 17 prescription diets made for dogs and cats with food sensitives. This is an optimal option, most especially for pet owners with a tight budget.

Is Hill's Prescription Diet Good for Dogs?
Hill's Prescription Diet I/d is a specialized veterinary diet for your small dogs. Small dogs have a tinier digestive system which makes it harder for them to consume normal-sized food. While Hill's is considerably known for its Prescription Diet formulas, some are looking for alternatives for this food. Aside from its expensive cost, several reports are called due to potential vitamin D poisoning.
Vitamin D is essential to maintain your canine's bone and metabolic health; yet an excessive amount of this nutrient can lead to a fatal condition called hypervitaminosis D. Hypervitaminosis D is not typical for humans. Though, it might require an extreme dosage of vitamin D to reach a toxic level.
This is not the case for your pet dog. Your dog only requires 2,700 IU of vitamin D to be considered lethal. This is 4.5 times greater than the human vitamin D limit (10,000 IU). Therefore, elevated levels of vitamin D for dogs will rush into your canine's bloodstream—causing it to be poisoned. Below are the indicators of possible vitamin D poisoning:
Increased thirst and salivation
Vomiting
Loss of appetite
Weight loss
Excessive drooling
Also, the extreme dosage of vitamin D in dogs can cause kidney failures—leading to your dog's untimely death. Several reports and cases of livid customers are raised due to the deaths related to their pet's Hill's Prescription Diet i/d consumption. Overall, looking for alternative dog food with no vitamin enhancers is the key to regulating your dog's vitamin consumption. Several dog vitamins are sold separately which can be mixed in moderation. Consult your nearest veterinarian before considering significant changes to your dog's food plan.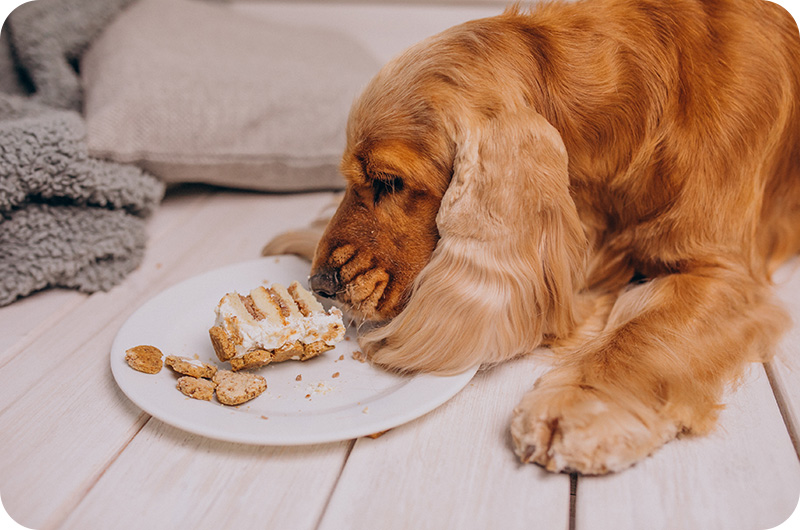 Why Is Hill's Dog Food Prescription?
Dog owners who fed their dogs with Hill's Prescription Diet raised claims about their dog's sickness and death. After receiving multiple reports from the dismayed customers and the US Food and Drug Administration, the company decided to recall several products, including Hill's Prescription Diet I/d variant.
According to the FDA, they've recalled several products from Hill's Pet Nutrition "due to potentially elevated levels of vitamin D," and it is found on dog food products alone. This, however, is not the same case for the cat formulas from the same manufacturer. Since only a few dog food manufacturers offer prescription-based science diets, many dog owners are left with no choice but to select these products.

Hill's Prescription Diet Digestive Care I/d is grain-inclusive dog food. This means that there is barely any meat and protein source, which can be harmful even for small dogs. Another review provided by several users is its grain size which can potentially choke small dog breeds. Small dogs usually need to consume little and wet food—which can fit perfectly inside their mouths.
While Hill's has been a household brand for Prescription Diet, there are no accurate reviews from the manufacturer and several users of this product. Judging its ingredients, this dog food is made with average food products. What makes it 'elevated' is the added powdered micronutrients and minerals.
While these additives improve your dog's health and immunity, some manufacturers are adding way too much than it should be. Measurements on large batches are complicated, and they can give incorrect dosages. That is why prescriptions made by veterinarians are recommended to prevent the overconsumption of these claimed-to-be nutrition dog food.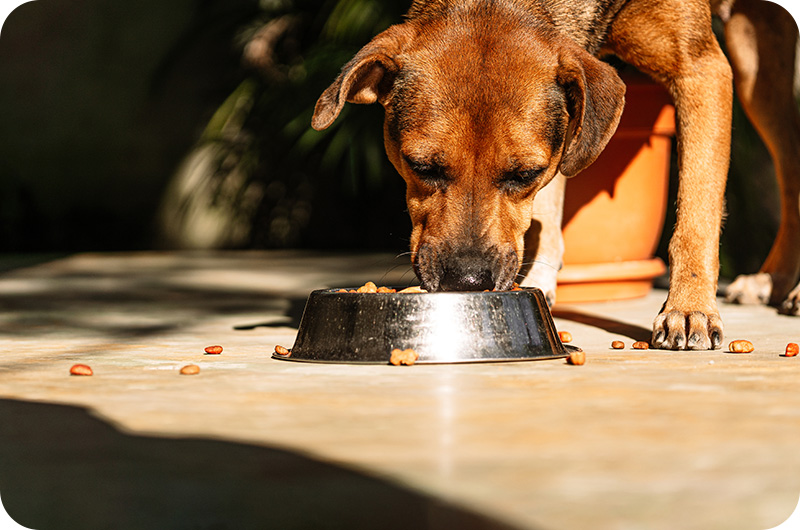 Can Any Dog Eat Prescription Dog Food?
Prescription diets are dog food variants that are made to accommodate your dog's specific needs. For instance, dogs who have lactose-soy-gluten intolerance may consider taking z/d dog food. Smaller dogs who can only consume minimal protein can use the I/d dog food variant. Hill's Pet Nutrition is the leading dog food manufacturer that uses a canine buddy's science-based diet.
Dogs who don't have sensitives and tolerance issues may consume regular dog food products. You can create a food diet suitable for your pet. Before introducing this planned diet for your furry pet, you need to consolidate it with your veterinarian and nutritionists.
Some dog breeds and genes have issues with consuming food. The primary allergens of dogs include gluten, lactose, soybean, and nuts. If your dog shows primary indicators of food allergy, identify the previous food consumed. Then, have these food items on your dog's allergy list. Keeping this list will help your dog's nutritionist in recommending a suitable diet for your pet.

Next on your reading list: