Skin cancer in dogs can be concerning for pet owners, but early detection and treatment can make a significant difference. Here's what you need to know:
What Does Skin Cancer Look Like on a Dog?
Skin cancer in dogs often resembles discolored and irregular growths. If you notice any skin abnormalities, take a photo to show your vet. Unlike humans, sun exposure isn't the primary cause of skin cancer in dogs; genetics play a significant role. Signs include reddish, swollen, or discolored skin.
Is Dog Dewormer Harmful to Humans?
Some reports suggest that a dog dewormer called fenbendazole may be used to treat cancer in humans. It has a low bioavailability when taken orally by humans, making it seem safe at certain doses. However, consult a healthcare professional before considering such treatment.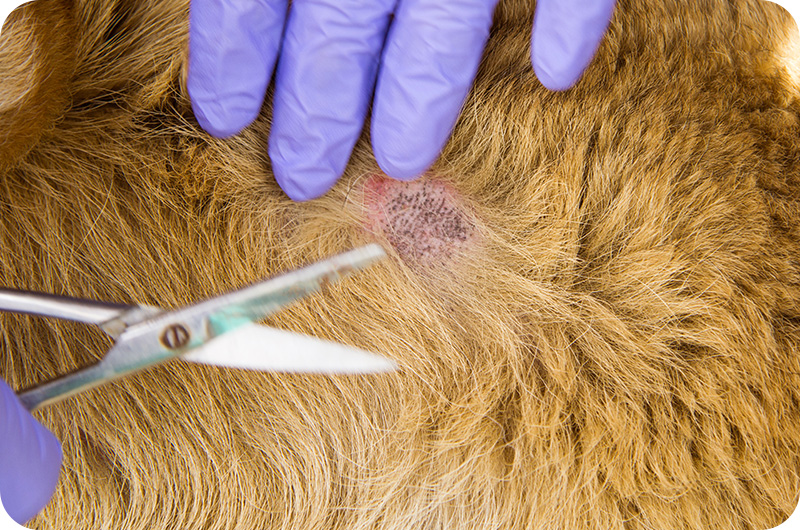 Common Cancers in Dogs
Hemangiosarcoma: An aggressive cancer often found in the spleen or heart, spreading rapidly.
Bone Cancer: More common in larger dog breeds, it requires early detection and treatment.
Lymphoma: Affects blood and lymphoid cells throughout the body, necessitating advanced treatment.
Melanoma (Skin Cancer): Frequently found in a dog's mouth, it can become malignant over time.
Mast Cell Cancer: Another form of skin cancer that can quickly become malignant.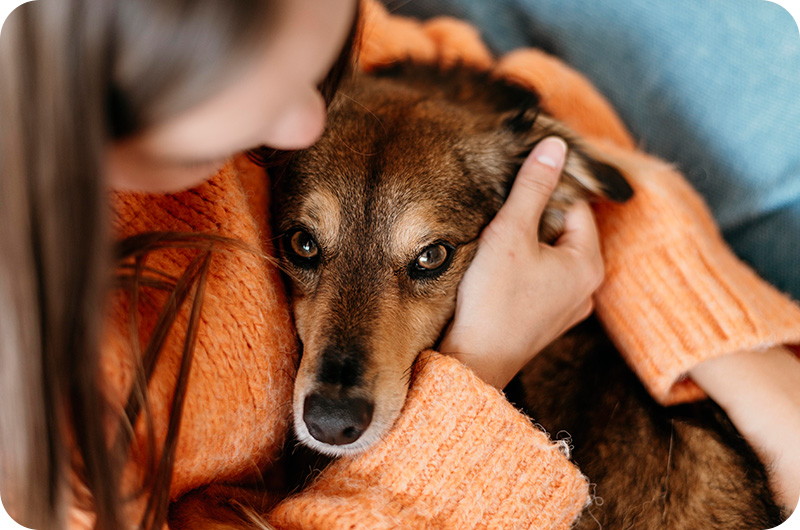 How Do You Know If Your Dog Has Cancer?
Look out for these signs:
Development of Tumors: Check for unusual growths anywhere on the body.
Wounds or Lesions That Don't Heal: Persistent wounds may indicate cancer.
Difficulty in Defecation or Urination: Digestive and urinary tract issues can be a sign.
Nausea and Vomiting: Frequent vomiting or weakness is concerning.
Chewing and Swallowing Problems: Difficulty eating may indicate throat masses.
Lethargy: A sudden decrease in activity level is a red flag.
Lameness: Painful tumors or muscle growths can affect mobility.
Respiratory Issues: Wheezing, coughing, or breathing difficulties may signal a problem.
Unusual Odors: Some tumors can cause changes in your dog's scent.
If you observe any of these symptoms, consult your vet promptly. Early detection and treatment can improve your dog's chances of recovery.

Next on your reading list: