Nevada proudly embraces the Mountain Bluebird (Sialia coracoids) as its official state bird, a designation made on April 4, 1967. This striking bird, with its vibrant blue plumage, thrives in Nevada's high-country regions. The Mountain Bluebird is not only a captivating sight but also a valuable asset to the state's ecosystem. It plays a crucial role in controlling harmful insects, making it an essential member of the thrush family.
In addition to the Mountain Bluebird, Nevada's iconic animal is the Desert Bighorn Sheep (Ovis canadensis nelsoni). These magnificent creatures are known for their strength and resilience, surviving in the arid desert landscapes of Nevada. Weighing in at an impressive 250 pounds, these bighorn sheep are both a symbol of the state and a testament to nature's ability to adapt to challenging environments.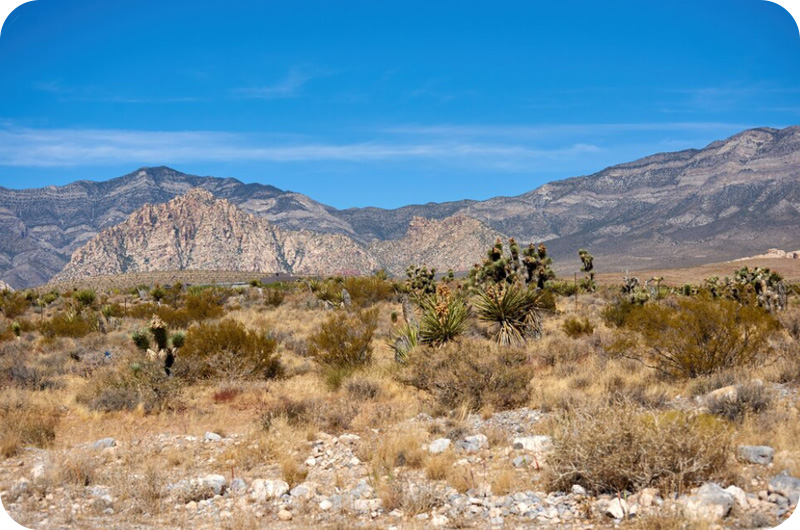 Geography and Climate in Nevada:
Nevada's geographical diversity is one of its defining features. The state is characterized by the majestic Sierra Nevada Mountain range and vast desert expanses. In the northern regions, especially during the winter months from December to February, snowfall is common. This diversity in geography and climate contributes to the state's unique charm, offering a wide range of outdoor recreational opportunities, from skiing in the mountains to exploring the deserts.

Nevada's Unique Facts:
While Nevada may not have an official state food, it is renowned for a culinary creation that originated in Las Vegas in 1959—the shrimp cocktail. This delectable dish has secured a place as one of the Top Ten Most Unique Foods associated with the state.
In the realm of geology, Nevada designated sandstone as its official state rock. This decision was made in 1987, with the selection process involving the participation of a fifth-grade class. Sandstone, with its intricate layers and striking formations, serves as a representation of the state's geological heritage.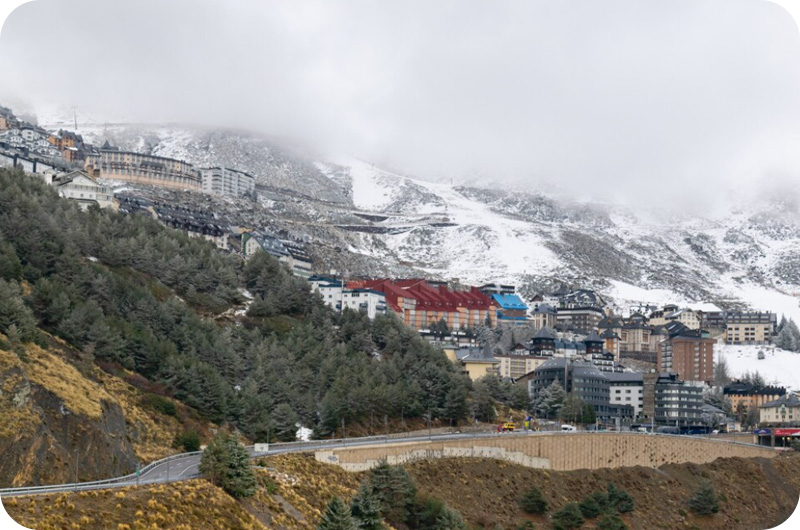 Economic and Livability Aspects:
Nevada offers a unique blend of attractions and opportunities. The state is known for its affordable housing options, making it an appealing destination for residents and newcomers alike. The bright lights and bustling casinos of Las Vegas, set against the backdrop of the downtown skyline, offer a vibrant lifestyle filled with entertainment, glitzy shows, and diverse culinary experiences.
Nevada has demonstrated remarkable economic resilience, even during national economic downturns. The state's economy consistently exhibits robust growth, with job prospects, affordability, and economic opportunities contributing to its allure.

Wildlife in Nevada:
Nevada's diverse landscapes support a rich variety of wildlife. Among the notable inhabitants are rattlesnakes, with five species found in the state. These include the Nevada Speckled Rattlesnake, Great Basin Rattlesnake, Western Diamondback, Mohave Sidewinder, and Sidewinder Rattlesnake. While these creatures may evoke caution, they are an integral part of Nevada's ecological tapestry.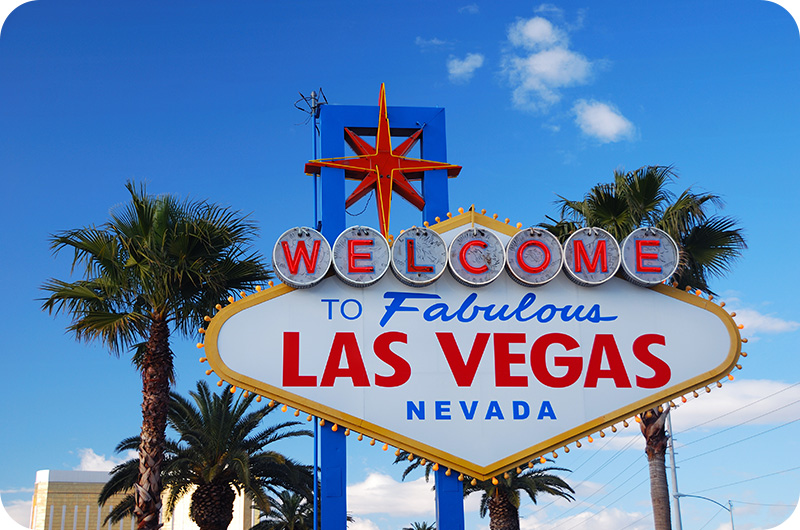 Quality of Life in Nevada:
In recent studies, Nevada has faced certain challenges related to quality of life, including crime rates and environmental factors. Efforts have been made to address these issues and improve the overall living experience for residents and visitors alike. Modernization of funding calculations has been a step towards enhancing the state's infrastructure and quality of life.

Next on your reading list: