Are you thinking of finally acquiring a powerful Caucasian Shepherd Dog? This breed is one of the most celebrated in the world because of its renowned intelligence and strength. Learn more about this breed and whether it's a good fit for you.
Caucasian Shepherd Dog Vs. Wolf
The Caucasian Shepherd Dog is a celebrated family dogs because of its strength, size, loyalty, and natural pack leadership instincts. These giants were initially bred to protect livestock and different flocks. However, their heft also makes them perfect for guarding property against wild predators.
They originated from the Caucasus Mountain Region. This breed is known also known as the Russian Bear Dog or just CO.
There have been many variants through the decades, but the genetic predisposition to grow large has always been preserved, and their personality is generally forward and courageous.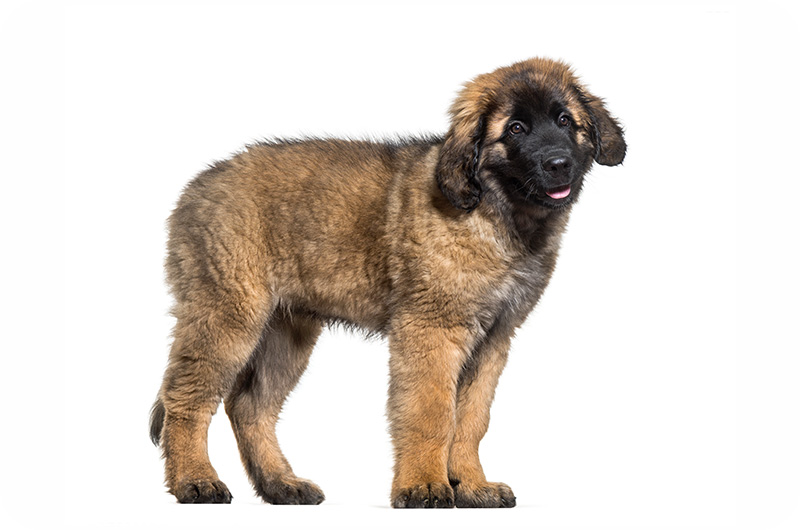 Since this is technically a working dog, new owners need to equip themselves with the proper knowledge to keep their special working dog happy. Working dogs need to be tasked with duties and also need plenty of stimulation and exercise. Actual working dogs begin and end their day fulfilling their tasks, and they feel the most rewarded when they know they are assisting their human owners with essential jobs.
Let's talk about this breed's territorial behavior. Are they territorial? On a scale of one to ten, Caucasian Shepherd Dogs are a ten when it comes to territorial behavior. Intruders are not spared, and they are ready to chase, fight and take down intruders physically. There's a reason why this breed is also called a Russian Bear Dog. Polar bears in Russia will find a formidable match with the Caucasian Shepherd Dog.
A known downside to this dog breed is their intelligence. Brilliant dogs are natural alphas, and their nature makes them challenging to train in the beginning. The pack structure at home has to be solid.

Otherwise, they would put themselves at the top, and making them do things by command will be difficult. Another known problem is their aggressiveness. Since these dogs are highly territorial, they are not known to quickly warm up to strangers and other pets.
The first instinct is always to defend the territory, so keep this in mind if you plan to make this breed a family dog. Your family will be fine, but the mailman and the Uber delivery man aren't going to be tolerated unless the dog is trained correctly. Socialization from a young age is also a pre-requisite if you expect your dog to see many people daily.
The Caucasian Shepherd Dog is almost evenly matched in physicality against wolves but winning it may take a lot of damage due to the powerful bite force of wolves. The table below provides a close comparison of the two species.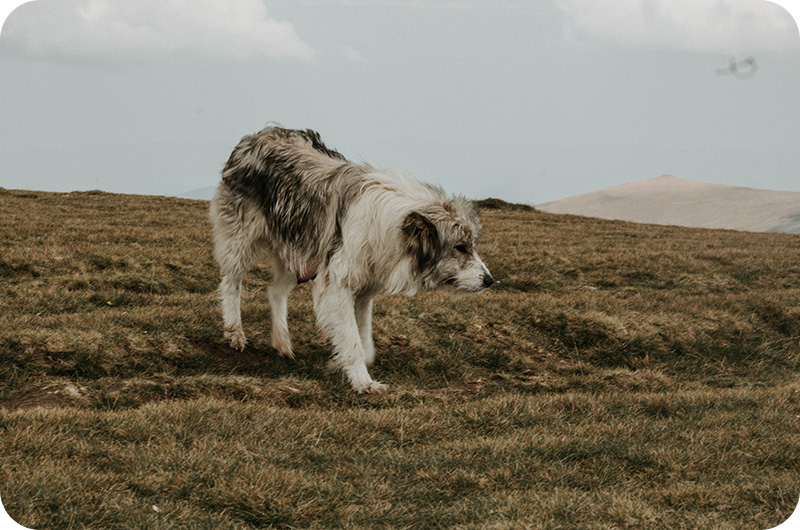 Caucasian Shepherd Dog

Height: 68-76 cm

Weight: 50-100 kilograms

Speed: 57 km/h

Bite Force: 500-750 psi

Personality: Aggressive and fiercely territorial

Combat Ability: Known for killing wolves and bears.

North American Gray Wolf  

Height: 80-85 cm

Weight: 30-80 kilograms

Speed: 50-60 km/h

Bite Force: 400-1500 psi

Personality: Intelligent, works with a pack

Combat Ability: Fierce fighter, high stamina, high strength  
Can A German Shepherd Kill a Wolf?
The German Shepherd is related to the Caucasian Shepherd Dog and is also a powerful working dog. However, genetic differences and fundamental differences in bite power and weight puts the German Shepherd at a disadvantage if placed on a one-on-one battle against a wild wolf.
Regardless of the type of wolf, you must not assume that your German Shepherd will be able to withstand a quick or prolonged attack. The best-known wolf lines are the red wolves, Mexican wolves, Great Plains wolves, Northwestern wolves, or the gray wolves and the Arctic wolves.
These wild predators are incredibly fierce and strong, and in a fight, the German Shepherd will likely sustain deadly physical injuries that will lead to death or near-death. The good news here is that wolves are not bloodthirsty as popular culture portrays them.

Wolves are the ancient ancestors of the domestic dog, and there's a reason they have survived when other ancient species have passed on. They are knowledgeable and territorial, and they will only attack when a dog or any other intruder comes too close to their hunting grounds or pups. Competition for food can also trigger a wolf to attack another animal.
One of the most significant disadvantages of dogs against wolves is the bite force, denoted by psi. An average German Shepherd can produce a maximum of 238 psi in one bite. An adult wolf, on the other hand, has 400 psi.
In the battle of biting, you already know who will suffer from a lot of blood loss. It doesn't help that a wolf can stand up to 60 cm, though shepherd breeds are not too far behind in terms of height. It would take a Herculean effort for a regular family dog to outdo a wild wolf.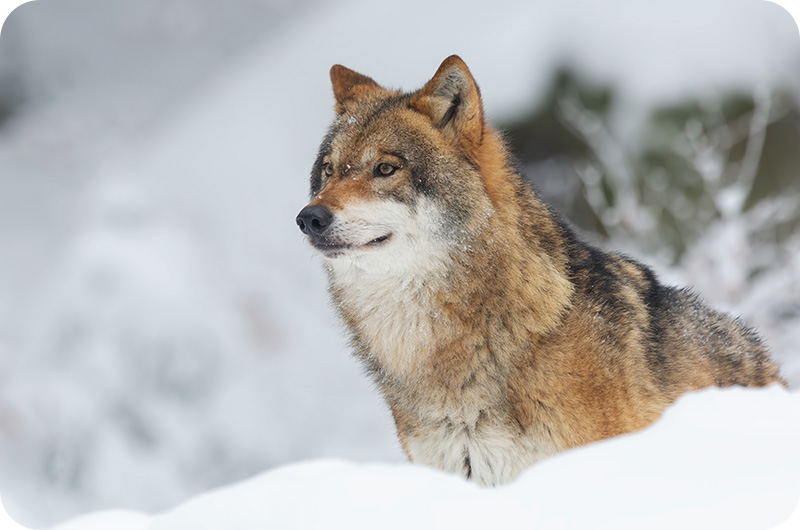 Is The Caucasian Shepherd the Strongest Dog?
We can say that the Caucasian Shepherd Dog is one of the reigning kings of the dog world in terms of strength, weight, and especially bite force. The bite force is one of the determinants of the winner in a sudden fight, and the Caucasian Shepherd Dog can produce a bite force of 500-750 psi.
However, it is not the only dog breed that produces this much force during a bite. Other dogs that can also fight wolves because of their heft and bite pressure are the Supralaminar, Alaba, Kangal, Komondor, Gamper Armenian Wolfhound, Anatolian Shepherd, Presa Canario, Baerbel, Tibetan Mastiff, and the Dugo Argentino.
Who Is Smarter a Caucasian Shepherd Dog or a Wolf?
These two breeds are very closely matched in terms of intelligence. However, wolves are more intelligent in outdoor environments where food is scarce and there is competition with other packs of wolves.
They have none of the comforts of a domestic dog. The Caucasian Shepherd Dog, on the other hand, is trainable and can hold flock responsibility. This being the case, they represent two types of canine intelligence, and we can say that they are mostly equal in their intellectual capacities.

Next on your reading list: