In addition, several recalls and health concerns are raised because of their regular and prescription-based canine nutritional formulas. Alternatives for Royal Canin are available, with better offers for you.
Alternative To Royal Canin Gastrointestinal Dog Food
Royal Canin manufactures different dry and canned foods for dogs and cats. Their products are made available in multiple pet stores and veterinarian offices across the world. One of the reasons why the community selects Royal Canin is due to its variety of specialized diets. This includes breed-specific formulas and those that require a specific diet due to their health conditions.
It is also one of the few pet food manufacturers that can provide special diets for different dog breeds. So, if you are a dog owner who owns a canine with health issues, you may consider this manufacturer one of your choices.
However, due to several recalls experienced by this company, they are looking for alternative dog food for their pets with gastrointestinal issues. Many companies offer a much better formula than Royal Canin, and you may consider it a substitute.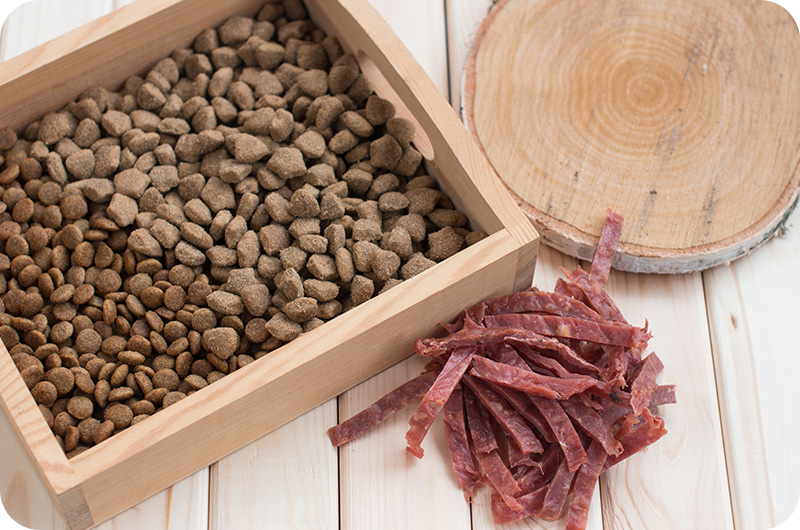 How Bad Is Royal Canin Dog Food?
Before selecting Royal Canin or another dog food brand for your furry pet, you need to know more about it.  Researching the brand will define if this food item is a good match for your dog. In addition, knowing their several issues will give you knowledge about their product's actual properties if you are not familiar with Royal Canin.
In February 2006, the FDA sanctioned the company due to excessive vitamin D3 in the dog food.
In April 2007, batches were recalled due to melamine contamination.
In May 2007, another recall was raised due to melamine contamination.
There is multiple Royal Canin dog food tiers, and almost all of them are overpriced.
This company offers dog food that has been shown to have subpar ingredients. However, you can order other dog food that is much more inexpensive than Royal Canin but with the same (or improved) formulation.
Several controversial ingredients like corn mill, hydrolyzed animal protein, husk, and animal by-products are found on the ingredients list of this premium brand. Dog owners often buy Royal Canin because their pets have gastrointestinal issues and problems digesting vegetable products. While those ingredients are edible, it is hard to digest for pets and can lead to GI issues.  

Do Vets Recommend Royal Canin?                                                                  
A lot of veterinarians and pet nutritionists recommend Royal Canin as their preferred dog food brand. Royal Canin is considered a prescription-based diet, meaning veterinarians prescribe this premium dog food to dogs with special dietary needs. However, a closer look at the Royal Canin's history will give you an insight into how they are low-quality and contain a high number of recalls.
On several review sites, Royal Canin receives an average of 3 out of 5 stars rating. Also, when you read its ingredient list, you will discover that it contains fillers and controversial ingredients that are not recommended for canine pets. These so-called "prescription-based foods" actually have cheap fillers that don't go right with their high price.
The primary reason why several veterinarians and pet nutritionists recommend defective products like Hill's and Royal Canin is because of the company's marketing tactic. The tie-up with several veterinary clinics and nutrition centers makes these veterinarians select those who sponsored them.
In the end, knowing basic information about specific ingredients will help you identify if this food brand is doing what it is meant to do.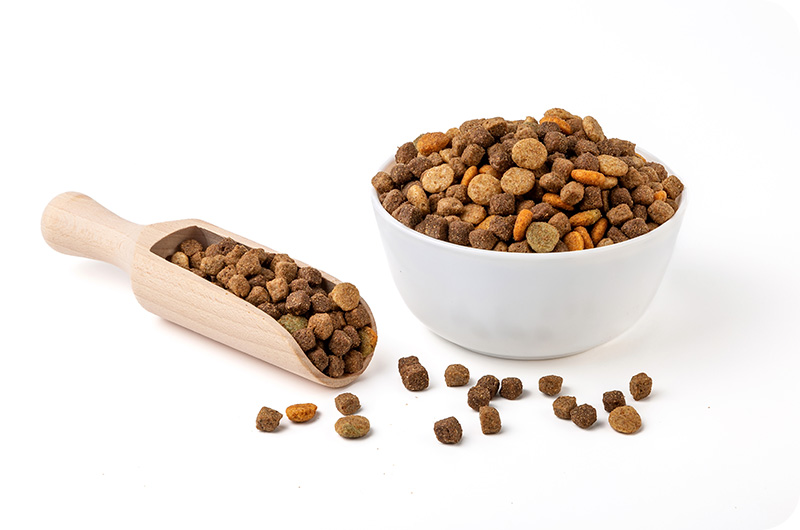 Is Royal Canin Gastrointestinal Dog Food Being Discontinued?
Royal Canin Gastrointestinal Dog food is a veterinary-exclusive dog food provided for dogs with long-term or short-term digestive issues. It is available in 1.5, 6.6, 17.6, and 28.6 pounds. Suppose your dog is showing signs of GI issues like diarrhea, lack of appetite, and vomiting. In that case, you might consider swapping its diet plan.
Prescription-based dog food is low in fat and sodium, high in fiber, and high in protein. Royal Canin's prescription-based formula may help with the said issue, but you may consider other products. Due to the shortage in the dog food supply in this pandemic, several dog owners may still select food items that may not meet their dog's needs.
If you can still opt to look for better alternatives, consider shifting to another canine prescription diet.

What Are the Alternatives to Royal Canin Dog Food?                                        
Due to its low quality, Royal Canin can have multiple dog food brands that can replace its purpose quickly. On average, this list offers low-priced alternatives similar to Royal Canin.
Dry Dog Foods
American Journey – 48.20% cheaper
Annamaet – 21.04% cheaper
AvoDerm – 36.66% cheaper
Blackwood – 50.90% cheaper
Blue Buffalo – 23.99% cheaper
Canidae – 14.98% cheaper
Chicken Soup for the Soul – 54.57% cheaper
Diamond – 62.78% cheaper
Eagle Pack – 57.94% cheaper
Earthborn Holistic – 32.26% cheaper
Eukanuba – 42.40% cheaper
Evanger's – 38.50% cheaper
Evolve – 51.48% cheaper
Fromm – 35.03% cheaper
Health Extension – 34.80% cheaper
Holistic Select – 18.28% cheaper
Iams – 62.99% cheaper
I and Love and You – 30.70% cheaper
Natural Planet – 19.77% cheaper
Nature's Logic – 17.21% cheaper
NutriSource – 39.40% cheaper
Pure Balance – 57.39% cheaper
Pure Vita – 17.94% cheaper
Solid Gold – 25.66% cheaper
True Acre – 71.84% cheaper
Under the Sun – 42.81% cheaper
Victor Dry – 55.99% cheaper
Wag – 51.63% cheaper
Whole Earth – 39.59% cheaper
Wysong – 34.53% cheaper
Zignature – 21.30% cheaper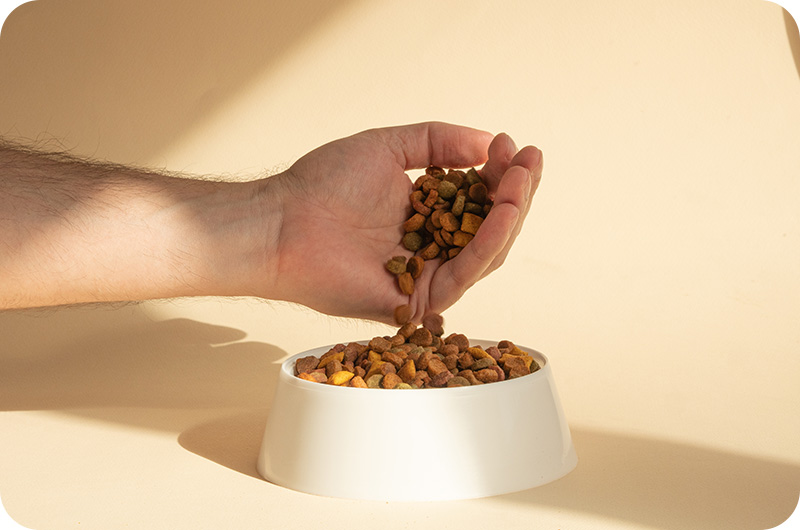 Wet Dog Foods
Beneful – 48.63% cheaper
Bil Jac – 41.15% cheaper
I and Love and You – 58.40% cheaper
Merrick – 27.92% cheaper
Natural Balance – 22.58% cheaper
Nature's Recipe – 30.34% cheaper
Purina Bella – 47.95% cheaper
Taste of the Wild – 55.97% cheaper
Werve – 18.80% cheaper
Whole Earth – 35.88% cheaper
Why Is Royal Canin Dog Food Replaceable?                                           
There are more than 40 dog food brands that offer better ingredients to Royal Canin.
Royal Canin is way too expensive compared to other products available in the market.
Several recalls of this prescription dog food brand occurred due to melamine contamination and vitamin D3 excesses.

Next on your reading list: