Many dog owners grapple with the challenge of their dogs refusing to poop outside. There can be several reasons for this behavior:
Environmental Conditions: Dogs may be reluctant if the backyard is too cold or if the ground is wet. In such cases, taking them to a more suitable area might be helpful.
Messy Space: Dogs often avoid pooping in areas they perceive as their own territory. Always ensure that their designated pooping area is clean.
What do you do when your dog won't poop outside?
Training is essential. Create a positive association with the right potty place, using treats and praises. Avoid harsh treatments, like shock collars; they can do more harm than good.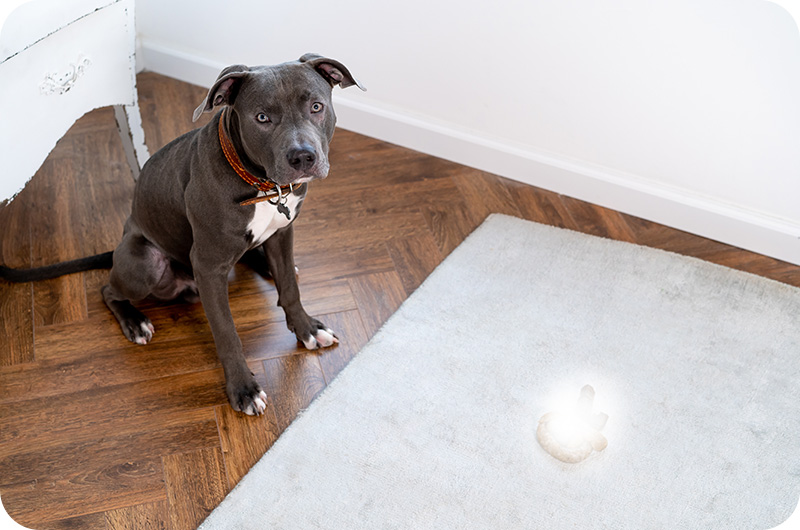 Why will my dog not poop outside?
Health issues such as stomach parasites or bowel disease could be factors. Consult a vet to rule out any underlying medical conditions.
What do I do when my elderly dog poops in the house?
Old dogs may struggle with control. Offer a comfortable indoor toilet option, use puppy pads, and consult a vet for potential solutions.

Why does my dog not finish pooping?
This could relate to their diet, hydration, or activity levels. A balance of fiber, regular water intake, and exercise helps in proper bowel movements.
How often should a dog poop?
Most dogs poop 1 to 3 times a day. This frequency can vary based on their diet, age, and health.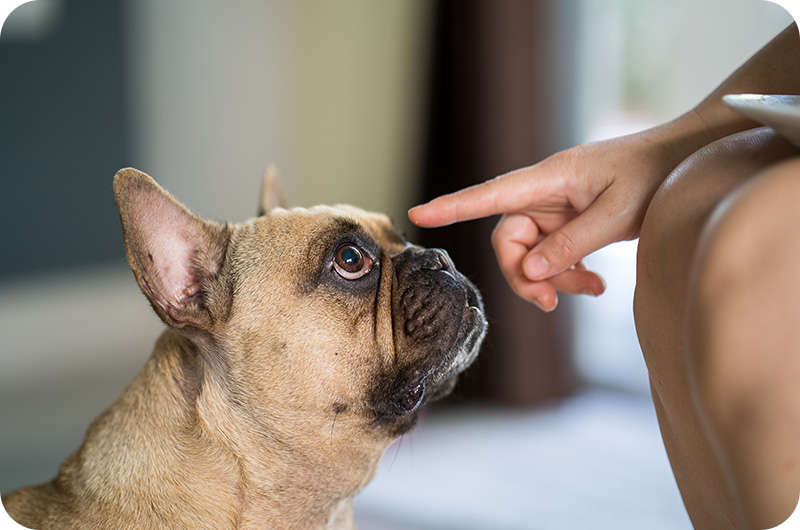 Do dogs "revenge poop"?
Dogs do not act out of spite. If they're pooping in unwanted places, it could be due to stress, health issues, or the need for better training.
How do you respond when a dog poops in the house?
Instead of punishment, focus on positive reinforcement. If an accident occurs, clean up quietly. When they poop outside, offer praise and treats.
Remember, consistency and patience are key when addressing house-training issues. Always consult with a professional trainer or veterinarian for personalized advice.

Next on your reading list: