If you have a malnourished or underweight cat at home (either because of a medical condition or because you have just adopted one from a shelter), you might be thinking that your cat needs high-calorie cat food so it can begin packing more weight.
Cat food brands provide varying levels of calories and nutrients based on their formulations. The number of calories that a cat food brand provides per serving does not equate to the amount of fat, protein, and carbohydrates it provides.
Calories refer to the net energy that a cat can access upon eating the cat food. Nutrient levels can vary and still provide the same number of calories.
This is why veterinary prescription diets tend to be tagged as "low carb cat food" because they reduce plant-based carbohydrate sources.  
On the other hand, high-fiber cat food is prescribed when a cat needs a little help with pooping. Dietary fiber helps improve bowel movement and increases the stool's water content, making it easier for the cat to do number two.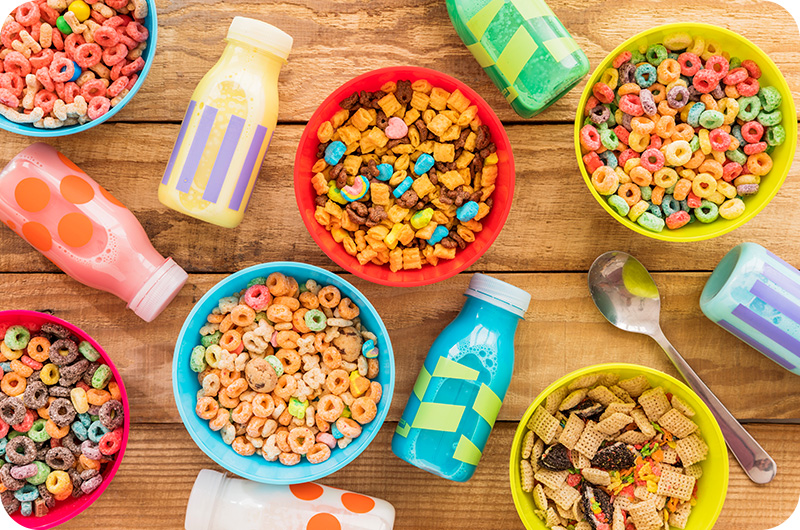 Is Kitten Food Higher Calorie?
A quick analysis of both wet and dry food for cats and kittens reveals that kitten food is more densely packed with nutrients and calories. There is almost a 250-calorie difference between dry kitten food and dry cat food and around the same caloric difference between wet kitten food and wet adult cat food.
What Is the Best Low Carb Cat Food?
While there are many contenders for the best low-carb cat food for adult cats, our pick is the Feline Natural Gelatin-Free Canned Cat Food.
This is an example of grain-free cat food that emphasizes animal proteins instead of plant-based proteins like soy. This cat food comes in 24-pack packages, each with six ounces of adult cat food goodness. One package weigh 4.5 pounds.
Feline Natural is a New Zealand brand. It boasts of being gelatin-free and BPA-free. The cat food is made from all-New Zealand meat sources. Additional protein and fat are sourced from New Zealand mussels and organ meats. True to their promises, they have skipped adding gelling agents, non-animal sourced fillers, potatoes, rice, etc.
To get higher energy yield from most animal sources, this is a winning brand to get behind. You can also search for other brands that are marked "low carb and high protein."
If your cat has food allergies, we highly recommend skipping cat food with grains in it, as grains are known to irritate some cats and dogs (though not all, and not all the time even).

How Can I Add Fiber to My Cat's Diet?
The best way to add dietary fiber to a cat's diet is by getting a veterinarian to prescribe a special diet that emphasizes more regular fiber portions. It's not a good idea to experiment with your cat's diet without prior veterinary advice because humans and cats eat differently and have wildly different nutritional needs.
Therefore, the stuff we take to boost our dietary fiber needs may not work or may even be deadly to cats. Never give your cats fiber supplements (either in powder or capsule form) because these may be too much for cats to handle.
What Is Hydrolyzed Protein in Cat Food?
Hydrolyzed protein cat food is the stuff of legends among cat-loving communities because they are often prescribed by veterinarians to undernourished cats, have sensitive stomachs, or are recovering from surgical procedures.
Hydrolyzed cat food has been around for more than a decade now. The hydrolyzed cat diet's main purpose is to reduce the cat's body's immune response to the protein in the food.
Processes reduce the protein to more lightweight components that alter the original molecular weight of the usable protein. The result is reducing allergenicity and lower chances of triggering a severe immune response. There is also proof that hydrolyzed proteins can greatly improve food digestibility and enhance proteins' absorption and bioavailability.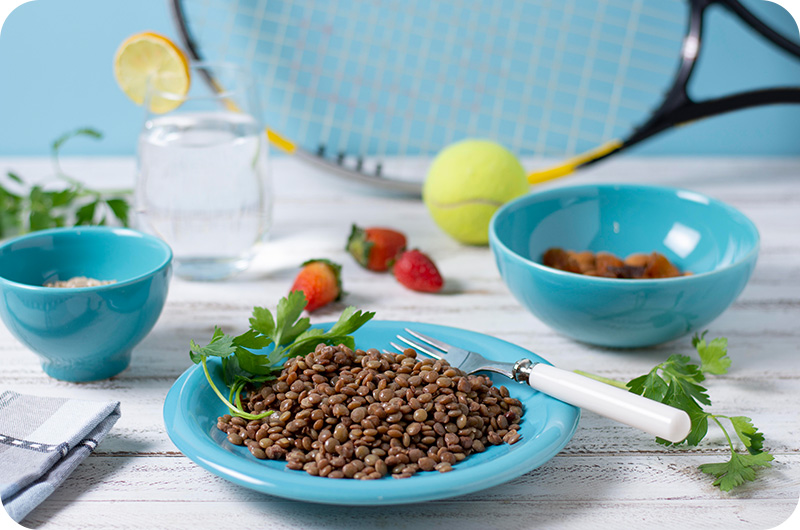 Brands like Royal Canin have been manufacturing cat food lines with hydrolyzed protein for years now. Veterinarians often prescribe these special cat food brands to rule out food allergies and reduce food intolerance symptoms. Hydrolyzed proteins effectively quell food allergies because the hydrolyzed protein's molecular weight is far smaller than what feline immune systems can detect and act upon.  
Is High Protein Food Good for Cats?
The general rule for cat food and portions of protein and fat in a cat's diet is: if the current diet makes your cat agile, active, and happy, and its coat is looking fine and healthy, then what you are providing your cat is ideal. Different cats have varying needs, and sometimes, a high-protein diet is essential, especially for active and growing cats.
If your cat is constantly hungry despite being given enough meals per day, there might be a nutritional deficiency, and the ongoing deficiency may be triggering a much larger appetite. Like we discussed before, cat foods can provide the calories, sure, but that doesn't mean that they provide protein and fats in the right ratios. High protein cat food may address problems that were triggered by a diet that is high in grain-based carbohydrates with only minimal protein and fat from animal sources.

If you have a senior cat at home (it is seven years old or older), suddenly shifting to a higher-protein diet may be problematic. Here's why: older cats are more susceptible to developing chronic kidney disease, and CKD demands that owners provide a more balanced diet with reduced protein. Paradoxically speaking, lowering the protein content of a senior cat's diet can help it retain more protein because the kidneys won't be strained as much.
Next on your reading list: