Chronic kidney disease is a lifetime condition for old dogs and cats. Selecting proper food alternatives for your pet is the key to improving their situation. Aside from Hill's, they are pet food manufacturers that are now offering pet food.
Hill's Dog Food Alternatives
Around ten percent of the entire dog population are recently diagnosed with kidney disease. Older canines develop this condition as well. While your canine pet can still live everyday life, kidney disease is a permanent diagnosis that requires a proper diet. If you want to improve your dog's situation, selecting food alternatives recommended for dogs with renal failure and chronic kidney disease is suggested.
Looking for the right brand for your pet can be challenging, knowing that there can be minimal pet food that caters prescription diet. Hills has become one of the leading dog food brands due to its multiple formulations. As of this writing, Hill's Pet Nutrition has created more than 40 variants or food alternatives for your canine and feline pets.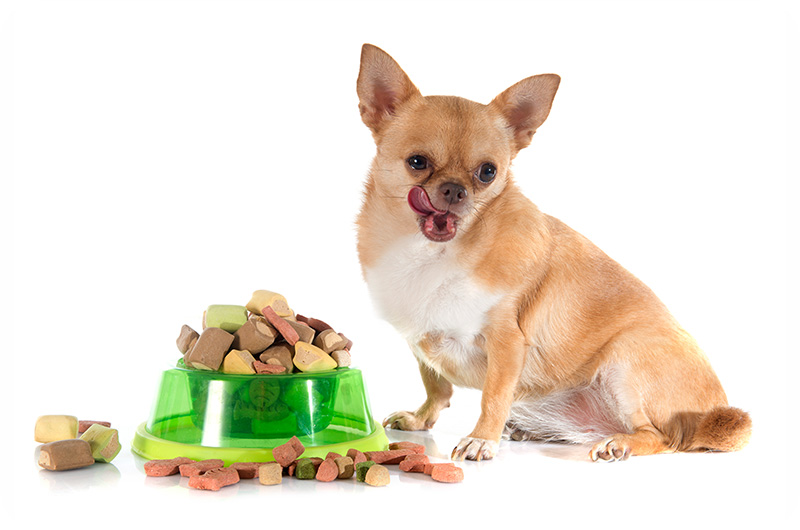 Hill's dog food is a formulation created for dogs with kidney disease. It is made with a perfect balance of pork liver, chicken, and chicken fat. It is also low in sodium and infused with several nutrients that help in improving your pet's urinary tract. While this dog food is still marketed, several pet owners and even the FDA have recalled Hill's dog food formulas due to its high dosage of vitamin D.
How Does Hill's Work?
When your canine pet has damaged kidney tissues, its renal and urinary systems cannot perform in optimal condition. Kidney's work as the body's primary filtering system that detects harmful chemicals that can depreciate the blood's quality. When the bloodstream works at its best, it can drastically improve your dog's nutrient absorption and retention.
Once your pet is already confined with kidney disease, it will stay for a lifetime. So, the only thing that you can improve is a restricted diet suitable for pets with renal disease. That is how Hill's dog food works effectively. Since it is made with low-sodium, high fiber, and lower fat content—it can help improve your pet's urinary tract.

Hill's set of veterinarians and nutritionists developed their very own Hill's Prescription Diet to help your canine pet to reestablish its kidney function. This pet food product has a specific wet and dry formula for your cats and dogs. Here's how Hill's pet food helps:
Improves the vital kidney function.
Supports your dog's ability to maintain and build firm, lean muscles.
Controls the clinical symptoms related to the depreciating kidneys.
Sustains adequate nutrition that is lost during minimal absorption.
Reduces the progression of chronic kidney disease and renal failure.
While Hill's Pet Nutrition can potentially help your pet's kidney condition, it should be consumed with a proper prescription. Healthy pets are not recommended to take the diet not unless their family veterinarian and pet nutritionists recommend it. Another point to consider is to look for dog food alternatives that offer prescription-based formulas.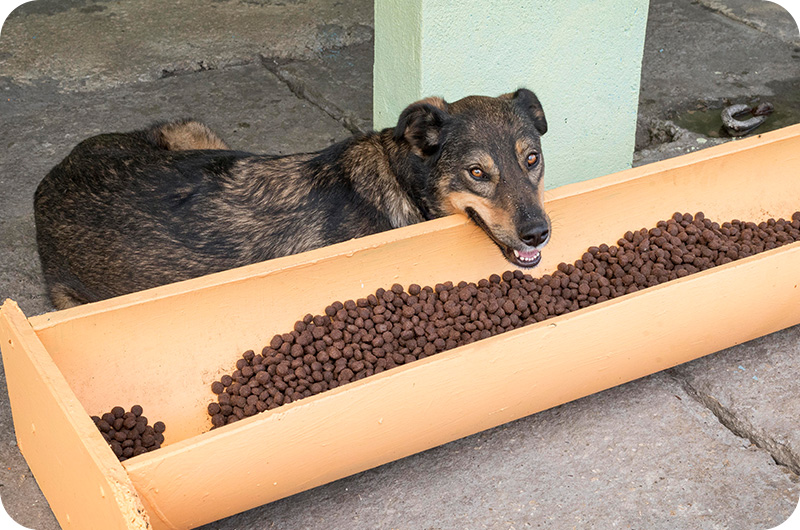 Hill's recent issue continues to damage the dog's health due to the improper dosage of vitamin D found on their dog food products. Vitamin D overdose can lead to severe conditions like vitamin poisoning, kidney issues, and even death. Good thing, there are pet food manufacturers that provide products that are good for dogs with kidney issues:
Royal Canin Mature 8+ Appetite Stimulation Canned Dog Food
Blue Buffalo Natural Veterinary Diet KS Kidney Support
Purina Pro Plan Veterinary Diets NF Kidney Dog Food
Royal Canin Veterinary Diet Urinary SO Dog Food
Purina Pro Plan Veterinary Diets NF Kidney Function
Royal Canin Veterinary Diet Hepatic Formula Dog Food
Royal Canin Veterinary Diet Renal Support S Dog Food

Can A Healthy Cat Eat Food?
Like dogs, cats can have kidney problems such as renal disease and chronic kidney disease (CKD). CKD is a progressive condition that couldn't be cured once your feline pet is detected with this disease. The best way to help our furry pets to get by this condition is to regulate their diet. Cat food can also be prescription-based, and you can find a pet food recommended for cats with CKD.
While this is the case, healthy cats should never undergo an abrupt change in their diet. The food for cats is made to modify and regulate the condition of cats bearing this condition. Proper guidance from your cat nutritionist is recommended before you replace your cat's usual diet.
Kidney Support cat foods are made to be drastically low in fat and sodium. Fat and sodium are two components that should be given in the right amounts to prevent weight problems and dehydration due to low sodium.
Another thing to consider is to identify your cat's preferences. For example, feline pets naturally fed with dry products may disagree once it is replaced with a wet variant.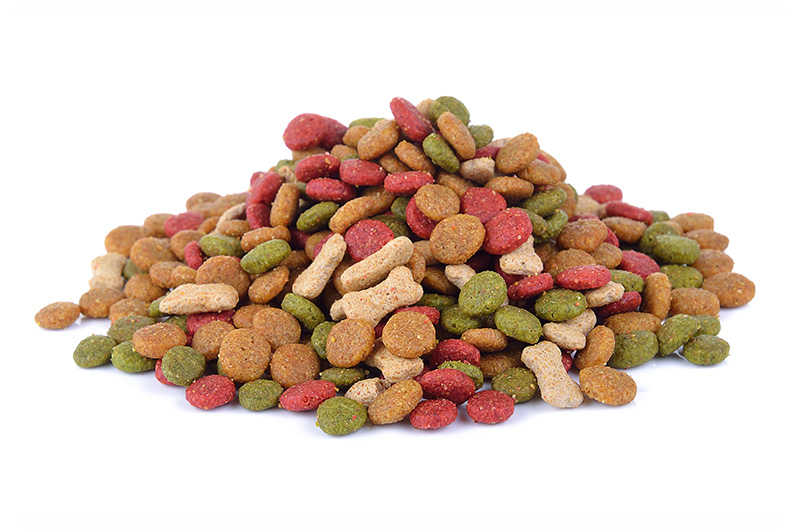 How Many Calories Are in Hill's?
A 13-ounce can of Hill's Prescription Diet Kidney Care contains 447 calories. Your pet's calorie intake depends on its overall weight. You can compute your pet's required calorie intake by multiplying your pet's total weight (in pounds) by 25 to 30. For instance, a German Shepherd needs around 1,750 to 2,100 calories per day. However, small dog breeds like Chihuahuas only need about 320 calories in a day.
Identifying the right calorie amount is essential for your dog's overall health. Once your pet reaches a calorie consumption beyond their required daily intake, it can cause conditions affecting their fur coating, weight, and mobility. Some pet dietitians are slowly reducing their calorie intake to induce fat burning for pets that are considered overweight.
Suppose your pet dog or cat is consuming beyond their required calorie intake. In that case, you can control it by reducing their food intake or by conducting recreational activities that can improve your pet's movement and coordination. Another thing that you can do is constant checking of your pet's food label.
Manufacturers are required to indicate their pet food with nutritional data. This helps every feline and canine owner in keeping tabs on their pet's health.

Next on your reading list: