My dog licked a mothball is probably one of the most disturbing things you can say as a pet owner. As pet owners, we never want our canines to be in contact with poisons, and mothballs just happened to be one of the more common household poisons that can make any animal (and even humans) ill. Today's blog post will focus on the relationship between mothballs and dogs.
Are Dogs Attracted to Mothballs?
Do dogs like mothballs? Yes, dogs are known for sniffing, licking, and eventually eating mothballs. It is dogs' nature to consume things that smell or taste different, and common household chemicals are no exception to this rule. Between cats and dogs, cats are the most susceptible to the effects of naphthalene balls, but dogs are also at risk, especially if they consume the mothballs. Long-term exposure to naphthalene also poses health risks to pets and other small animals.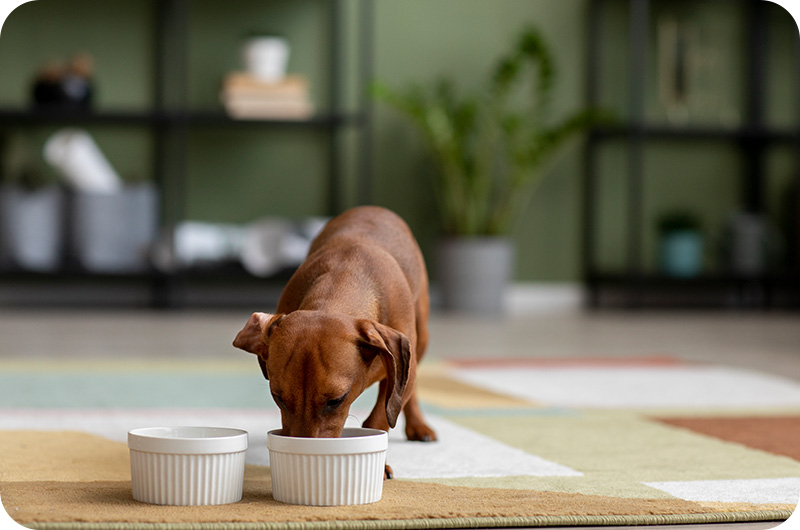 Are Moths Harmful to Dogs?
The ingestion of mothballs is incredibly problematic to any animal because it typically contains pesticides. The pesticide is inedible and has been known to wreck organs and poison the blood of animals. You wouldn't ingest bug spray, so why would you allow your dog to ingest mothballs, which are essentially solidified insecticides?
The ingestion of mothballs can cause a variety of health problems. Among the known problems are liver damage, kidney damage, anemia, lethargy, nausea, and vomiting. These are all extremely dangerous symptoms that, if left unchecked, can cause a pet to succumb to the side effects of ingesting naphthalene balls.

As we have discussed earlier, mothballs are essentially pesticides that work by slowly releasing a vapor or gas to ward off pests. The vapor is designed to weaken moths and kill them if they linger too long in the proximity of mothballs. Mothballs are also known for repelling gnats and roaches precisely because this solid product is made of pesticides. Unfortunately, mothballs are not recommended for households that want to keep their surroundings 100% safe for pets. Any pet can accidentally ingest mothballs given the opportunity, so the safest recourse is not to have them at home. However, if you need mothballs because your clothes need to be preserved, they need to be placed in sealed boxes and kept far away from any animals in the house. Newer mothball products now have PDF instead of the usual naphthalene because naphthalene is known to be toxic and easy to flare into the fire. Does this change make mothballs less poisonous? No. The newer mothballs are still equally toxic to animals, and there is always a risk if they are placed in open locations to discourage insects from forming lines, for instance.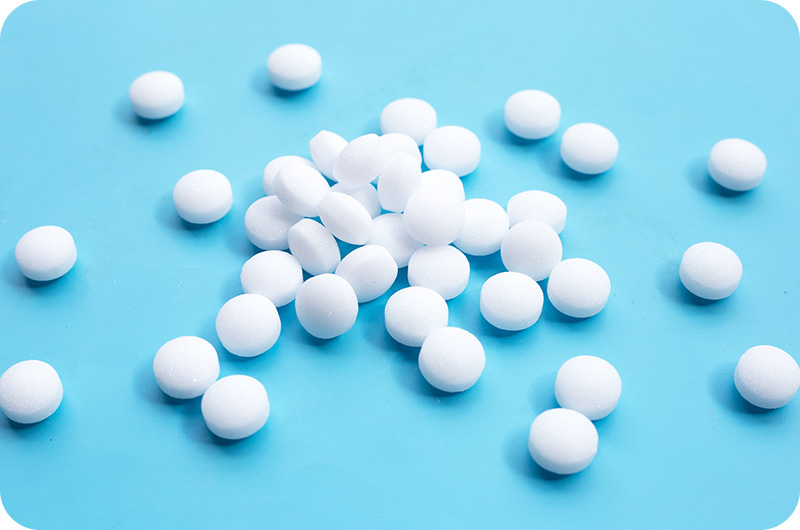 The newer mothballs are known for causing nervous tremors, even in big dogs. Your dog will show signs of muscular fatigue and tremors, and there will be a lot of nausea and vomiting, too. The only way to save a dog that has ingested mothballs is veterinary treatment. Treat all potential cases of poisoning as if it is the most severe case of poisoning ever. If possible, bring your pet to the vet ASAP – don't waste a moment in getting your dog to the proper treatment.
Some pet owners try to induce vomiting the moment they see their dogs eat something poisonous. It is common, but does it make the practice right? Not really. Inducing vomiting should be done only with professional supervision, and some substances will cause double or triple the damage to your dog if vomited. For example, in the case of acidic substances, regurgitation can cause the poison to strip the sensitive lining of the dog's throat and the inner lining of the mouth. There is a proper recourse for each type of poisoning, and your vet would know.

Are mothballs toxic to breathe?
Mothballs are toxic to all animals. In general, cats are more likely to suffer from respiratory distress from breathing in the off gassing of mothballs, while canines are at a higher risk category to ingest them. We can't say that they ingest mothballs accidentally because dogs can seek out mothballs even when they are hidden and eat them. They do this because dogs are ruled by their noses and their sense of taste, and they experience the world differently. Different smells and tastes can trigger the desire to smell and eat something to find out what it is. Fur parents need to know that their dogs don't have prior knowledge of what is poisonous and what is not. Therefore, there has to be an additional effort in making sure that these common household poisons are sealed and packed far away from dogs and other animals. Doing this will save you from many heartaches because nothing could be worse than having a pet treated for poisoning.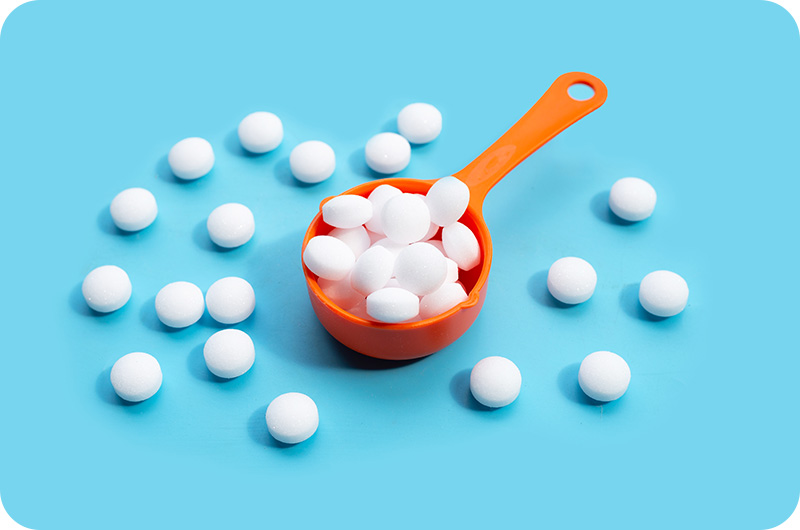 Is it safe to have mothballs in the house?
You don't have to limit yourself when buying common household cleaning agents and maintenance supplies like mothballs if you have dogs at home. However, there must be a change in how you keep these products at home. You can't leave them lying around the floor or some other low surface where animals can easily reach them. Furthermore, you have to put potentially poisonous items in sealed containers that animals will be unable to open. If you are buying classic or old-fashioned naphthalene balls, know that these are the most toxic of them all, and the ingestion of these mothballs can cause toxicity and severe symptoms in a short period.
How Long Do Mothballs Last Outside?
Average mothballs can last up to six weeks outside the sealed packaging. If the garment containers are not exposed to air, then the mothballs may last even longer. Reduced exposure to the environment preserves mothballs.

Next on your reading list: