Do dogs experience separation anxiety the same way humans do?
If you are curious about your dog's eating behavior or if you want to teach your dog to eat properly, today's post will explain to you more in-depth details about how dogs' bond with humans and how this affects how they eat.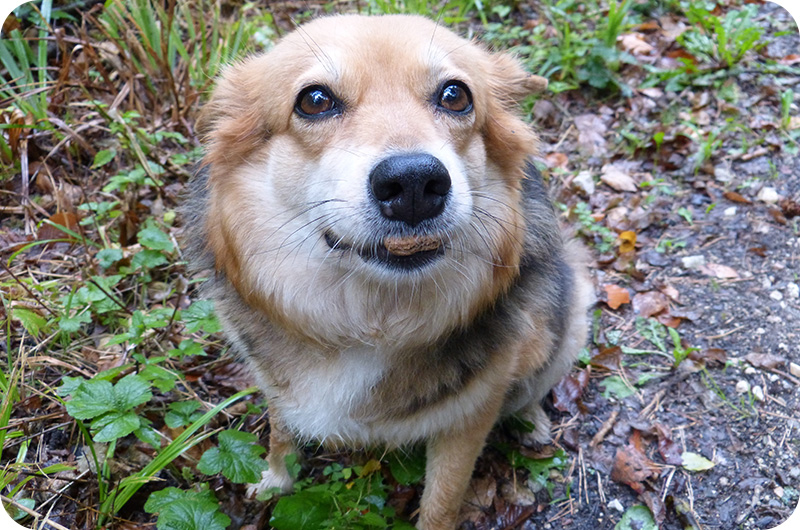 Why Does My Dog Only Eat When I'm Next to Him?
Why won't my dog eat without me?
"My dog won't eat without me!"
We often hear this from exasperate fur parents who buy expensive dog bowls but end up having to see their dogs eat beside them. It can be exasperating but don't lash out at your canine companion just yet.
The most common reason why dogs do this is they are simply lonely. Dogs are very social animals, and they always long for companionship. They're going to be stuck to you like glue if they have the opportunity.
Dogs are very lonely when their owners are away for eight or ten hours per day. They have nothing to do when they are alone in your house. When you come home, they show appreciation of your presence by being all excited, wagging their tails, tongues out, and sometimes by panting. All these actions point to one thing – they need to socialize with their humans.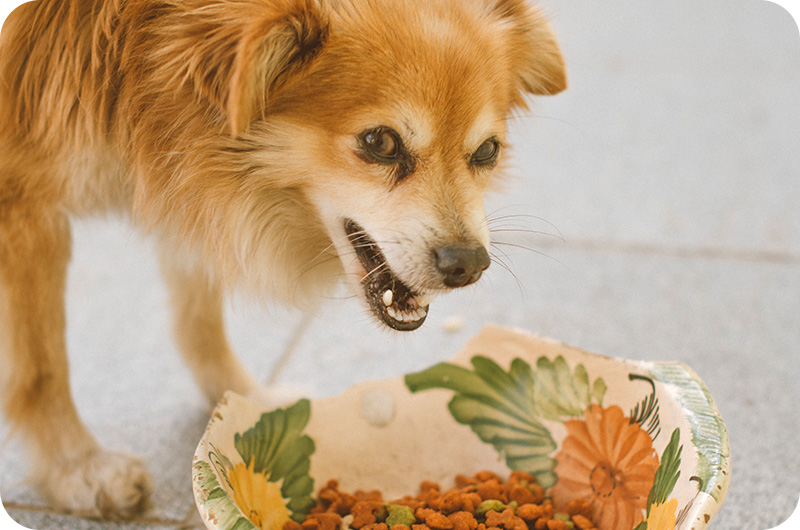 In the case of dogs taking their food from their feeding bowls and bringing the food to their owners, it's the same thing. Dogs are members of a pack (the family), but they are often trained to eat away from the dining table. Food bowls are often placed outside or in the kitchen, but rarely in the dining room where the rest of the family eats. It can sometimes get very lonely that the dog is eating alone, while the rest of the 'pack' is eating elsewhere.
Should you encourage the behavior? For the most part, here's what you can do:

Train your dog to eat in a specific spot in the house and associate the activity with reward. That way, your dog understands that eating in a specific place is a rewarding activity, and it pleases you. Dogs can be positively conditioned to follow a routine, so they're not lonely when you eat away from where they eat.

Spend enough time with your pet dogs, so they feel that they have sufficiently socialized with you. If you barely socialize or bond with your dogs, they will show it in whatever activity they might have a chance to bond with you.

Sometimes, dogs will try to impose themselves on you by trying to draw attention to themselves. Negative behaviors can result from a lack of socialization and socializing, too.

Be open to establishing a routine with your canine companion. The routine has to be consistent, so it becomes a positive experience for the dog. You don't want to establish a routine that goes perfectly for the first week but doesn't work in the second week, and so on.

If you have trouble providing meals to your dog the entire week, what you can use is a free-feeding system, or maybe use an automatic feeding machine that provides a way to portion meals after a preset time.

Are there are possible reasons why your dog doesn't eat where you want it to eat? Yes. If your dog constantly takes food out of the bowl, it's possible that the bowl smells off or tastes off for your dog. Metal bowls commonly have this type of effect on canines—experiment by switching your current metal bowl with a plastic bowl and see what happens.
Sometimes, simple changes like this can help improve your dog's eating habits. Furthermore, it will give you a clue of how your dog's mind works when feeding time.
Another possible reason for taking away food from the bowl is the phenomenon known as caching.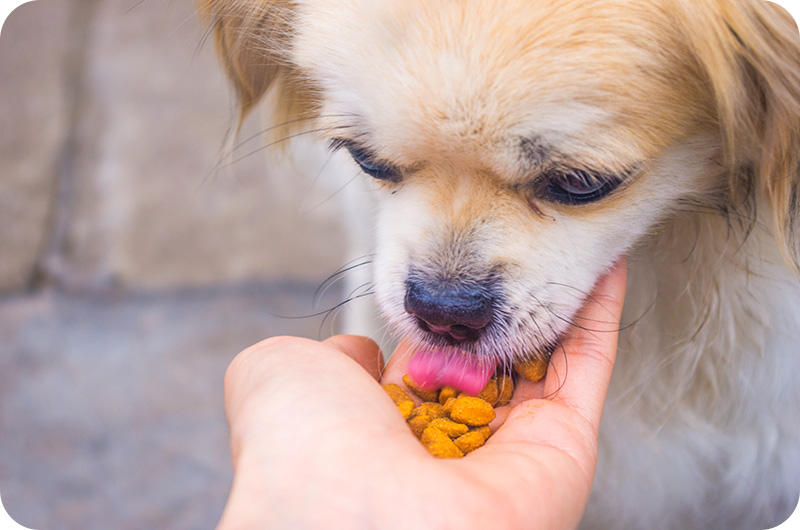 Caching behavior is a layover from canid instincts that makes dogs want to stash food for later consumption. Unfortunately, we can't tell our dogs that there is no need to create a stash because there will always be food. However, the stashing behavior is rooted in instinct, and dogs do it just because. Ironically, one of the known triggers for stashing behavior is overfeeding.
The most common sign of caching is when you see food in odd places. It's not much of a problem on the first day, but the second day, third day, and so on cause the food to rot, and your house is going to smell awful if you don't get to those food caches quick. Since overfeeding is one of the known triggers, you know what to do – provide only an adequate amount of food during mealtimes.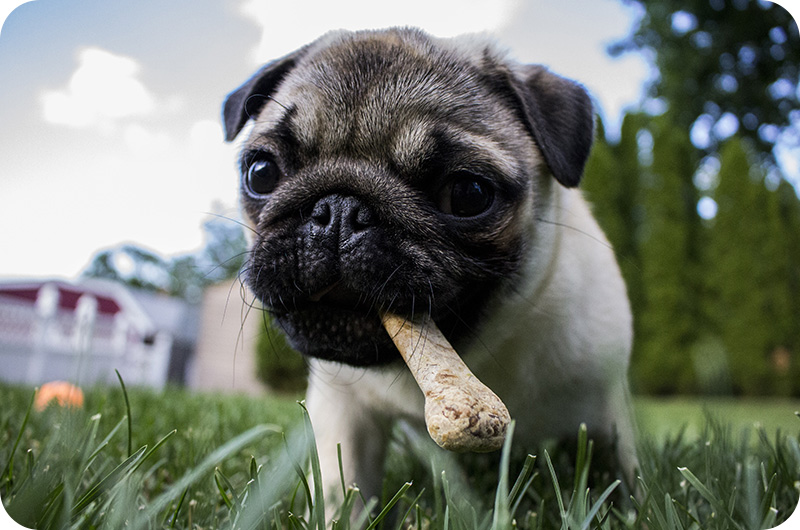 Should You Watch Your Dog Eat?
There's nothing wrong with watching your dog eat. If a dog shows a desire to have you around when eating, you are the pack leader. This also means that your canine loves you.
When you train your dog to eat properly and without you, try not to hurt this aspect of your relationship with your dog. The only way to train your dog properly is through positive reinforcement or conditioning.
Never punish or smack your dog just because it wants to eat its food nearby. As we have explained previously, dogs who crave attention and social bonding with humans will take every opportunity to do so – even if it means dragging their food to the dining area where the rest of its humans are eating.
Suppose you find the behavior unsettling or undesirable. In that case, it's' up to you as the owner to engage the dog in training that will change its behavior so that gradually, the behavior will shift from point A to point B.

Next on your reading list: