You're walking, and suddenly a neighborhood dog begins barking at you instead of others. You wonder what's wrong because you were not interacting with the dog, and other people walked past the same area. Why did the dog choose to bark at you instead of others? Is there a scientific explanation for this behavior? What can you do to avoid the same if you have a dog at home, too? Surely, people don't want barking dogs when they are passing through any neighborhood. Some dogs bark a lot, and there are seemingly so well-behaved dogs that they only bark only when completely necessary. Let's discover the roots of the behavior.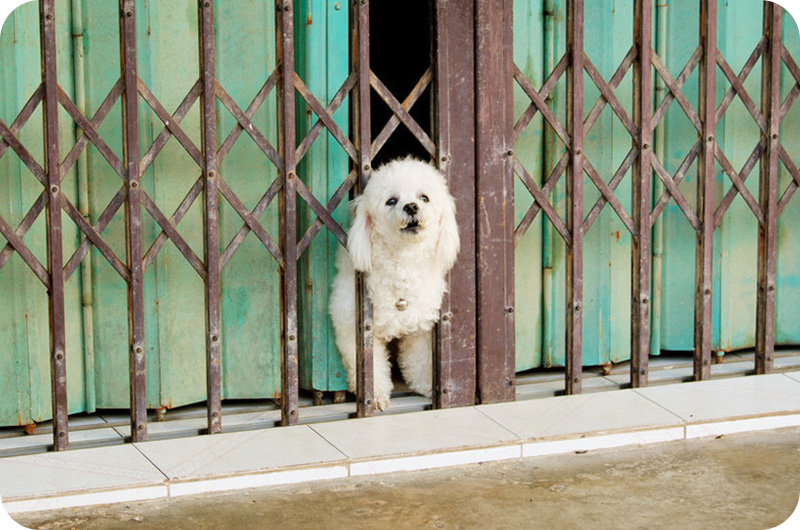 Why Does a Dog Bark at A Certain Person?
Why do dogs bark at me and not others? The reason for barking often has nothing to do with what you think of dogs or how you interact with the dogs in the first place. The first possible trigger is the smell. Dogs have very acute senses, and their ability to smell is off the charts.
Dogs can even smell the breath of a diabetic person who has low blood sugar. That's how much they understand the world around them through this sense. This being the case, a dog may be smelling something on you that has a negative association in its life. It may be perfume, or something you ate, etc. We don't know exactly how this works because the dogs can't tell us.
The second most common trigger is a person's appearance. It may be that you have a certain feature that makes the dog frightened or insecure. It can be anything. It's common for dogs to bark at people who wear headgear, too. Hats can distort your appearance to dogs no matter how cool you feel you look.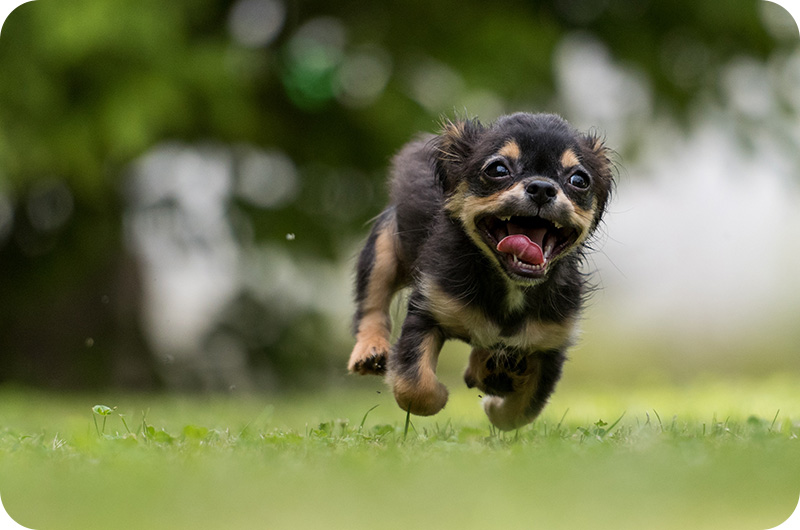 "Why does my dog bark at me like I'm a stranger?"
Dogs bark because it's the only way they know how to vocalize. Barking doesn't necessarily mean that your dog is angry or aggressive.
Below are some of the common reasons why dogs bark even at their owners:
Sometimes, dogs get territorial, even with fellow dogs in the pack and the human owners. This is instinctual, and you will notice that the barking will subside quickly. It's instinct versus conditioning in this case, and sometimes, dogs do' dog things' because it's in their DNA.

Dogs can sometimes feel alarmed by the presence of a person or any other animal at home. If your dog is stuck all day indoors and you are not home until evening, your dog would be sleeping and looking through the window and barking at passing strangers most of the time. When you turn the knob and your dog sees you for the first time in a few hours, your dog will likely bark from surprise.

Some dogs are just bored, so they bark at just about anything. This doesn't mean that dogs are dumb or anything. They're not dumb – they desire to be with a pack all day, as they would if they were wild dogs. Dogs are descended from the wild wolves, and what do wolves do? They spend their entire lives with their pack. While the pack may change from time to time due to new pups' conflict and births, the structure remains the same – there is a pack.

The most common reason for dogs barking is they are probably just greeting their human owners. Since dogs can't vocalize in any other way, they have to use their vocal apparatus no matter their feelings. Of course, humans instinctively associate growling, barking, and howling as potentially aggressive sounds. The reaction is universal – it's in our DNA to be anxious or fearful when there is that kind of sound in the environment. There's a good reason why humans find growling and barking unsettling – our ancestors probably came into contact with the big wolves and cats of old, and the meeting wasn't friendly at all, as you can imagine.

You guessed it right – some dogs bark excessively at you because they want more attention. Like a toddler wanting more playtime, some dogs feel poorly sometimes, demanding more socializing time with their humans. While the behavior might bring about an aww moment at home, it's important to balance the behavior out. The last thing that we want to happen is your dog to bark excessively whenever it wants something. Essentially, it will harass you with the barking until it gets a reward or treats. That is no way to condition a dog at home, and this may cause behavioral problems later on.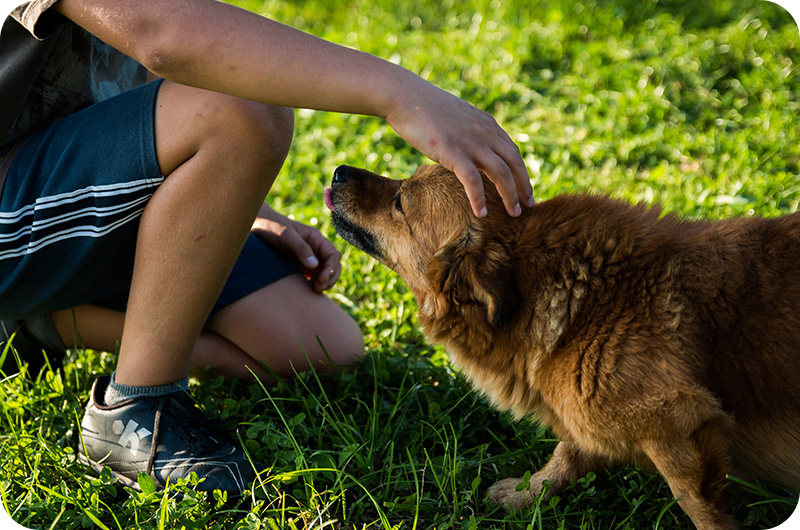 What Should Owners Do to Stop the Barking?
Modern training methods state that the best way to train dogs is to keep the conditioning and training sessions positive. Avoid yelling at your dog because yelling largely sounds like you are also growling and barking at your dog, which would likely result in even more barking. Shouting at dogs rarely works, if you have noticed. Training sessions should never be focused on punishment. Dogs detect your energy immediately, and of course, they would be more relaxed if you were relaxed. In this regard, dogs and humans are quite similar to each other in that they learn more when they are not stressed.
Consistency is also important. They should know how to deal with your dog when it is barking. It would not be very clear to the dog if there were different interactions associated with barking. It wouldn't know which one is the right response, and the positive reinforcement would be problematic.

Next on your reading list: