"My dog has diarrhea but is acting fine." This is the most common statement that dog owners have when they're worried about their dogs having sudden diarrhea.
If you are one such pet owner, you're likely worried why your dogs or pup suddenly exhibit symptoms of diarrhea in the evening and not in the morning or the afternoon. Let's take a look at the veterinary science behind this condition so you can provide better care to your pups.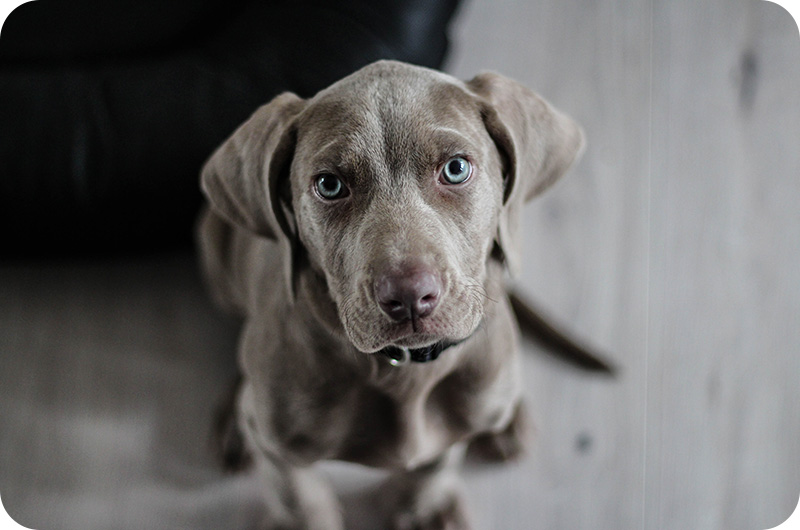 Why Does Dog Have Diarrhea at Night?
Does your old dog show diarrhea only at night? Senior dogs are more prone to developing medical conditions that can easily reduce their quality of life. Like humans, old dogs have less vital organs, and they can take damage or injury more quickly, too. If your old dog tends to exhibit diarrhea symptoms, you may want to take your dog to the vet.
The problem with senior dogs is they have a higher chance of developing chronic conditions that won't go away easily, even with medication. Some of these conditions include tumors, endocrine problems, liver problems, cancer, etc.
These conditions are just as deadly to dogs as humans, so any senior dog who might have any of these conditions should be treated immediately.
On the brighter side, nighttime diarrhea tends to pass on its own without a hitch. If your adult dog doesn't have any serious medical conditions, then the diarrhea is likely caused by inflammation of the GI tract or perhaps by something your dog ate.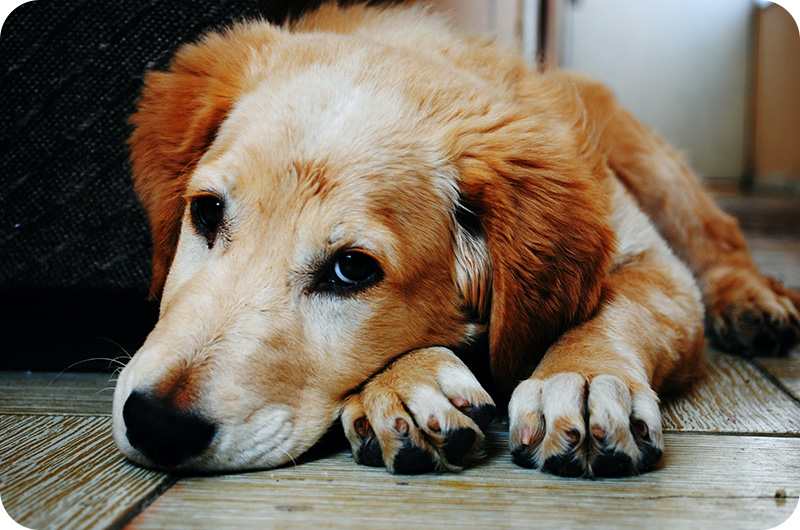 It's mysterious why the symptoms arise at night. Still, likely this happens because all the food that your dog eats in the morning and the afternoon reach the lower section of the GI tract toward the evening, and sometimes this is where things become a little risky for your dog.
To lessen the confusion, let's give a strict definition of what diarrhea is. Diarrhea occurs when the dog's stool is largely unformed or more liquid than solid. Diarrhea also means your dog will be producing and ejecting more stool than usual. The quantity matters because well-formed stool doesn't go out as frequently because it takes time for the solid feces to build up in the colon before final removal.
Diarrhea can be risky for dogs of all ages, regardless of the time the symptoms emerge, because the faster movement of feces can cause a much-reduced absorption of vital nutrients such as electrolytes, water, etc. Diarrhea may happen because of an infection in the GI tract and even parasites.
Since dogs are likely to explore and eat garbage and other non-edible items, they have a much higher diarrhea rate no matter how much you try to stop the habit.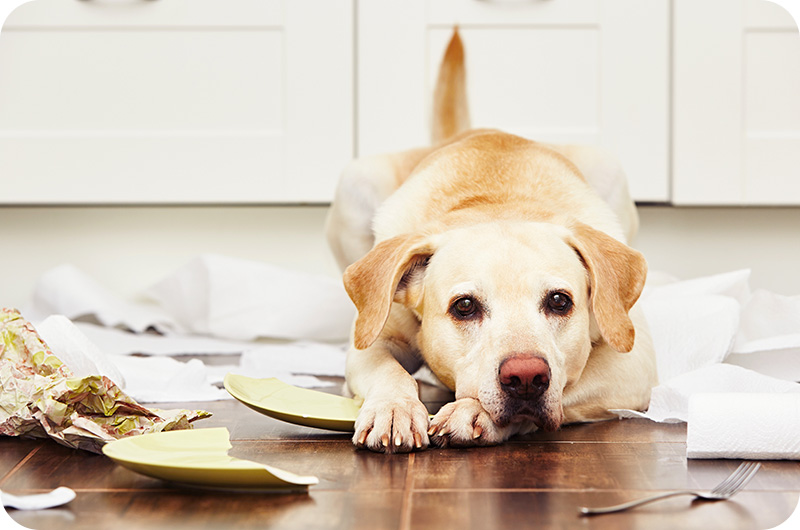 Garbage like plastic in any form can be offensive or irritating to the GI tract of dogs.
No matter how much dogs pretend to be strong in this regard, the fact of the matter is their guts are also sensitive to inedible stuff, so they are going to get diarrhea as a result.
The sad part about this is they won't remember to eat plastic again, so it would be up to you as the fur parent to prevent problems like this from arising. Certainly, old dog diarrhea at night should be checked by a veterinarian, especially if the feces of the dog have a cottage cheese texture or mostly liquid form. The most liquid form is the most alarming, as it signifies ongoing infection in the gut.
Senior dogs can suffer more from conditions like diarrhea, so it's important to pay attention, especially if the diarrhea is happening at night. Diarrhea happening at night means you won't be able to see what is happening during the night, and in the morning, your dog may have become significantly weakened as a result.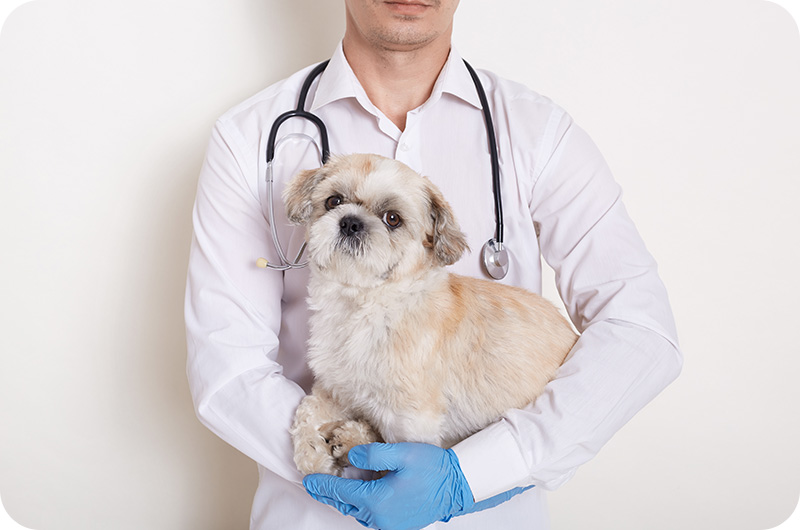 Nighttime Diarrhea Causes in Puppies
Puppies are exposed to the same risks for diarrhea as adult dogs. The most common triggers of the symptoms of diarrhea in puppies are canine distemper and the parvovirus. Since puppies have lower immunity, they also have a higher risk of getting protozoan infections, hookworms, and whipworms. Giardia infections are particularly troubling, so it's best to pay attention to what your puppy is drinking and eating throughout the day so that it won't suffer from diarrhea at night.
Keep in mind also that any experimentation with a puppy's food and environment can also cause diarrhea. For example, let's say that you read online that there was a portion of brand-new dog food in town, and you like advertising. You buy some new dog food, and you feed the new dog food without transitioning from the old one. The sudden change in the puppy's diet may upset the puppy's GI tract. There may be components in the new food that don't work as well as the old food. As a result, all the irritation and bloating occur at night when the puppy's stomach is trying to process all the new food.

You can protect your puppy from diarrhea from common viral infections by ensuring that your puppy is fully vaccinated. Vets will tell you that puppies are more susceptible to the symptoms of different kinds of infections, so it would be best to safeguard them early on from these infections.
Let's talk about parasites. Are puppies at risk for parasites, more so than adult dogs? The answer is yes, they are. Roundworms are commonly found in the GI tract of puppies, as well as Giardia. The only way to deal with this problem is by fully medicating your puppy with anti-parasite drugs after diagnosis. You must not buy medication beforehand because you're going to get problems with the dosing and the type of drug. Only after a full diagnosis can you begin treating your puppy for its nighttime diarrhea.
Next on your reading list: