The story is always the same: the cat became hungry and won't stop eating. Nearly all cat owners experience the phenomenon. When a cat is always hungry, your pet may have metabolic issues preventing it from feeling fully satiated, even if it has just eaten. "Cat Always Hungry" syndrome is undoubtedly something that you should watch.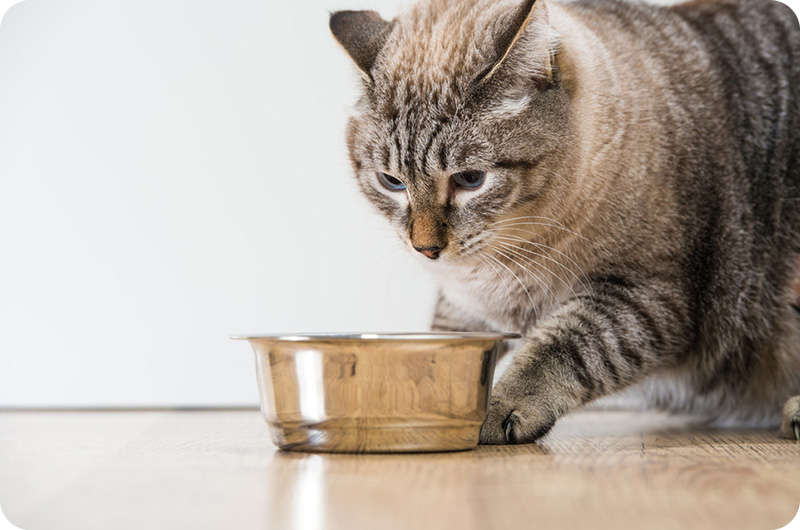 Why Is My Cat Always Meowing and Hungry? Why Is My Cat Always Hungry?
First of all, cats are demanding whenever food is being prepared or when food is being presented to them. Cats have developed instinctual behaviors that put them at an advantage when around humans.
Domestic cats have evolved for at least eight thousand years to communicate and signal to humans that they want to be fed and cared for. So, when your cat meows and acts super excited during mealtimes, it may be merely exhibiting instinctual drives.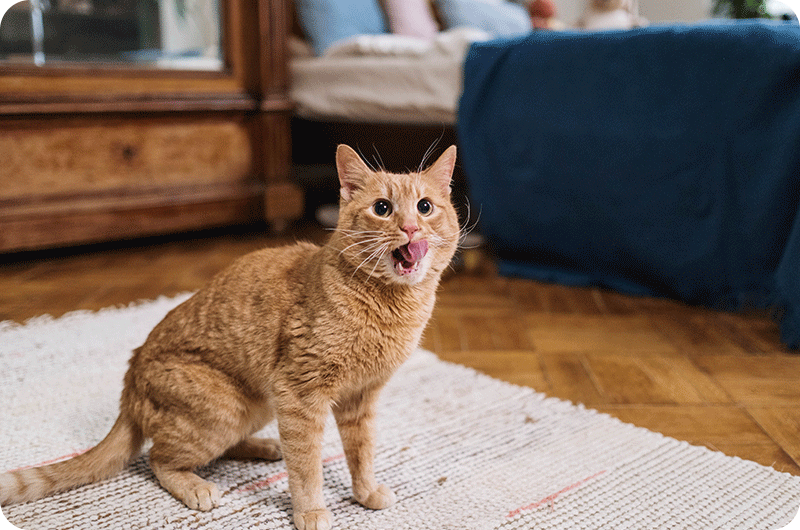 Behaviors like begging for food, excessive meowing, and whining should also be observed if they have become constant and eternal.
While it is normal for cats to be excited during mealtime, it is not normal for them to be always hungry. If you observe this behavior too much, you may want to call your vet as something could be seriously wrong with your pet.  

Why Is My Cat So Hungry All the Time?
So, your cat got hungry, and it won't stop eating. Other behaviors revolved around food, and it may seem that cats are obsessed with food all the time. Cats can also cry just before the schedule for feeding, which is normal.
What passes for excessive hunger maybe your cat, remaining you not to forget to feed it. This can happen when you sometimes forget to provide its meal on a timely basis. Cats can hunt for food, but if your pet is used to just having its meal served on a predetermined meal pattern, the motivation hunt dulls over time.
In addition to crying and meowing, some cats can also manipulate and interact with objects that are associated with mealtimes. For example, a cat may decide to play with its feeding bowl.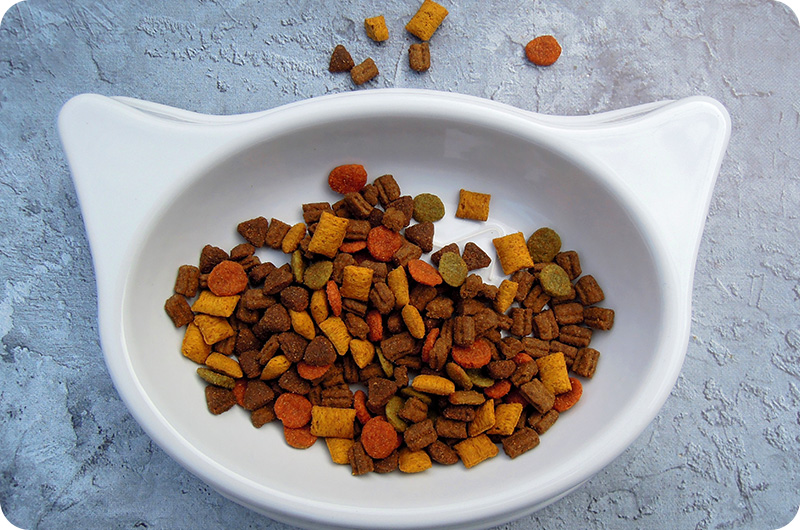 Some cats will sit in front of their bowls and stare at the bowl for a long time to draw your attention to what they are looking at. These are conscious actions on the part of the cats to ensure that they are fed on time.
Cats can also exhibit more of the same class of behaviors to specific people in the household.
For example, if you are in charge of feeding all household pets, your cats will seek you during mealtimes. It's not pesky, but rather, it's their way of communicating with humans because they have specific needs that have to be met.

How Do I Get My Cat to Stop Begging for Food? Why Does My Cat Act Like He's Starving?
There are several ways to modify a cat's behavior before it worsens or becomes permanent.
The first thing you have to think about is that the behavior may be stemming from a medical reason.
So have your cat checked out first to ensure no pre-existing condition that may contribute to the behavior. When your cat gets a clean bill of health, it's time to perform some essential behavioral modifications.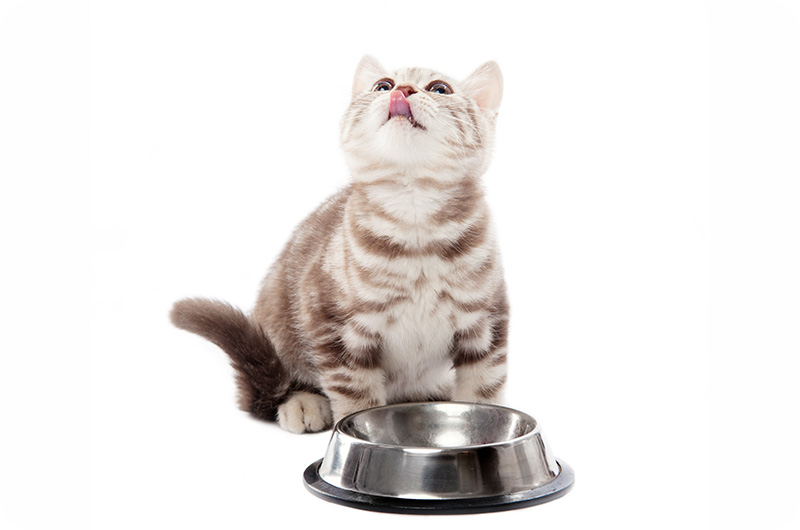 Boredom

– While humans can deal with boredom in various ways (like watching Netflix or playing video games), domestic animals can't do that. Cats, for one, especially the highly spirited and playful ones, require regular bonding with humans to stay appropriately stimulated and happy in a domestic setting.


If cats' basic socializing needs are not met, they may turn to abnormal behavior to get your attention. Feeding time is one of the few times throughout the day that humans provide full attention to socializing with their pets.




This may be why your cat continually asks for food because it is also asking for attention and playtime. Evaluate how much time you can give to your pet cats, and you may get a better idea of what is happening. Perhaps begging for food is only a façade meant to get your attention?

Plain old overeating

– Cats are like humans. Some cats will only eat when they genuinely feel that they need to eat. For this type of cat, a bowl full of food will only be attractive when the hunger pangs arrive.


On the other hand, other cats have much bigger appetites that make them eat all the time. If you have this type of cat, it is unwise to leave bowls of food out all the time.




After feeding, we recommend removing the food bowl until the next feeding. This communicates to your cat that feedings are done on time, and they are not supposed to eat when they feel like it only.

Modify the crying

– Crying for food may be mildly amusing, but it is a malicious behavior that needs to be addressed. If your cat continually trails you to the kitchen or wherever you go, you need to break the behavior pattern.


You can do this by bringing your cat to another part of the house until the begging behavior stops. Do not give in to the behavior and do not offer any treats to stop the behavior temporarily.




Giving random treats to cats can reinforce the wrong behavior. During mealtimes, that's when you should provide the best type of positive reinforcement.




The goal is to send a clear message to your cat that it should be begging for food when it's time to eat, that there are boundaries as to what is okay and not okay. Positive reinforcement sends a better and more compelling message than negative reinforcement, so don't punish your feline, either.

Next on your reading list: