What Do You Do If an Off-Leash Dog Approaches You While You Are Walking a Dog?
This is likely the most common question from dog owners because eventually, your dog will meet other dogs while on a routine exercise. When the dog walks, you and your dog are too excited, clashes with other canines and pets can happen. What do you do to prevent these clashes? Is there any truth to the belief that it is okay to let a dog that you are not familiar with meet the dog you are walking? It is time to walk the dog confidently with today's excellent Dog Walking Blog.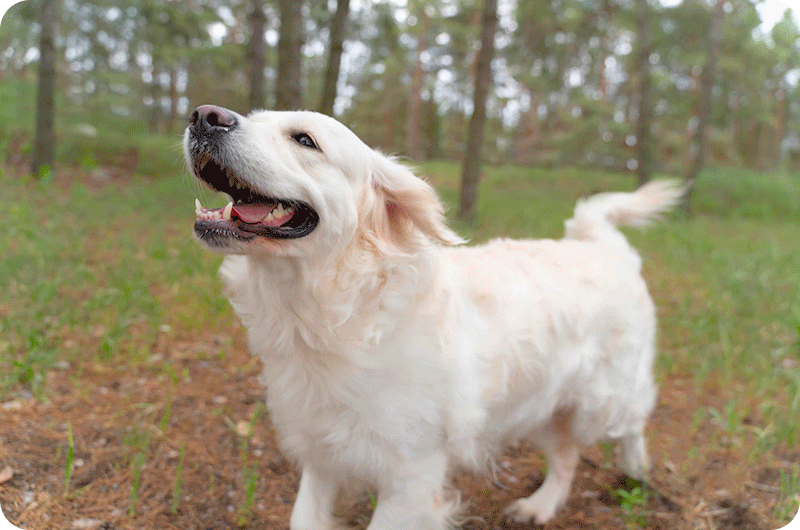 So what do you do when an off-leash dog approaches you and your beloved canine companion?
The initial and instinctual reaction to this situation is to either fight or flee. We recommend taking control of the situation, so you don't end up having to fight off a vicious dog.
For the most part, loose and off-leash dogs shouldn't be a problem. If a dog is a street dweller, the animal is probably used to seeing humans and would probably flee when you get too close anyway. Now, if a dog has escaped from its owner, it's possible to get various responses from it.
Some off-leash dogs may become aggressive if they feel threatened by humans and other dogs. Their territorial instinct might get in the way of only being able to pass through without incident. Still, we wish there'd be no clashes while walking with our puppies because we don't walk our dogs to get dogs into fights.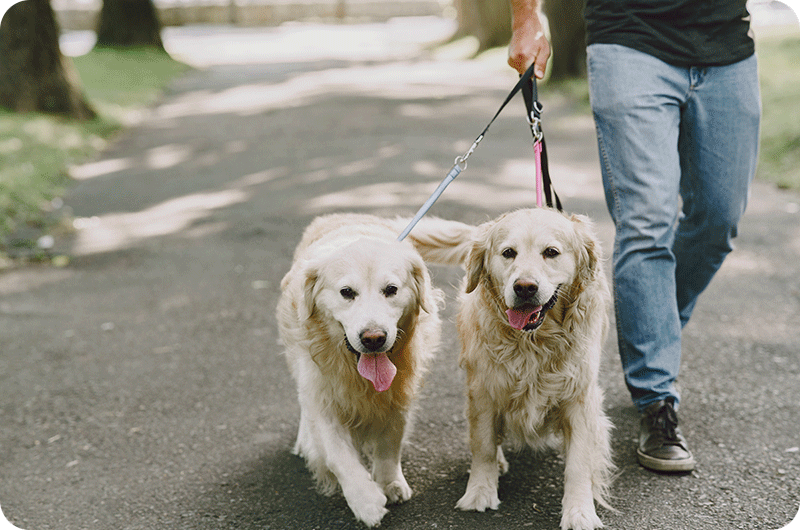 Here are some steps to deal with this predicament while walking your dog:
Keep calm. All animals respond to stimuli from the environment, including the 'energy' of other animals. If you remain calm, your dog will likely remain calm, and the off-leash dog may also be influenced as a result. Observe the body language of the oncoming dog.




If you have been a dog owner for at least a year, you probably at least have a basic understanding of what dog body language means. Observe for any signs of aggression and respond accordingly.




The goal is to avoid any interactions. Some off-leash dogs may be bubbly and bouncy. Some dogs are just friendly. However, your dog may become defensive when the other dog approaches. A bouncy and happy dog with a fully wagging tail may suddenly change to a fierce warrior when it senses that the other dog is ready for a fight.

What if the other dog shows signs of stalking and calculating? Behavior like having a closed mouth and focused eyes can mean that the dog may be looking at your dog as an enemy that needs to be tackled. If this is the case, you need to employ the block and distract technique. Blocking the dog's path distracts it and prevents it from attacking your dog head-on. Startling the animal can also cause it to retreat, which is a better alternative than finding yourself in the middle of a dog brawl.

If a dog continues approaching despite your efforts, place your dog behind you and move back, but maintain a clear focus on your quarry. You have to assert dominance. Use basic commands if you feel that the dog is trained as it may respond to commands like heel, stop, and quiet.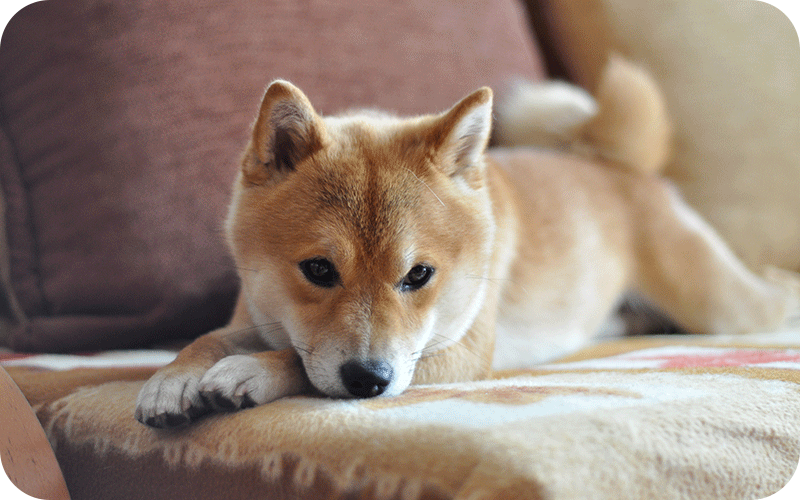 Is It Cruel to Never Walk Your Dog?
Yes, it is cruelty to some extent. Walking is an ideal way for dogs to get some exercise. It also enhances the human-dog bond. The more regularly you walk your dog, the better your relationship with your pet. Dogs that don't get walked at all may begin exhibiting abnormal behavior at home.
Abnormal behavior is a direct result of not being able to go out to exercise. Of course, some dogs may learn to wing it and amuse themselves with play at home. However, walking in an external environment is a massive boost to dogs' psychological and physical health.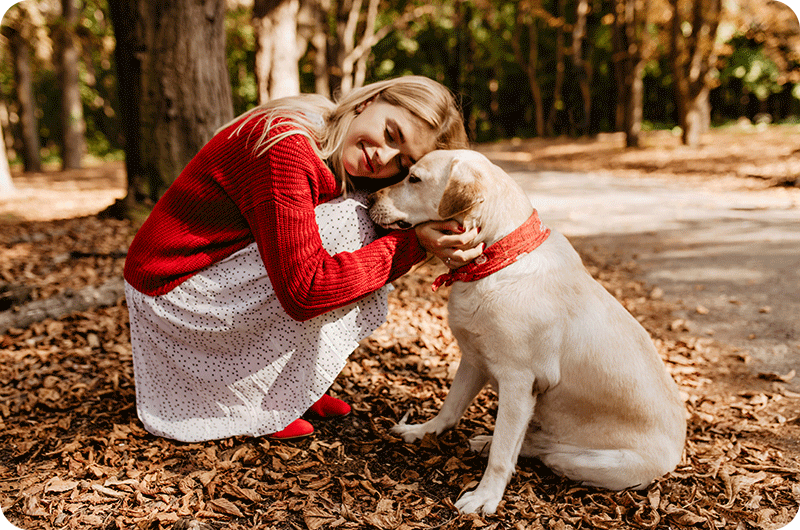 Is an Hour's Walk Too Long for A Dog?
Not at all. An hour's walk is easy for a dog because many dogs are built for work or an active lifestyle. It is a big plus if you walk your dog/s as frequently and as long as possible each time.

Do Dogs Get Bored of the Same Walk?
Yes, dogs can get bored doing the same things daily. We recommend exploring new paths, or maybe travel and allow your dog to explore nature. Younger dogs who need to be socialized better will benefit from frequent walks with their owners, knowing how to handle people and other animals. By allowing your pet to have more experiences, you are setting your canine up for success later on in life.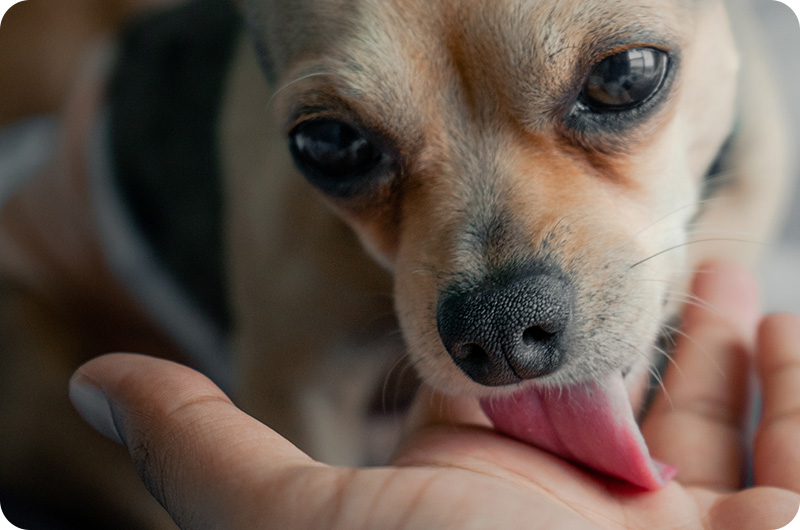 What Does It Mean When a Dog Walks in Circles Around You?
A dog walking in circles may be a sign of a severe medical condition. Sometimes they do it out of playfulness, but if the behavior becomes ordinary and the animal doesn't seem to be aware of what it is doing or showing signs of confusion, you may be dealing with something you didn't expect, like neurological issues. Senior dogs are more likely to exhibit symptoms like this, and if you don't get your dog checked out, your dog may be at risk of suffering from more symptoms. Some conditions are equivalent to Alzheimer's Disease in dogs. Dogs also develop conditions such as dementia later in life.
Should a dog be diagnosed with dementia, your veterinarian may prescribe medications that can reduce the symptoms and improve your dog's quality of life. This is why it's so important to have your dog taken care of when its behavior suddenly changes. Dogs that circle or walk-in circles can have spatial issues that prevent the animal from interacting naturally with the environment.

Next on your reading list: