People are often wary of aggressive dog breeds for obvious reasons. If you want a cuddly dog at home that doesn't do anything apart from socializing with the rest of the family, an aggressive and strong dog would be the last on your list of priorities.
However, not knowing which dog breeds may have aggressive tendencies can make you accidentally purchase one, thinking that it's a gentle family dog. We love all dog breeds unconditionally, but not all dogs are family dogs.
This blog will shed some light on aggressive behavior and some breeds that may not suit some homes. So-called aggressive breeds can still be domesticated, and they can be fiercely loyal to their owners. They can also be very protective of the home. However, there needs to be proper training and handling of them to ensure they are under control.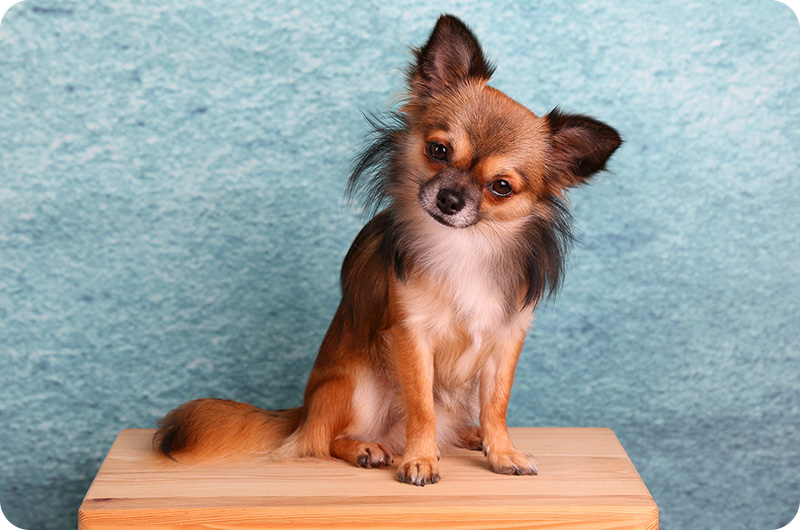 What Are the Most Aggressive Dog Breeds?
By aggressiveness, we refer to the capacity of a dog to become defensive as well as aggressive. There are no 'evil dogs,' but dogs have different temperaments, and people should adjust to these temperaments as much as dogs adjust to human schedules and behavior.
These are the most aggressive dog breeds of 2021: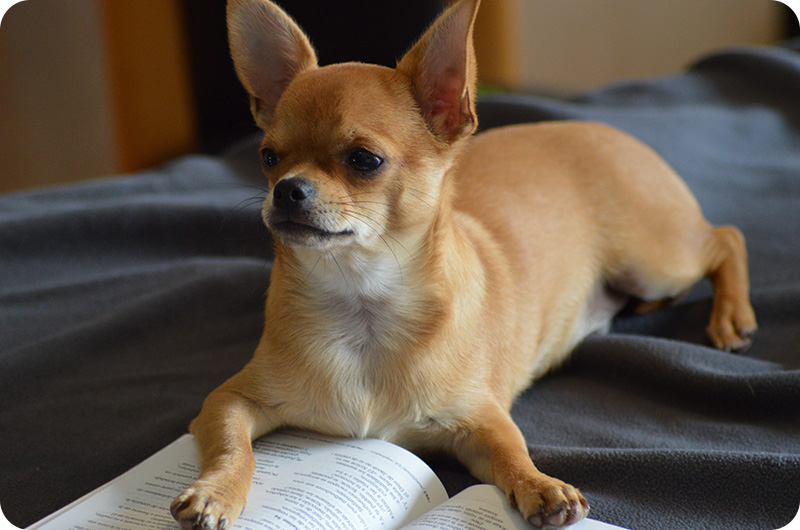 Chihuahua – There's a grain of truth in the joke that Chihuahuas are pocket demons. Their temperament can be judged as aggressive because they are highly alert, and they don't like being in the presence of strangers.


To curb the aggressive behavior, a Chihuahua has to be socialized early (in puppyhood) and throughout its adult life. Socialization can be done in various ways, including having other people take care of the Chihuahua while still young for short periods.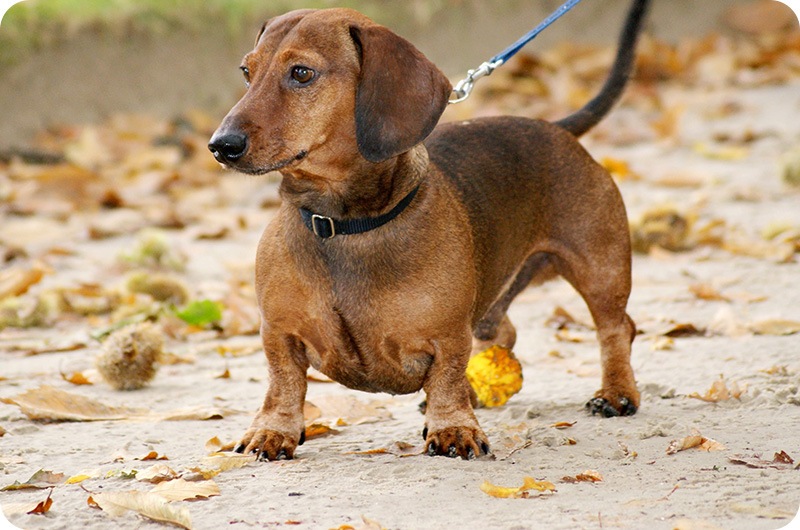 Dachshund – The smooth Dachshund, despite their appearance, originated from a bloodline used for hunting. It, too, has "small dog syndrome," which might account for its aggressive tendencies. Experts say that if you socialize early enough, there shouldn't be any problems if you have kids at home.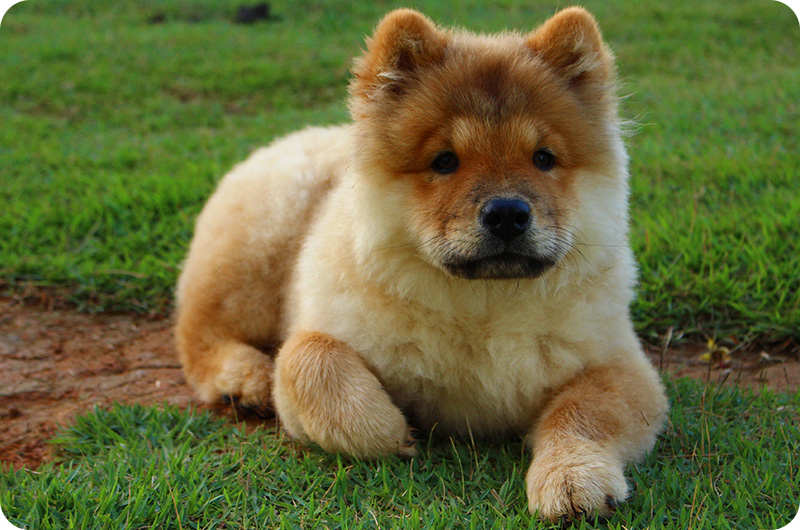 Chow Chow – Despite its cuddly appearance, Chow Chows are a dominant breed. Therefore, the owner has to be even more dominant to make the Chow Chow well-behaved, especially when guests are around.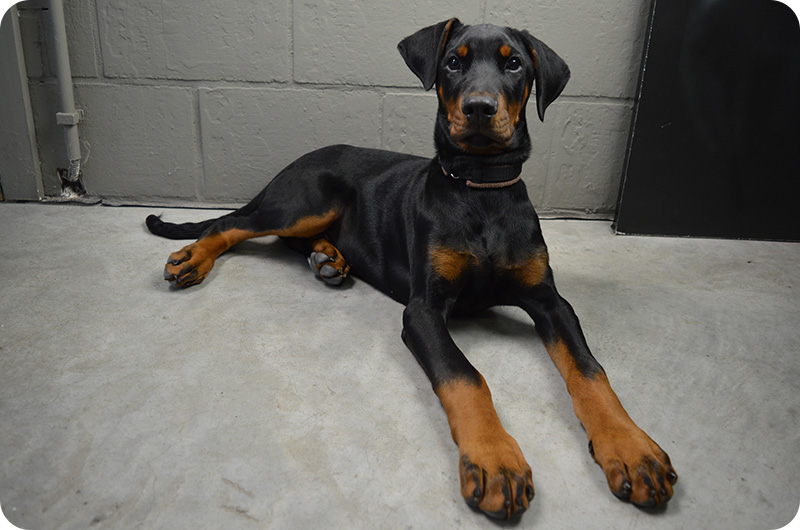 Doberman Pinscher – The bloodline of the Doberman Pinscher hails from Germany. It was bred as a defensive/protector dog that was meant to defend a person from assault. Due to how this breed was developed, it is also a good pick for police work. However, the dog doesn't have a naturally gentle temperament.

What Is the Most Aggressive Dog?
The most aggressive dog breed is a toss between the Chihuahua and the Pit Bull. Pit Bulls have gotten plenty of bad press in the past because of reports of aggression and attacks. However, we should clarify here that all dogs are capable of aggression. The Pit Bulls that are often reported in the news are victims of animal abuse. Some are used for illegal dog fighting shows.
Their owners abuse some. Any abused animal can lash out due to stress and anxiety, like humans. Therefore, such lists about dogs should be taken with a grain of salt because no animal would be naturally aggressive to humans. Humans are certainly not prey to dogs, so we can't say that dogs are predatory toward humans. That's not how dogs have evolved in the last 1,000 years.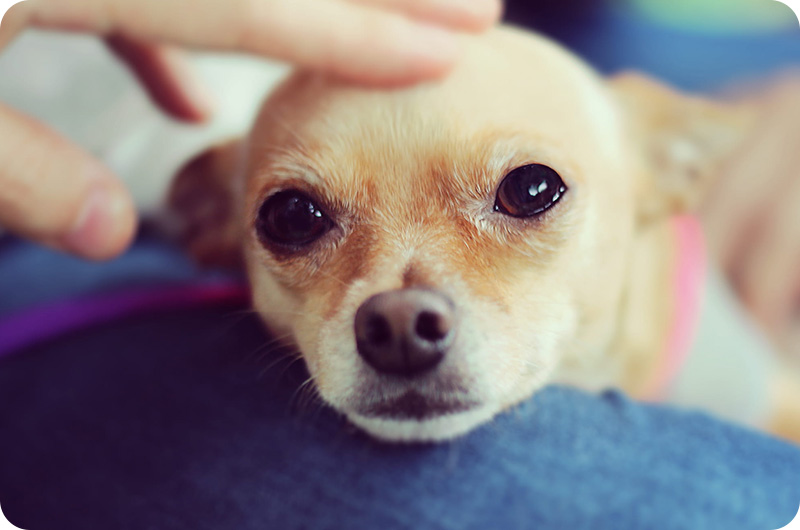 Can an Aggressive Dog Be Cured?
Aggressive behavior can always be found in varying degrees in dogs. Behavioral modification, training structure, and plain old love from owners can help reduce aggression. The reduction in aggression requires an understanding of the triggers of aggression in the first place. The second step is training the dog to respond or behave differently in certain situations. The third step is reassuring the dog and placing it in an environment that will make it feel secure. A secure dog is a happy and mostly non-aggressive dog. However, when the triggers emerge, and the dog hasn't been trained to respond differently, that's when the problems emerge.

As for the idea of 'curing' aggression, there is no such thing. There is no single training method that will give dog owners 100% assurance that their previously aggressive dog will never be aggressive ever again.
Dogs aren't machines, and they can't be 'programmed' too not be aggressive. However, you can perform training steps that will reduce it for the benefit of both the animal and the human owner.
How Do You Break an Aggressive Dog?
If a dog shows severe aggression to strangers, you, and your other pets, the best way to handle the situation is to isolate the dog and physically call the vet. The vet can then perform an assessment and advise you on the next best step.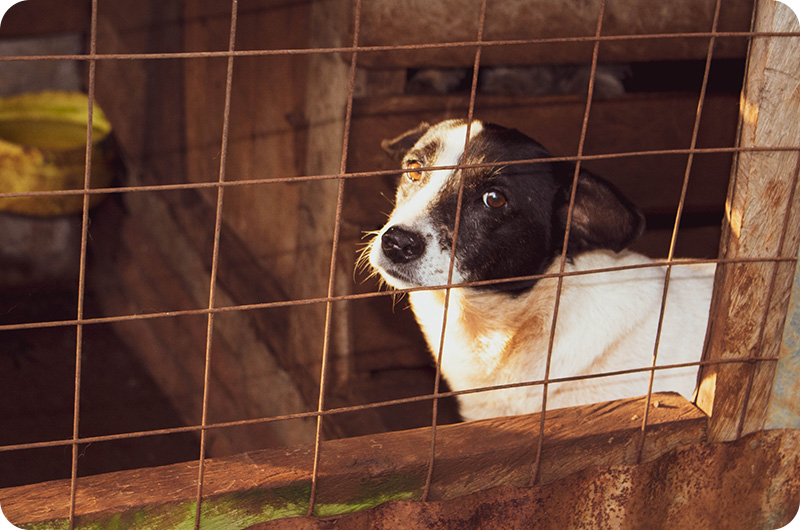 How Do You Stop a Dog from Being Aggressive to Visitors?
How to socialize an aggressive dog? You can't socialize a dog to a guest the moment the visitor arrives. The dog has to be prepared to react positively when there are guests. In short, if you are planning to introduce your dog to guests, that may end badly. Don't worry; there are some 'emergency' steps that you can take:
Keep your dog on a leash.

Place your dog in another part of the house. Isolation is best.
If you have a young dog that needs to be socialized, the dog must calm down first before meeting other people. You may isolate the dog for a while and observe for signs of calming down. Then you may bring the dog in a controlled manner near your guests so it would see new people.
Having proper leashes is important here. It is very dangerous to introduce an unleashed dog to other people as you have no control over triggers and unknown responses from the animal. To avoid the risk of injury or attack, always keep your dog on a leash.

Next on your reading list: