We've seen them all: rescue dog quotes, rescue dog merchandise, and even a National Rescue Dog Day. Who hasn't heard of a rescue dog story, either? The rescue dog is a sweet figure in popular culture, too. But how much do we know about them?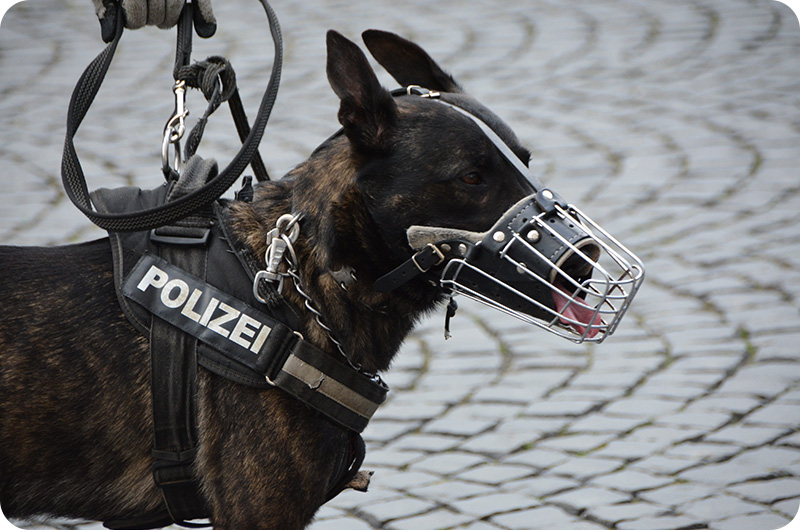 What's A Rescue Dog's Duty?
A rescue dog can be trained like other dogs, but depending on their age and capacities, they may not be trained to fully comply with the requirement of hunting dogs and working dogs.
All the same, rescue dogs are often amazing and sweet companions, and we highly recommend visiting rescue organizations and shelters to see for yourself why you should adopt rescue dogs.
The National Rescue Dog Day, which takes place annually, every May 20, is an initiative of Tails That Teach, Inc. This day is for increasing awareness that countless pups, adult dogs, and senior dogs are still awaiting their forever homes in equally countless shelters and rescue organizations in the US and all over the world.
Rescue organizations work hard to survive because their main mandate is to encourage pet owners to neuter or spay their pets to avoid overpopulation and unwanted pregnancies in pet dogs. Adopting rescue dogs is a good way to reduce the clogging in shelters and improve other rescue dogs' living conditions waiting for adoption.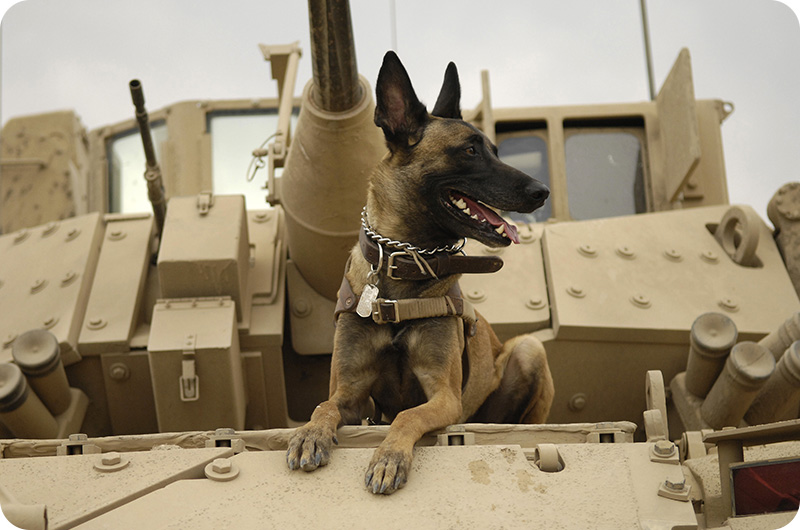 How Can a Rescue Dog Become a Pet Dog?
You can own a rescue dog by visiting animal shelters and rescue organizations. There is usually an adoption fee, but this will be much lower than buying 'purebreds' at puppy mills and pet stores. We do not recommend buying from backyard breeders and puppy mills. Adopt a rescue dog instead.

How to Train a Rescue Dog?
Have you adopted a rescue dog recently? If you have, we are proud of you! The next thing on your mind is for your new rescue dog to become fully integrated with your household. If you have several other pets at home, it is also likely that you want to quickly improve your other pets' relationship with the new one.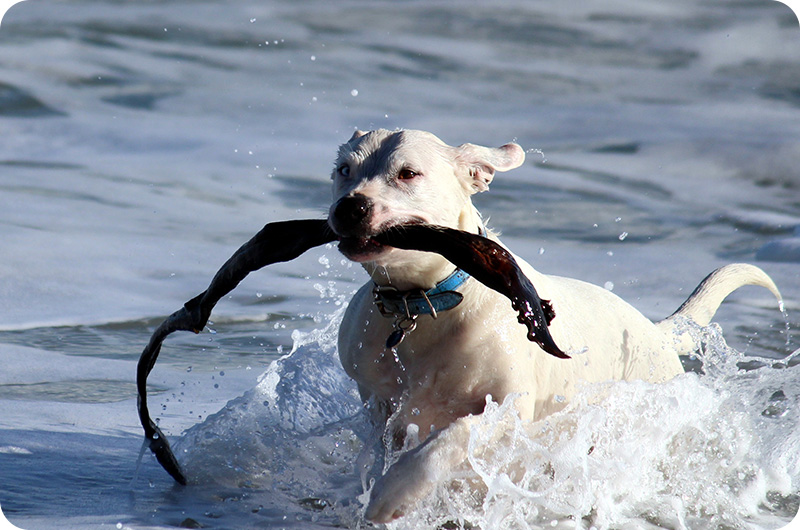 Let your dog adjust. Like a person transferring to a completely new home and knowing no one else, a rescue dog needs time to adjust to its new surroundings. It doesn't matter if the rescue dog is a puppy or a senior dog.
Dogs from all age groups need this transition period. Expect some level of stress because of the big change. Your patience and understanding will be well-rewarded later on.
Note that your new dog will be less confident and secure in its new home – for now. This will change as your dog become accustomed to you, it's a new home and other animals you may have at home. Establishing consistency in the route is vital to making your dog more secure in its new environment. Also, don't forget to bond with your new housemate frequently.
Do not indulge in a rescue dog. if you think of spoiling your rescue dog for a week or so, don't. This is going to leave a bad impression on your dog's psyche. As we said earlier, consistency is key. Treat your rescue dog no better than your other pets.
Treat your rescue dog the same way you will treat your oldest animal companion in the house. If you spoil your dog for a short while, and the rewards and treats suddenly disappear, your rescue dog will go into a spiral, which may lead to negative behaviors.
Set the boundaries fast. Your dog is in a new place, and it knows nothing about your house rules. Your dog may engage in behavior that may seem bad to you but are just basic activities for your dog.
These behaviors include chewing on shoes and table legs and even stealing food from the table. It would help if you conditioned your dog to avoid destructive and harmful behaviors early on. Just be sure to use only positive reinforcement.
Many rescue dogs are taken from owners who abuse them nonstop. We don't want to trigger trauma, and you never know how a rescue dog will respond to violence. Physical punishment is violence, and like humans, animals can also lash out because they don't like being hurt.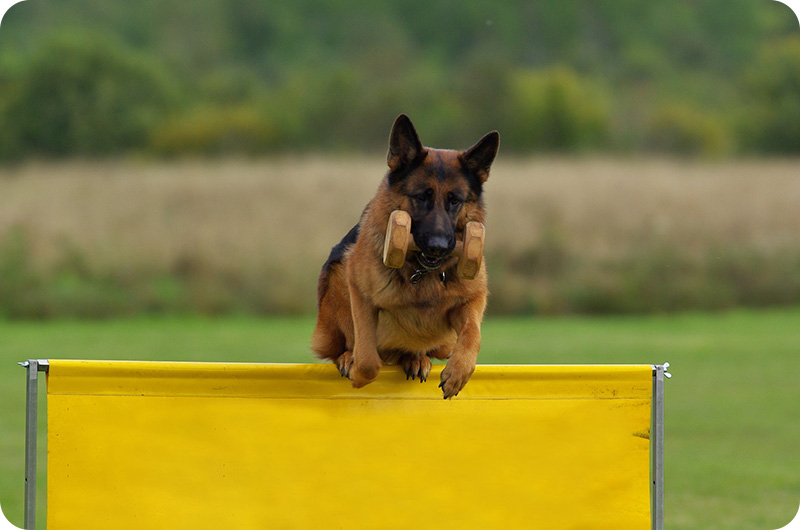 Create a definite schedule. A schedule will train your dog to be part of the household. Your dog should wait for mealtimes, just like your other pets. Your new rescue dog shouldn't get unexpected treats unless you also give your random pet treats. Bathing and other vital activities should also occur regularly throughout the week because this is your rescue dog's life now.
Assume nothing. Many new rescue dog adopters think that all rescue dogs have been trained before adoption. This is not true. Many rescue dogs are victims of abuse and have never been formally trained by their owners. Assume nothing when you first get a rescue dog, only that your new rescue dog needs a forever home and lots of patience, too.
Perform crate training ASAP. Crate training is the first step in establishing the right boundaries at home. Life in a rescue organization or animal shelter is very different from life inside a human home that has to be kept clean and proper all the time. This big change can cause stress, and we know what different kinds of stress can do to people.
Check out the possibility of an obedience program. If you don't have the time to perform your new rescue dog's training at home, we recommend enrolling your dog in an obedience program. It might cost you, but the impact of a positively enforced obedience program is huge. We recommend this if you don't have any idea how to train a dog. Training can be confusing and time-consuming for the most part if you don't have any experience with it.


Next on your reading list: