Cancer in dogs is heartbreaking because it's usually a long-term illness that can result in canine mortality. Today's blog will focus on the different aspects of canine cancer, its treatment, and the common types of cancer that affect dogs.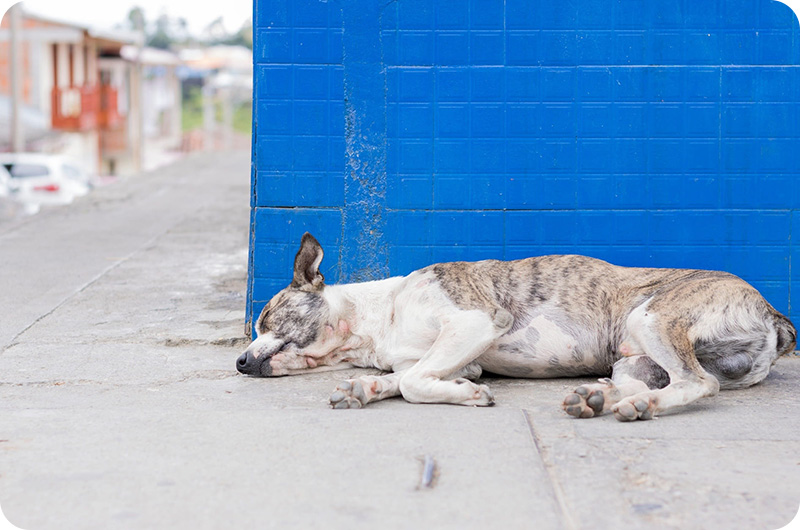 Signs of Cancer in Dogs
We never want our dogs to suffer from painful and crippling diseases. Unfortunately, cancer can occur in the majority of dog breeds. It would be up to us, the dog owners, to spot cancer signs before they get worse.
Cancer continues to be an alarming cause of death in canines and felines, too. It has been estimated that at least 50% of all adult dogs over the age of ten will be afflicted with one type of cancer. Early detection helps in treating cancer in dogs. Below are common cancer symptoms of dogs.
Swelling of the lymph nodes.

A growing lump in any part of the body.

Distention of the abdominal areas.

Inexplicable weight loss and weakness.

Diarrhea and vomiting that lasts for more than two days.

She was bleeding from any of the orifices.

Signs of lameness.

Difficulty in urinating.

Strange odors from the mouth.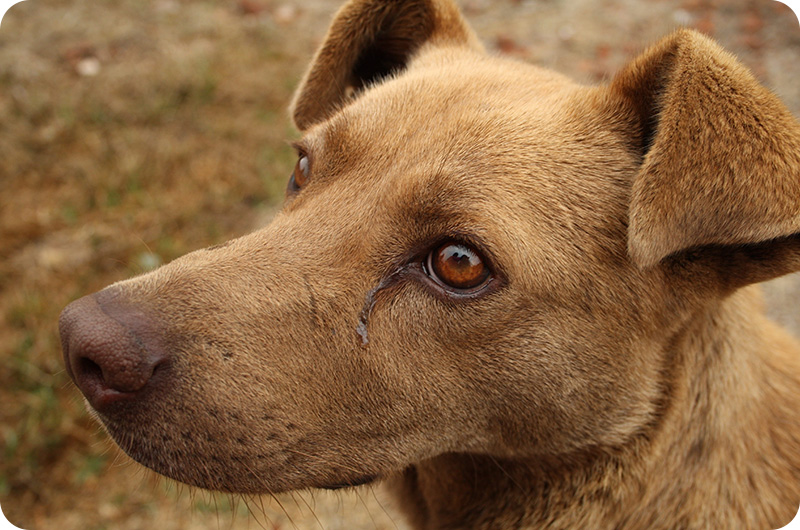 How Many Cancers Can Kill a Dog?
There are over twelve common types of cancer that can lead to the death of the dogs. These cancer types include thyroid cancer, testicular cancer, soft tissue sarcoma, stomach cancer, oral melanoma, melanoma, mast cell tumors, breast cancer, lymphoma, liver cancer, hemangiosarcoma, bladder cancer, and anal sac cancer.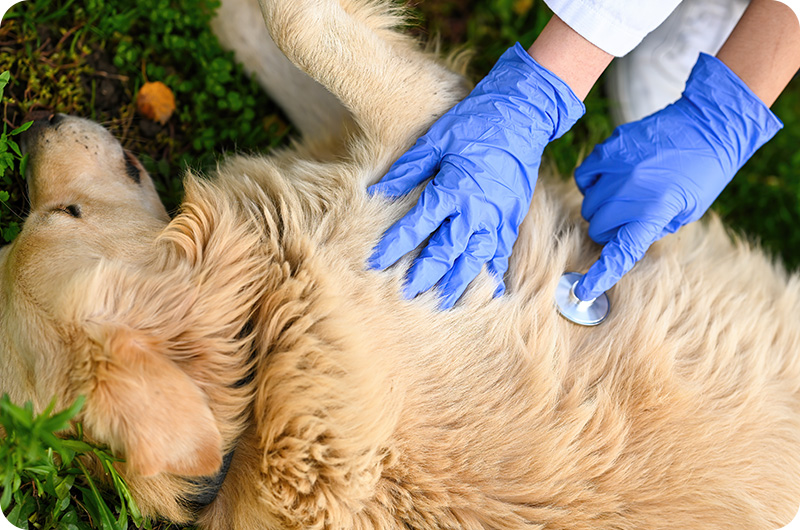 How to Cure Dog Cancer?
Veterinarians now have more options for treating canine cancer.
Surgery

– This is the foundational approach for treating many types of cancer in many animals, not just dogs. This is the oldest method of healing cancer in animals, too. Surgery may be indicated in combination with other therapies, like radiation therapy or chemotherapy. Surgery is often done before the tumor becomes too large and unmanageable—the earlier the detection of a tumor in any organ, the better the chances of recovery.
Radiation Therapy – This technique involves focusing an intense beam of light on a certain target organ or tissue in the body that needs treatment. The type of energy used is similar to the x-ray. The beam is several times more powerful than an x-ray and is designed to kill cancer cells and tumors. The period of exposure is also longer to ensure its effectiveness.

Chemotherapy

– Chemotherapy involves using certain drugs that combat the reproduction and spread of cancer cells. Chemotherapy is used for different kinds of cancer in dogs. The goal is to reduce pain, improve the dog's life quality, and prevent the spread of cancer cells throughout the body.

Combination Therapy

– This refers to treatment modes that require more than one plan of attack against cancer. A therapy program may involve chemotherapy, some surgery, and palliation to improve the patient's quality of life.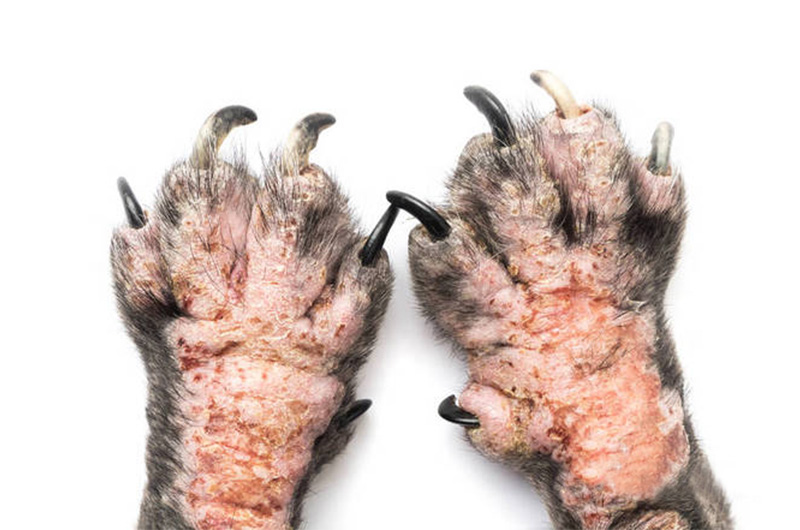 Skin Cancer in Dogs
There are multiple types of skin cancer in dogs. Malignant melanomas occur in cells with pigments (just like in humans). Tumors form from these malignant skin cells. Normal cells become melanocytomas. Melanocytomas can be found in pigmented areas of the skin that have hair. Mucous membranes and the mouth of the dog are common areas for the growth of these cancers. Unfortunately, this type of skin cancer is very aggressive and can easily metastasize or spread to other parts of the body.
Squamous cell carcinomas are often triggered by extensive exposure to the sun. Experts also believe that papillomavirus can also trigger the formation of squamous cell carcinomas.
The third type of cancer is called mast cell tumors. This type of cancer affects canine mast cells. Mast cells are associated with the immune system of canines.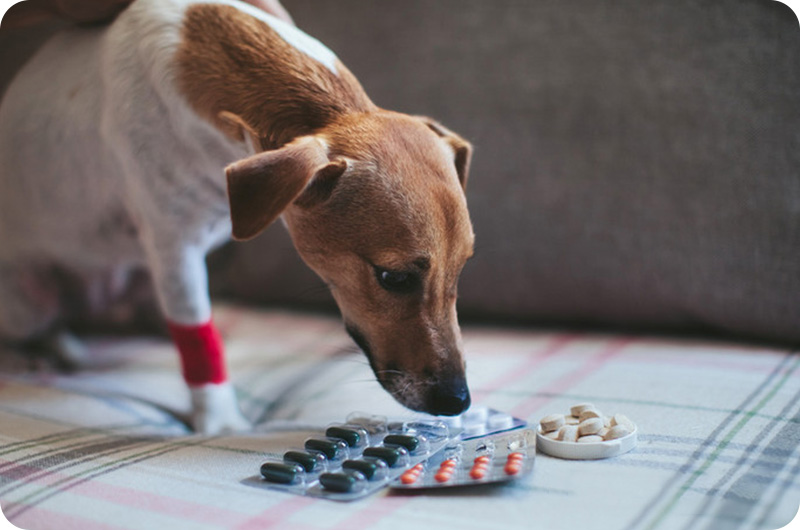 Bone Cancer in Dogs
Bone cancer or osteosarcoma affects the bone cells. Bone cancer is an aggressive disease that occurs more frequently in senior, larger-breed dogs.
Unfortunately, it is a common trend for 90% of older dogs that when they are finally diagnosed with the disease, treatment will likely not save them anymore. Metastasis is a huge factor in dogs' survival, and the faster cancer spreads, the lower their chances of survival.
Only 10% of dogs are ever diagnosed early enough for proper treatment and higher chances of survival. Bone cancer is known to spread to the lymph nodes in about 4% of cases. Bone cancer can only be definitively diagnosed when with a tissue biopsy.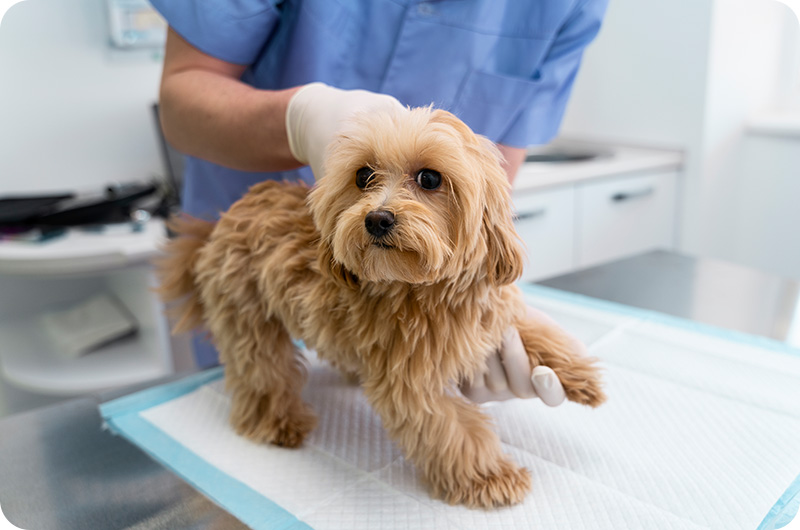 Liver Cancer in Dogs
Liver cancer is another problem that often affects senior dogs mostly. It cannot affect younger canines, statistically-speaking. Dog breeds like the golden retriever can develop other types of cancer that can metastasize to the liver easily.
What's alarming with liver cancer is that it can remain undetectable, and the senior dog can remain asymptomatic until intervention is no longer applicable.
Some of the primary signs of liver cancer include sudden loss of appetite, losing weight inexplicably, having fevers, sedentary behavior, bodily weakness, excessive thirst, and excessive diarrhea. In general, sudden changes in bodily functions like urinating and bowel movements are alarming because nearly every type of canine cancer causes these symptoms.
If your dog has been diagnosed with primary liver cancer, you may feel distraught, as it sounds like a death sentence. Work with your dog's veterinarian and to have a more positive attitude about it. If it's viable, your veterinarian may recommend a liver resection, where the affect portion of your dog's liver will be removed. Again, this sounds horrifying, but take note that the liver can regenerate itself from a small piece, and it is more important to get the tumors out at this point.
The good news is that dogs with liver surgeries often have a good prognosis and can live for many more years after the procedure.

Next on your reading list: