Unlike humans, there are certain situations when vomiting is safer for animals like dogs. You may be asking, "how to make my dog throw up?" after confirming that your dog has ingested something potentially poisonous. Having knowledge of how to make a dog throw up can spell the difference between life and death in some cases. Therefore, knowing how to make a dog throw up is an essential skill for dog owners everywhere.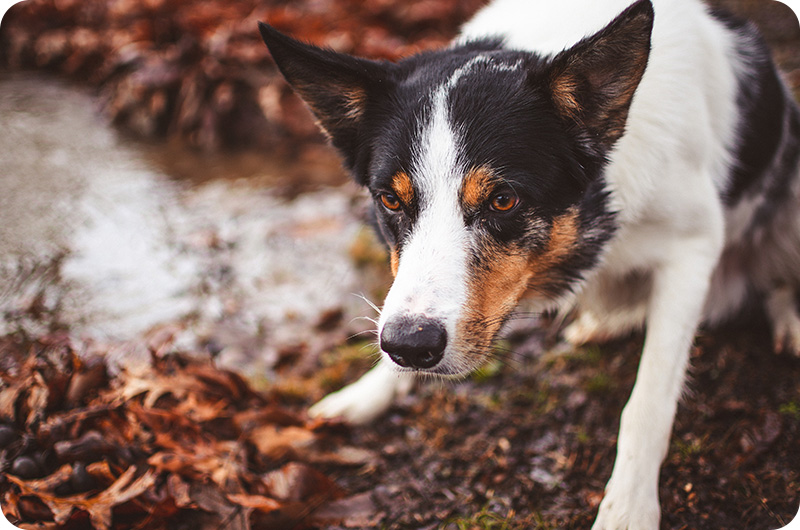 How to Make a Dog Throw Up? Is It OK to Make Your Dog Throw Up?
The answer depends on why you want your dog to throw up in the first place. Making a dog throw up is dangerous and potentially harmful to your dog's physical and mental health. If your dog has ingested something harmful or wrong for the tummy, there is a high possibility that your canine will throw up on its own, much like humans, when we ingest something potentially harmful.
When the vomiting doesn't take place naturally, the next step is to call your vet. Yes, even in an emergency, we highly recommend contacting a veterinarian to ensure that you are helping and not harming your dog in the process. Even with the best intentions, some dog owners can end up harming their pets with the wrong information and the wrong method of handling any pet health emergency.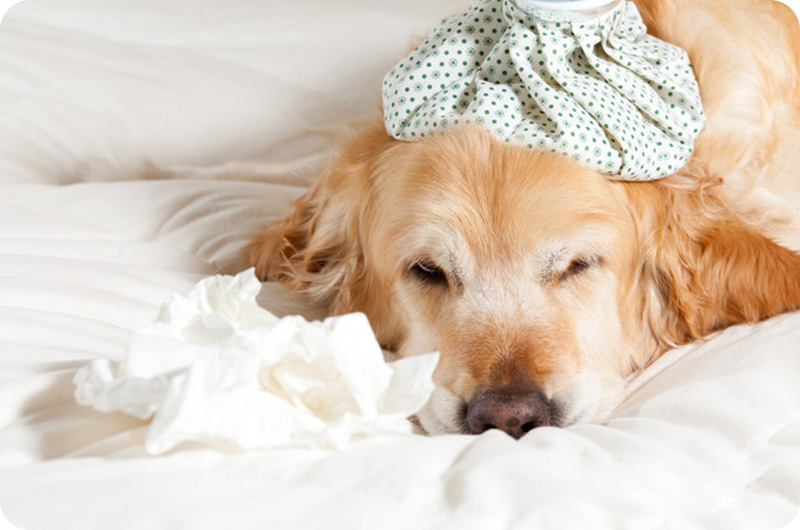 Inducing vomiting in your dog is something you should only elect to do if your veterinarian says that the benefits outweigh the risks. Are there instances when it can be harmful to induce regurgitation in dogs? Yes. Here's a good example: say your dog ingests something that is physically sharp or corrosive. Should you induce vomiting? Never. Both situations require emergency care, not regurgitation. Acidic substances can cause double harm when brought back up the mouth. The same goes for sharp objects, as sharp objects can cut tissue on its way back up.
Physically sharp objects can perforate the stomach and throat and even cause a permanent blockage that has to be operated on. A dog can also aspirate poisonous or harmful substances and objects, causing even more damage to itself in the process. Gastric acids can fill the dog's lungs in some situations, increasing the risk of morbidity and the risks involved in saving the canine.

Remember that the safest recourse is to bring your dog to a pet clinic or pet hospital. If you cannot do this, call a veterinarian and ask if vomiting is a safe recourse. We also advise pet owners to call their local poison control if their dogs ingest something that might be fatal to any dog breed. Be sure to tell the hotline all pertinent information to make a proper assessment of the situation. Essential details include known medical conditions, your dog's age, sex, and weight.
What Food Will Make a Dog Throw Up? How to Make a Dog Throw Up with Salt?
Salt is commonly used by pet owners to make their pets throw up poisonous items. However, we do not recommend using salt to encourage regurgitating anything like a sudden increase in salt levels in your pet's body can cause more issues in the long term. Pets can die from excessive salt intake. There are situations when an animal can go into a coma because of too much salt. So, if you are planning to use salt, don't. Call your vet instead.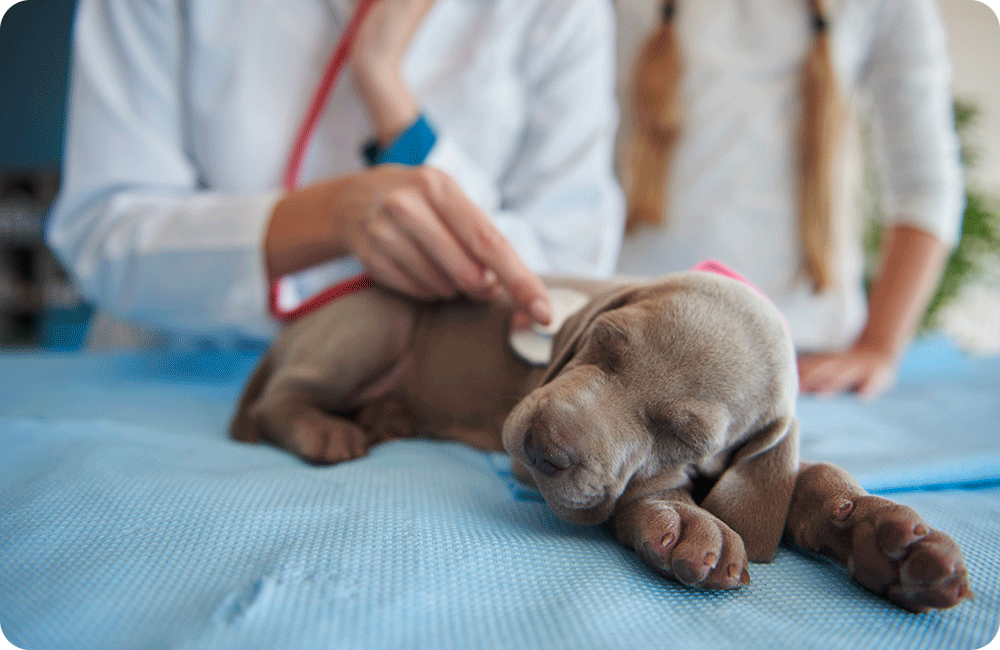 We also discourage people from using techniques like gagging. Humans can induce vomiting by tickling to throat and tonsils. We think that just because we gag with a finger or object down our throat, dogs will vomit, too. Dogs don't have the same gag reflex as we do. If you stick a finger down your dog's throat, there is a high likelihood that you will be cut or bitten. That is the wrong move.
Third on our list is olive oil. Olive oil will not induce vomiting and will instead cause greasy stools. Some pets also develop inflamed pancreases as a result of digesting too much oil. If the olive oil makes your pet sick, the oil can flow in your pet's lungs when it goes back up.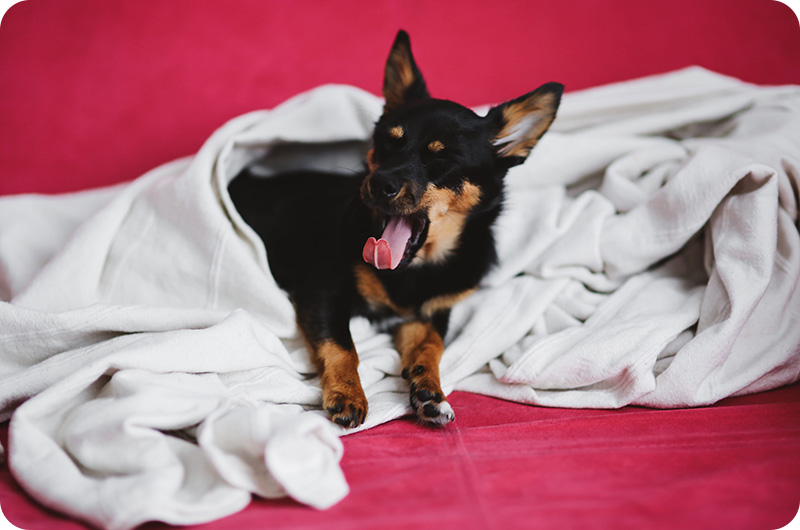 Fourth is Ipecac. Ipecac is not the right choice for ingesting vomiting because it can interfere with your pet's lungs and heart. It may cause vomiting, but it may also result in causing your pet to become severely sick. The symptoms of Ipecac poisoning are severe and include dropping heart rates and arrhythmia.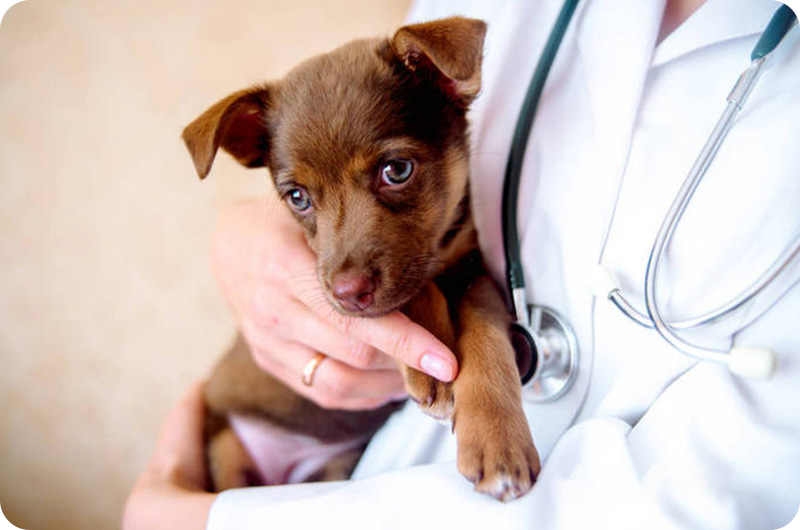 How Do I Make My Dog Throw Up Chocolate?
The safest method for inducing vomiting in dogs is using 3% hydrogen peroxide. 3% hydrogen peroxide is the maximum amount of hydrogen peroxide that a dog can handle. Any higher than this concentration and you can end up poisoning your dog. Here are the steps for inducing vomiting if your veterinarian says that it's alright to induce it:
Weigh your dog in pounds.
Measure a sufficient amount of hydrogen peroxide to obtain the desired effect. One teaspoon of the substance is required for every five pounds of body weight. If your dog weighs no more than 45 pounds, limit the hydrogen peroxide to three tablespoons.
Use a feeding syringe to administer the hydrogen peroxide. The safest method is pulling back the lips and squirting in the general direction of the back teeth.
The vomiting will take place in a quarter of an hour and can last 120 minutes or two hours in total. Be sure to accompany your dog and care for it during the vomiting spell.

How Can I Make My Dog Vomit Naturally?
Dogs will vomit on their own if whatever they consumed disagrees with their stomachs. Dogs can vomit regular food when they bolt food or overeat, so if a dog ingests something potentially poisonous, expect your dog to regurgitate. Just give your dog space and enough time for its body to process the poison or irritant.
Next on your reading list: