Are Some Cats Small?
Tiny cat breeds abound globally, and teacup cats and genuine miniature cats will stay small even when they attain full adulthood. A miniature cat will only attain half or a third of the scale of an average domestic cat. Healthy miniature cats will have minimal health conditions and should not be suffering from developmental issues.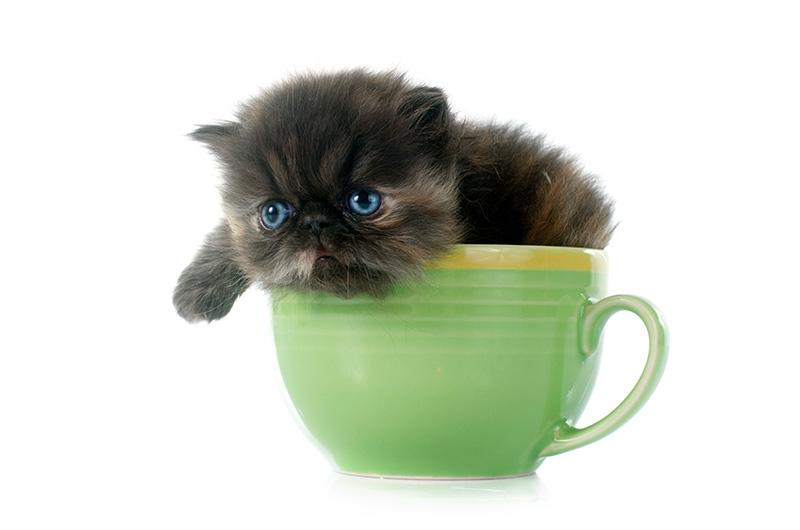 Do Some Cats Stay Small?
There are small cat breeds in the world. These cats are classified into three groups: teacup cats, dwarf cats, and miniature cats. While domestic cats all belong to the same species, these special cats have different personalities and traits and should be considered apart from each other. If you are serious in taking care of one, read on to find out more about each subclass.
"Miniature cat" is the generic term for cat's half or one-third the size of ordinary house cats. However, this is only a marketing term (or a blanket term) used to sell any cat that seems smaller than usual. We caution against buying miniature cats from backyard breeders that are no more than just unscrupulous kitten mills.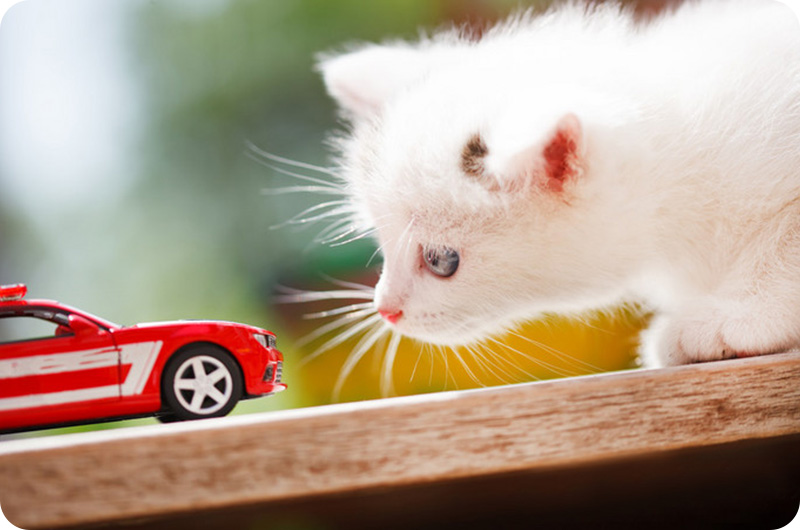 Genuine breeders that care for their cats don't overdo the breeding part and produce only a minimal number of litters per year to protect the mother and the kittens. Kitten mills will usually sell "miniature cats" that are just kittens that are emaciated and are likely with many health issues.
Some of the common health issues of fake miniature cats bought from kitten mills include having growth and development retardation that produces soft and easily damaged bones and joints, very slow muscular grow that sometimes causes paralysis and loss of use the limbs, cardiovascular problems like heart murmurs and an enlarged heart, experiencing seizures and even having soft spots on the skull that can be the cause of head traumas.

Is There a Breed of Miniature Cats?
There are many breeds of miniature cats in the world. Below are some of the most popular or notable breeds: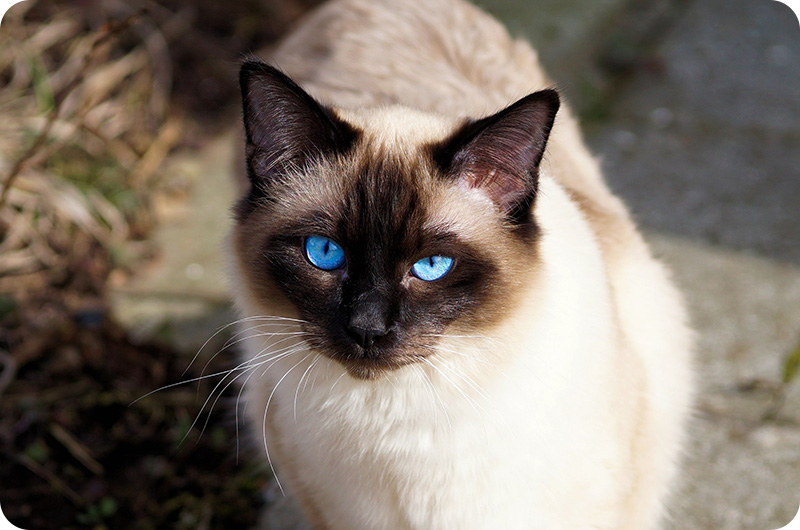 Balinese – Balinese cats are named after the mythic dancers of Bali Island. According to scientists, the Balinese is a long-haired, coated version of the Siamese cat.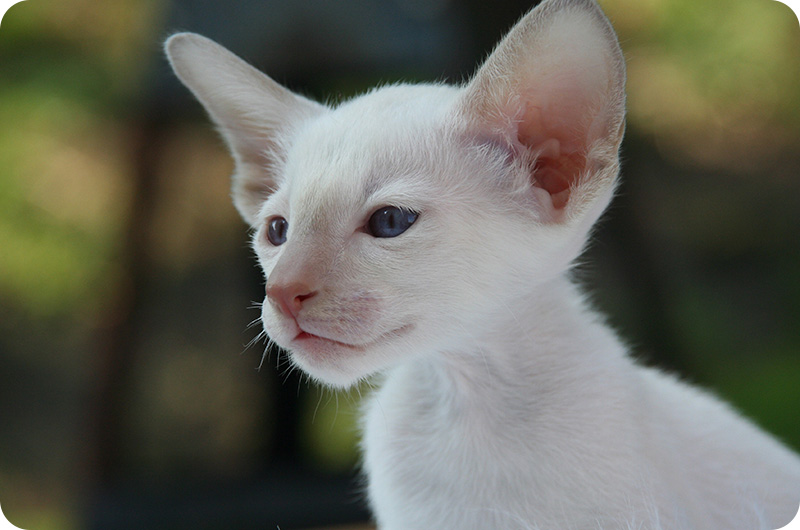 Devon Rex – The Devon Rex is related to the Cornish Rex. Both cat breeds have higher than usual cheekbones and large, pointed ears. The large ears look even more massive as these cats are tiny. The Devon Rex is very affectionate toward humans, which makes it a perfect domestic cat.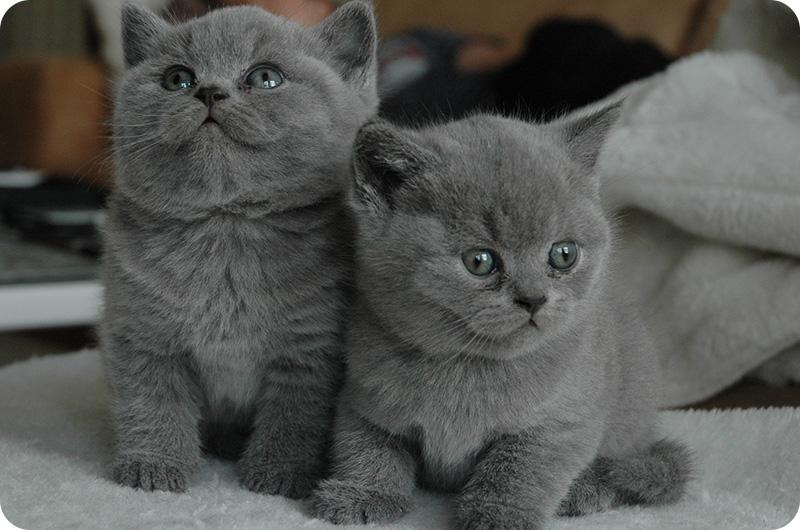 Russian Blue – The Russian Blue has an ecstatically dark blue or dark grey coat. While this cat breed can be shy at first, it can be socialized to be a good family cat.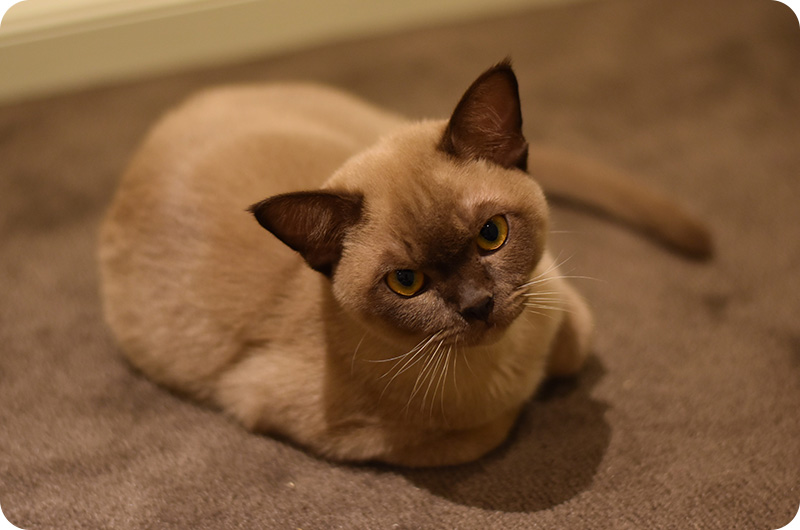 Burmese Cat – The Burmese Cat is another family cat that loves sticking around humans. They thrive when adequately socialized and placed in a space where there are many humans to interact with.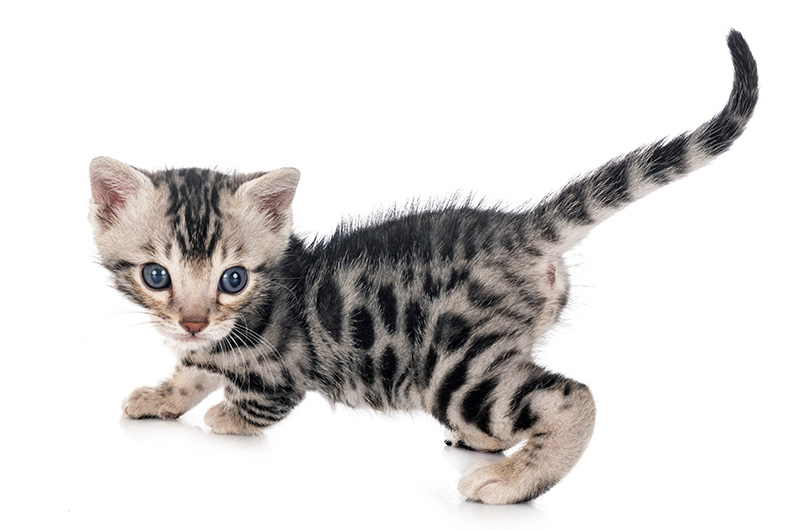 Munchkin – Munchkins are lovable miniature cats with stubby legs. Despite having stubby legs, Munchkins are agile and active, and best of all, they love all animals and humans alike. The Munchkin is one of the best cats to have around if you have other pets (dogs and cats alike).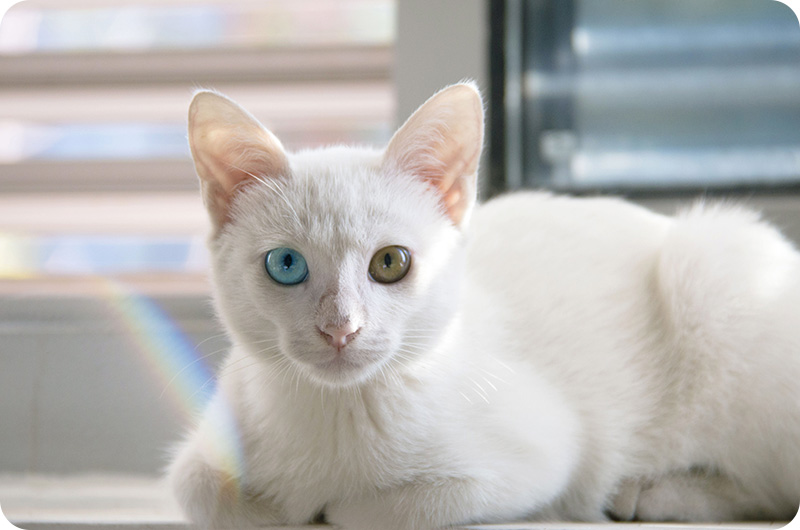 Singapura – While the Singapura is not so common in the United States, this is a fine cat breed because they are well-bonded to humans. They're like dogs in this respect because they can place 100% trust in humans and can interact like dogs, too.

What Is the Smallest Full-Grown Cat?
The smallest cat breed in the world in the domestic group of cats is the Singapura cat, which only attains half the average adult-sized cat's size even at full maturity. The Singapura is considered a natural, native cat of Singapore and was used by the country as a mascot in the nineties to encourage tourism.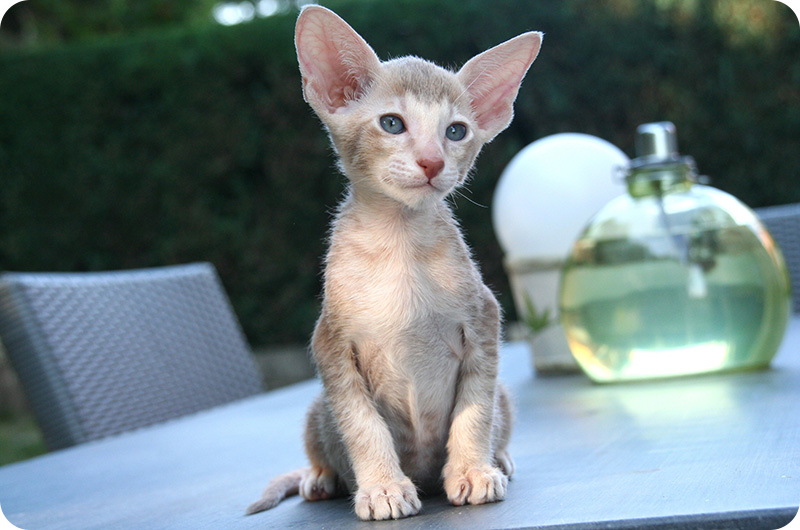 Male Singapuras can weigh six to eight pounds, while the female Singapuras can weight four to six pounds. There is a natural trend among all feline species of males being more massive and heftier than the females. Singapura eye colors can range from hazel to yellow to green. These cats can live up to fifteen years.
They are not big shedder, either. Because this cat breed has a straight, short coat, brushing it twice a month will suffice for coat maintenance. Obtaining a show-quality Singapura can set you back £1500 for the high-quality Singapura from a reliable bloodline. The Singapura is recognized by several international organizations, including The Cat Fancier's Association and several other organizations in the United States.

What Are the Friendliest Cat Breeds?
Friendly cat breeds do exist! Several of them are known for being playful, active, and warm, and they're great for families because they bond so well with humans.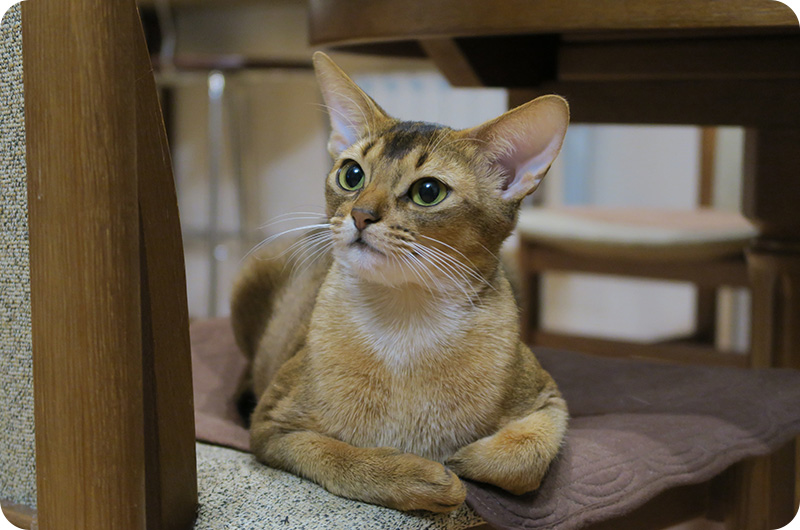 The Abyssinian is one such cat. Abyssinian cats are always ready for action, and they have so much energy in their tiny bodies that you'd wish that you have the same energy as well.
Abyssinians are also naturally intelligent, and there is never a dull moment with them, either. These playful and lovable furballs love hanging around humans, and you will notice that they are always by your side, providing joy and comfort each minute. They love being petted, too, unlike other cats that are just so-so with being better.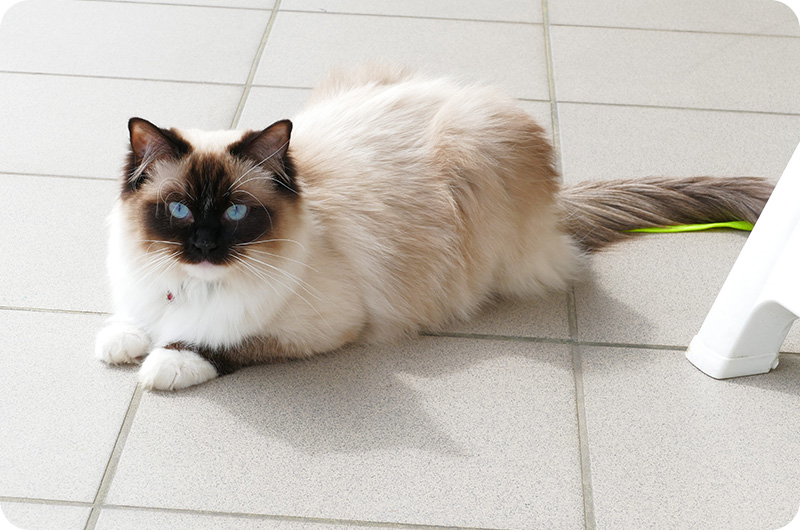 Second, on our list is the Ragdoll Cat. Despite its name, there's nothing raggedy about the Ragdoll Cat. This cat breed has a regale and imposing figure. Behind that façade is a very laidback cat that loves nothing more than being with its human owners.
This means you will find your Ragdoll Cat tracking and trailing you all over your house. Give it plenty of hugs to keep it happy and satisfied, even if you are busy. The Ragdoll Cat is highly intelligent, and the more you teach it, the more accustomed it becomes to the kind of play and stimulation you like as a human.


Next on your reading list: