Some people like their dogs big and strong, while others like calm dog breeds. The calmest dog breeds are excellent for people with anxiety or are just generally laid back themselves.
What Are the Best Calm Dog Breeds?
The calmest dog breeds are: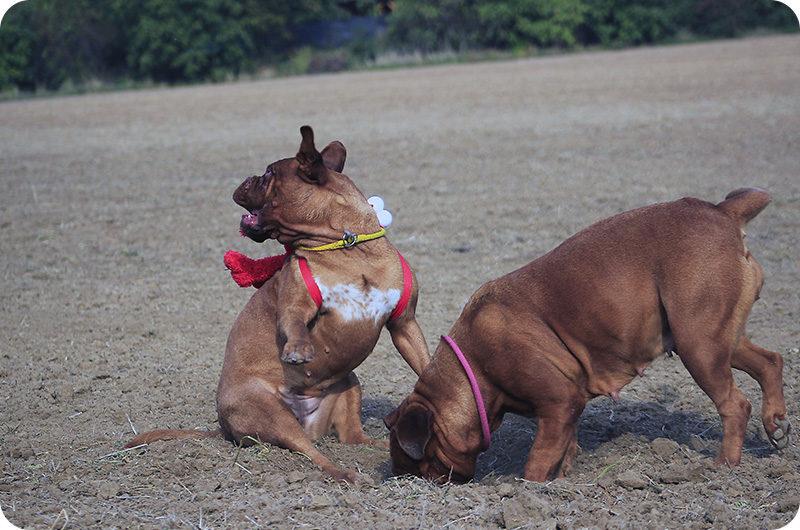 Bullmastiff – This may be surprising to many, as the Bullmastiff looks like a muscle-bound bulldog. However, Bullmastiffs, by nature, do not like being away from their owners very long. This being the case, it's not a good idea to get a Bullmastiff if you are gone most of the day. They don't do well being alone, locked at home. Bullmastiffs are incredibly relaxed but have a very fierce loyalty to the humans they keep company and serve. The ideal scenario for them is to be curled up on your lap or your feet, sleeping, or just bonding.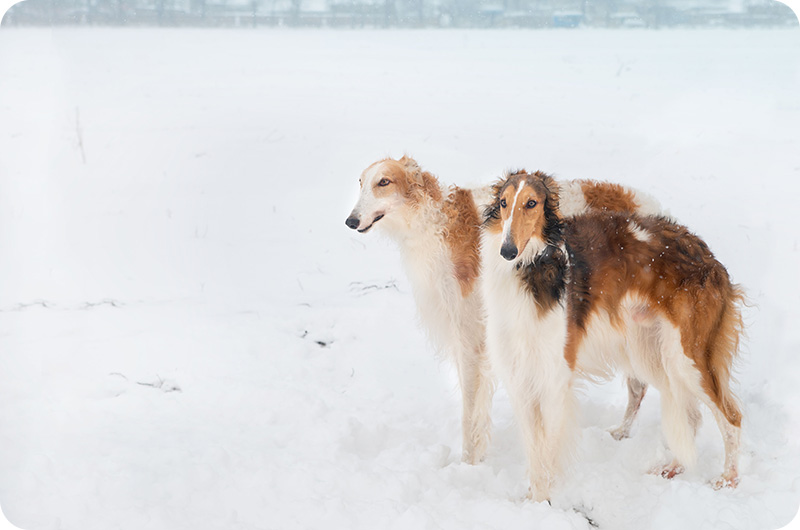 Sighthounds – Despite their physical agility and sometimes intimidating physical statures, Sighthounds like Greyhounds and Whippets are very gentle and make incredible companion dogs. Sighthounds usually expend all their energy in one go (within a short period) before lounging back and sleeping to restore themselves for an even longer period. This behavior makes these breeds naturally laid back until it is time to spring into action.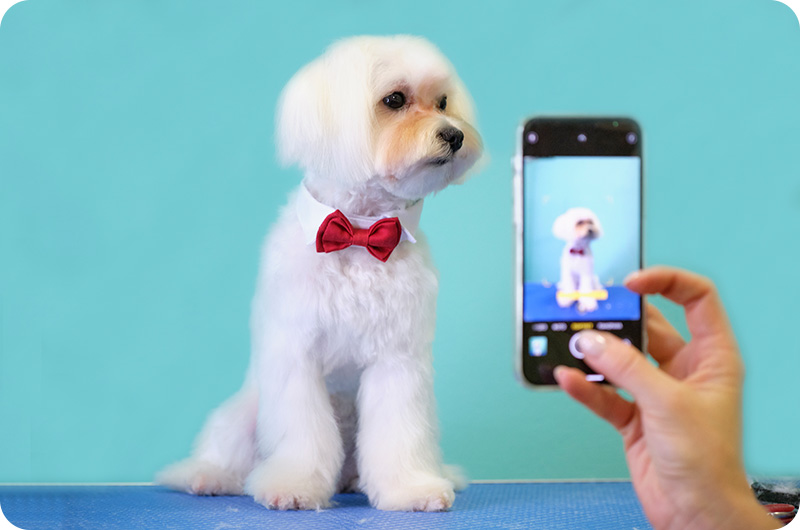 Maltese – The Maltese dog breeds like a bit of exercise, but it does very well emotionally and physically, just accompanying its owner. The Maltese may be a small breed, but do not underestimate it as a guard dog. It is alert and agile, too.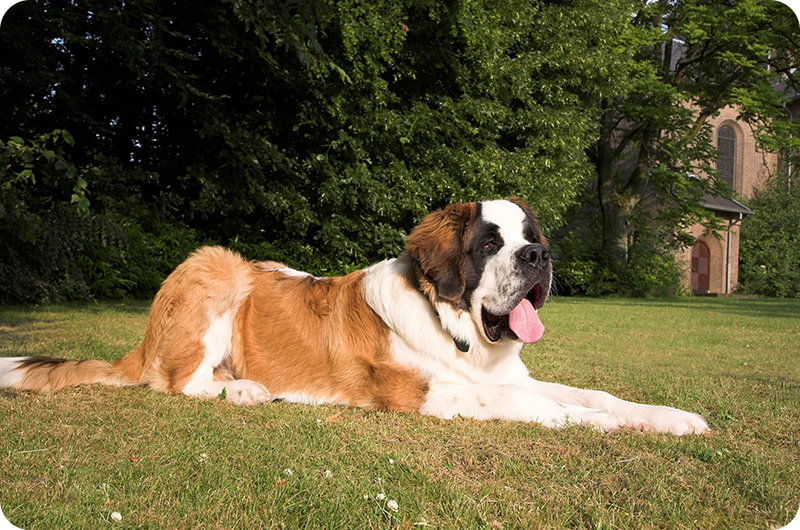 Bernard – The iconic St. Bernard, which originates from Switzerland, is not just a rescue dog but a very loyal and sweet family dog, too. This hulking dog can be incredibly kind to people and has a noble bloodline dating back to Switzerland's ancient monks who first established hospices to care for injured travelers. The story goes that St. Bernard dogs would track and dig out travelers who were buried by snow. According to legend, these dogs carried small barrels of whiskey around their necks, presumably to give to rescued travelers to stay warm while waiting to be rescued or carried to a hospice.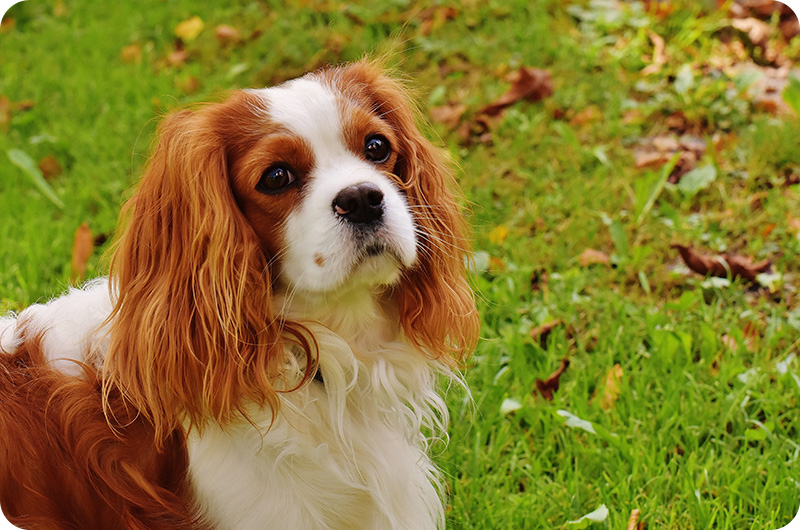 Cavalier King Charles Spaniel – The Cav is a noble dog that was a favorite of King Charles I and the King's son, Charles II. This dog breed has a beautiful coat and a sweet demeanor. No one can resist the kind and sweet face of a Cav. Cavs are excellent house pets, and with sufficient training, they can even serve as therapy dogs for people who require emotional support. A Cav can support an entire household with emotional support requirements – that's how naturally gentle and intelligent this dog is.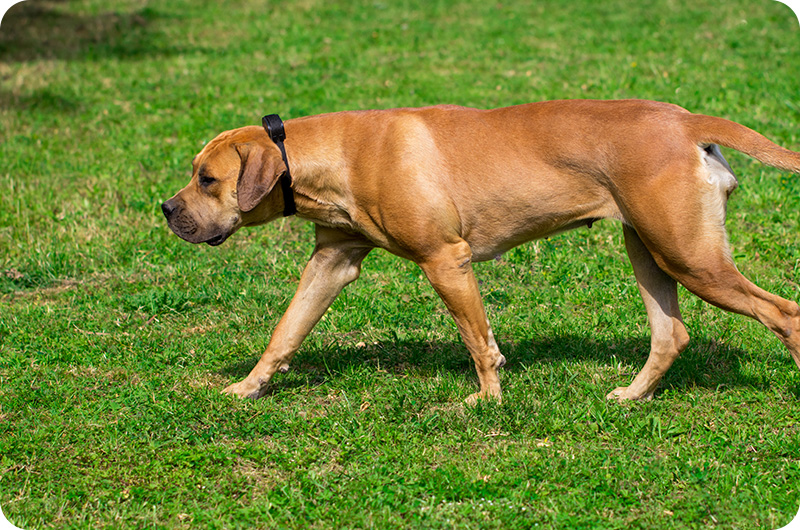 Boerboel – The Boerboel originates from Africa's southern region, where migrants first flocked to centuries ago. The Boerboel is the result of the breeding of Dutch "farmer dogs" called Boers and mastiff or bulldog breeds. Mastiffs and bulldog-type dogs were common in Africa's southern tip at that time – the Boer dogs were imports. The result was the big and burly Boerboel, with its huge body and bulldog-like face. While it doesn't have the breathing problems of selectively bred bulldogs that are bred more for their appearance rather than welfare or health, it does have the blood of the original bulldogs that were fierce protectors of homes and livestock. The Boerboel is known for being very gentle with kids, too. However, this breed is not a beginner's dog at all.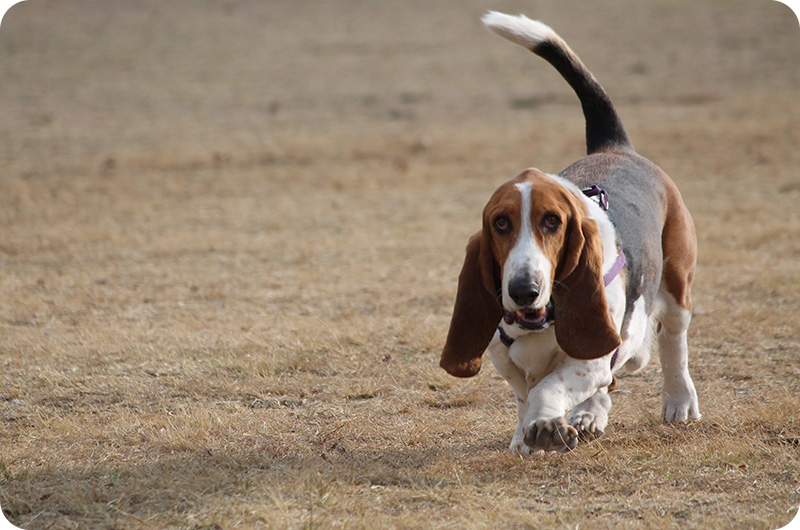 What Breed of Dog Is the Most Laid Back?
The unique dog breed for being laidback is the Basset Hound. While Basset Hounds were originally bred as a hunting dog, they are quite the opposite if kept as house pets. Basset Hounds can usually be found simply lounging around and being good companion dogs to adults and kids. Basset Hounds are naturally adventurous and can carry themselves well during treks and hunts. However, deep down, these are very sweet and gentle dogs that would love nothing more than to relax and keep you company. Are Basset Hounds your veritable lapdogs? They are. But they can master nature and are well-equipped to become hunting dogs, too. Like other low-lying dogs with long bodies, Basset Hounds were selectively bred so they can chase after wounded foxes and other quarries in the forest. And that is the story of why they have low-lying but extra-long bodies.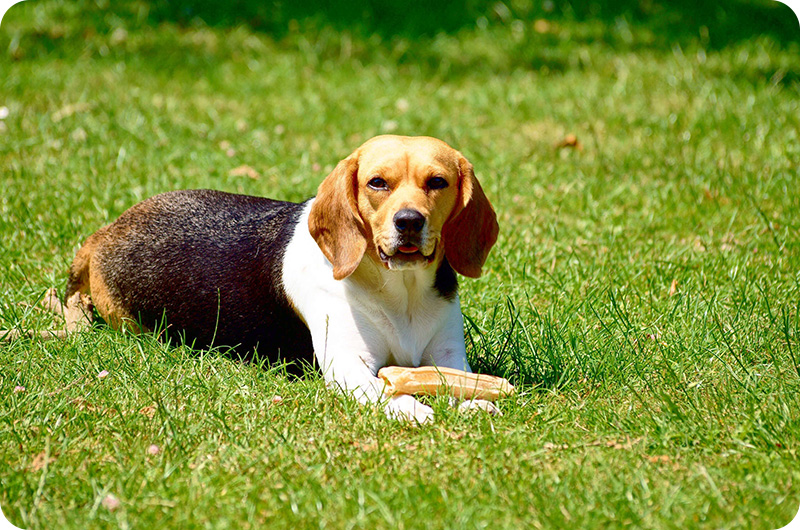 What Dog Is Breed Quiet and Calm?
In addition to Basset Hound, we recommend getting a Beagle if you're into quiet and calm type breeds of dogs. The iconic Beagle wants nothing more than to spend a lot of time with its humans. It's true! Beagles are incredibly smart and agile, but they're also cuddly and sweet. These gentle-natured dogs can be the life of the party, but at the end of the day, their idea of a treat would be to curl up next to their own and just lounge around. There's a reason why Beagles are also frequently socialized and used as therapy dogs. They bring light and positive energy wherever they go, and they do so effortlessly. Like other dogs, don't forget to socialize your Beagle early on and be sure to train it well for the best results later on. Much of the good things that we get from getting dogs as companions is how we condition them. They need to understand the world, and through our guidance, they blossom.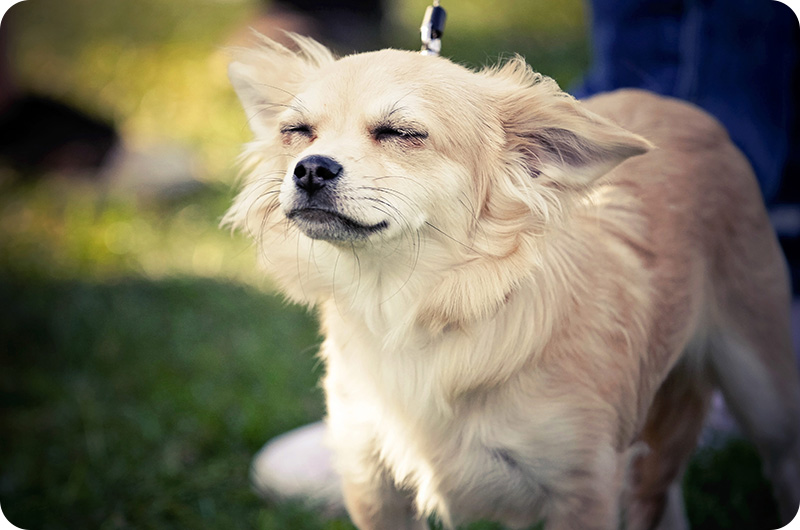 What Is the Lowest Maintenance Dog?
Despite being tagged a hyper little dog, the Chihuahua is one of the lowest maintenance dogs around. Despite the bad rep that Chihuahuas get because they are often recorded on video when acting out, Chihuahuas don't need a lot of maintenance. They need to be socialized well. All dogs that have not received proper care and socialization will act out. Chihuahuas are also adequate for small apartments as they don't need a lot of space to move about.
Next on your reading list: