Science Diet and Prescription Diet are several formulated dog foods created by Hill's Pet Nutrition. Lately, this manufacturer is recalled for its potentially toxic vitamin D levels found on 33 dog food variants—select dog food alternatives with the same formulation, minus the health risk.
Science Diet z/d Dog Food Alternative
Every dog has their differences in diet tolerance. Several companies offer skin/food sensitives or unique formulated food mix suitable for your sensitive dogs. Food sensitives and digestive intolerance are severe problems for dogs. If your dog accidentally consumed the wrong food, it could irritate skin, coat, and ear. It can even affect the gastrointestinal tract of your dog.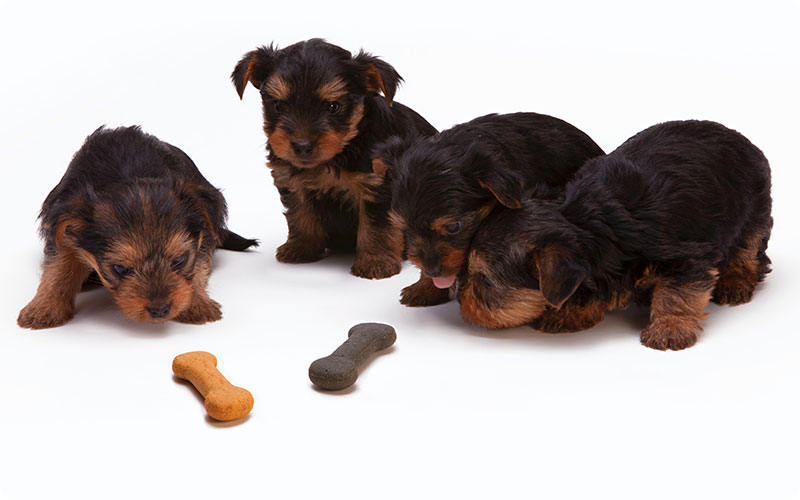 Choosing the science diet or prescribed diet for your dog is essential, especially during the pandemic. Pets are also proven to have symptoms related to COVID-19. They are much vulnerable once they have a lower immune system. Therefore, not eating the proper diet subscription for your dogs will effectively reduce their immunity.  
Hill's Pet Nutrition set of veterinarians and nutritionists formulated science-based dog food alternatives. Examples of prescription formulas include c/d, g/d, i/d, w/d, and z/d. Prescription Diet dog foods are explicitly created with dogs with skin, digestion, and urination issues. In addition, these foods are claimed to improve your dog's weight, mobility, and coating.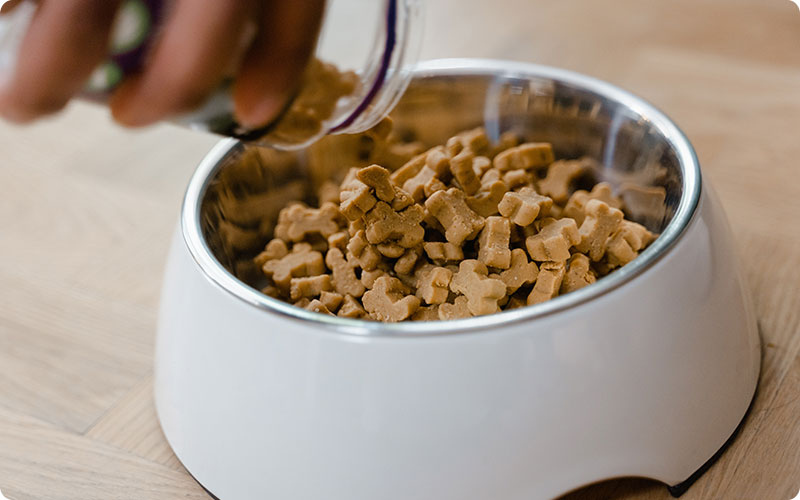 What Does z/d Mean in Dog Food?
As mentioned earlier, Science Diet is a unique dog food formulation recommended for pets with allergens, sensitives, and tolerance issues. The standard formulation for dog food alternative is the z/d variant, which uses high hydrolyzed animal protein and other carbohydrate sources. This diet has no gluten, soy protein, and lactose—protein sources that can be intolerable for some dog breeds.
Prescription Diet z/d also provides a high level of antioxidants, essential fatty acid, natural fibers, and Vitamin E. Combined; this dog food can improve the dog's overall health. Listed below are the health benefits of selecting the z/d diet for your pet:
Supports the dog's overall immunity against viruses and bacteria

Natural fibers are scientifically proven to utilize normal stool for your dogs

Antioxidants help the dog's coating in creating a healthy skin barrier

Additional formulation aids in improving the dog's urinary environment

Reduces the risk of evolving struvite and calcium oxalate, or kidney stones

Visible improvement in your dog's health and immunity within four weeks.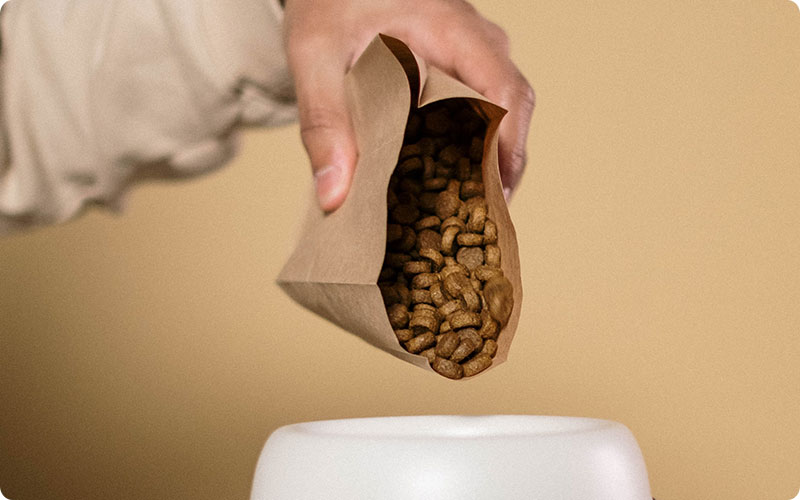 Is There a Dog Food Comparable to Science Diet?
Hill's Pet Nutrition prescription dog food is recommended for dogs with sensitive diet plans. While it provides the best balance of nourishment for your dog's overall health, it can be expensive for some pet lovers. Other dog food brands that use the same ingredients found in the z/d science diet—can effectively reduce the operational costs for your pet's maintenance.
Technically, here are the ingredients found in a z/d type of dog food diet:
Cornstarch, iodized salt

Hydrolyzed protein source (chicken liver, red meat)

Vitamin A, C, and E

Niacin, thiamine, lactic acid

Calcium carbonate, dicalcium phosphate

Potassium chloride, choline chloride

Glyceryl monostearate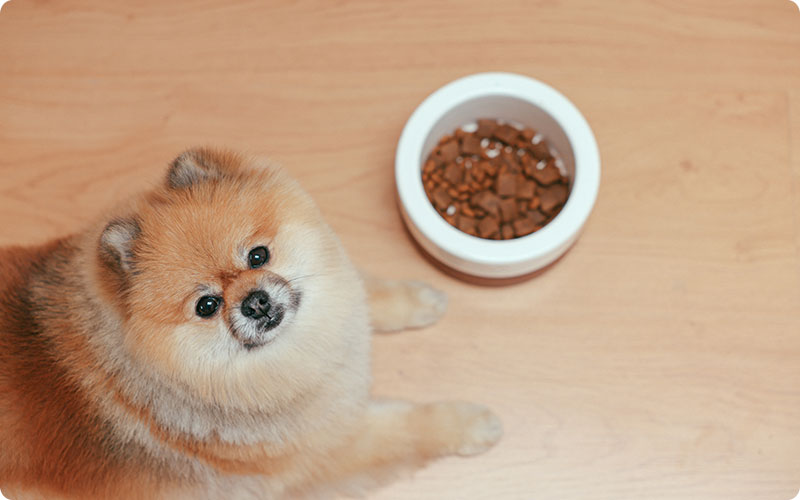 Luckily, many pet food brands offer a similar Hill's Science Diet. These brands have the same fiber, protein source, and fat formulation—and sometimes, better formulation. So, if you want to continue the z/d diet for your dog, you may select the following brands that offer the same formulation.
American Journey (dry)– 14% cheaper
Blackwood (dry)– 18.49% cheaper
Chicken Soup for the Soul (parched)– 24.58% cheaper
Eagle Pack (dry)– 30.18% cheaper
Evolve (dry)– 19.45% cheaper
Iams (dry)– 38.55% cheaper
True Acre (dry)– 53.25% cheaper
Authority (wet)– 52.69% cheaper
Eukanuba (wet)– 39.14% cheaper
I and Love and You (wet)– 23% cheaper
Taste of the Wild (wet) – 18.50% cheaper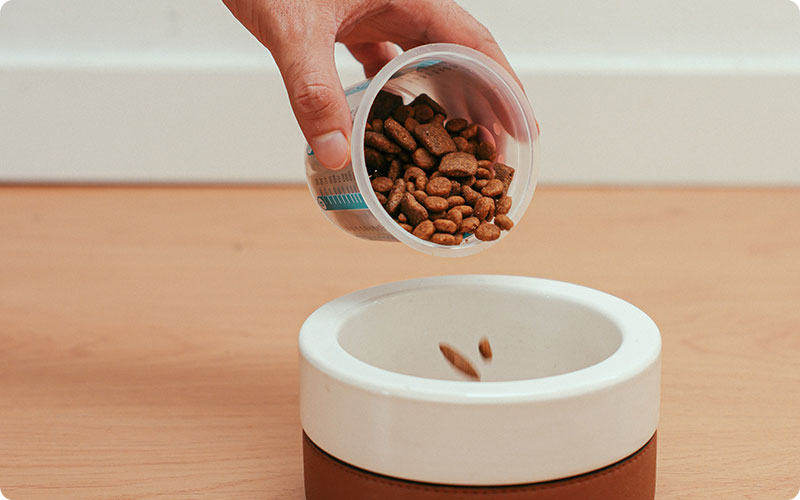 Why Is Science Diet Bad for Dogs?
While Hill's Pet Nutrition brand is known to provide a prescription-based dog food diet, there are several investigations raised by the US Food and Drug Administration regarding the presence of extreme amounts of vitamins. In addition, the United States' FDA alarmed veterinary professionals, pet stores, and pet owners with the 33 varieties of canned dog food manufactured by the said brand.
Excessive amounts of vitamin D are harmful to your pets—which can lead to vitamin D toxicity. In addition, this condition can cause several complications to your dog, namely:
Increased thirst and salivation

Vomiting

Loss of appetite

Weight loss

Excessive drooling

Increased thirst
If consumed continuously, the extreme dosage of vitamin D can cause kidney failures leading to death. Pet owners who are still using the science-based diet may consult their pet's nutritionists to regulate the vitamin intake without discarding your dog's food and skin sensitives.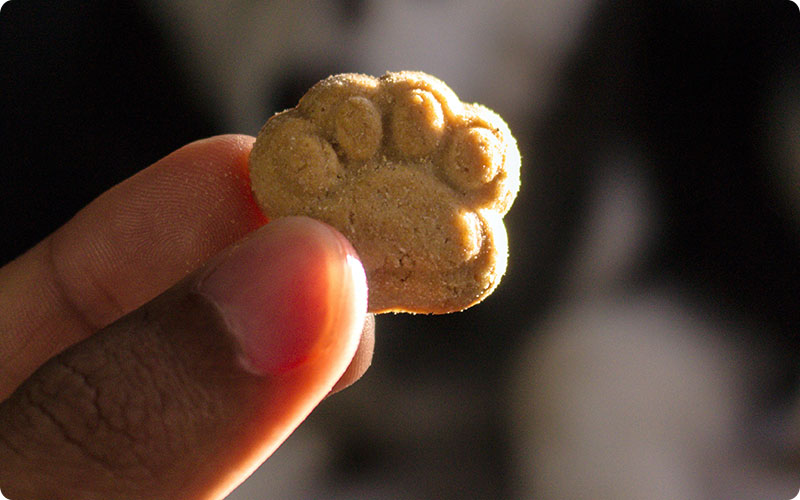 What Is the Healthiest Dog Food?
Dog owners will find ways to give the best nutrition and diet to their beloved pets. The common question asked is this: What is the healthiest dog food? Sure, several pet food brands offer a variety of selections providing the nutritional needs of your pets. However, not all dogs have the same tolerance for a particular ingredient.
Here are the things you need to consider in selecting the healthiest dog food for your pet:
Food tolerance. Usually, dog foods are made with a various mix of ingredients and nutrients. Several food items may contain gluten, lactose, and soy protein. Select dog food that is free from these ingredients if your pet has gluten-soy-lactose intolerance.
Skin tolerance. Since your pet can potentially use their tongue to lick their skin, there are some compounds as well that can irritate the skin and fur of your pet dog. In addition, some food flavorings, oils, and combinations may be irritating for your fur buddy.

Other sensitives include seafood, chocolate, and nuts. Consult your pet's nutritionist and veterinarian to identify the other sensitives and allergens off your pet.

Hill's z/d Dog Food Side Effects
Hills has provided several prescription-based meals for your pets. With several skin/food prescriptions to choose from (c/d, g/d, i/d, w/d, z/d), you may find the right formula for your pet. However, this same brand has been recalled on several veterinary clinics, retail outlets, and homes in the United States due to its high health risk.
The US Food and Drug Administration has recalled Hill's Pet Nutrition dog food on Prescription Diet and Science Diet brands. Due to its potentially lethal amounts of vitamin D. If your dog happened to consume dog food manufactured by Hill's, consult the nearest veterinarian to check your pet's vitamin D content.

Next on your reading list: