Dogs primarily use their tails to suggest their emotions. So naturally, your canine pet will end up with a kinky tail as it grows older. Surgical reconstruction is unethical and can cause lifetime damage to your dog's health.
How To Straighten Dog Tail
By looking into the dog's tail movement, you can identify if your pet is agitated, annoyed, angry, or happy. Observe the dog's tail instead of its face. Behaviorists explain this phenomenon as the dog's way of providing visual communication.
Kinked tails are particularly common in every dog and cat breed. As they mature, the dog's tail will slowly form a crooked appearance. Some dog owners might be bothered by this "tail situation," but it is naturally part of the dog's growth and development.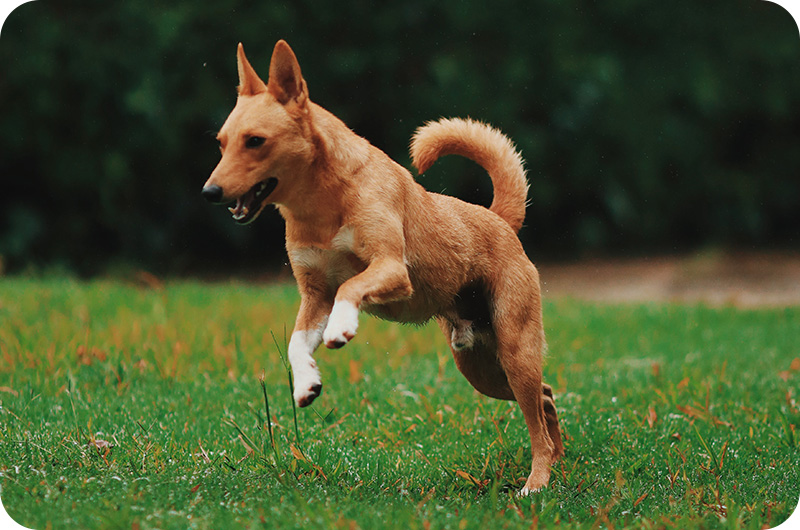 There are several reasons why dog owners want to have their dog's tail straightened. Some owners initially think that crooked tail is unnatural. Another reason behind this is the pet owner's desire to have a dog with a straight tail—although it goes beyond the laws of the dog's nature. Some dog owners use several procedures like tail carriage and surgery to achieve a straight dog's tail.
While this artificial medical procedure is viable, it can cause extreme pain and suffer your furry pet. For example, the tail carriage can strain the dog's tail, giving a throbbing pain to its tail. Surgery will also affect the dog's natural tail system, which can be troublesome since it can be hard to read.

How Do You Straighten a Dog's Tail?
Kinked tails are natural and must not be considered a problematic event. If you noticed that your dog's tail formed a curvature through time, consider it as a regular part of the dog's development. Puppies that experience a blunt trauma on their tail will have a curved tail at a young age—it doesn't require any form of surgery to fix it.
Surgical procedures may be expensive and are considered unethical in some regions that advocate pet's health and safety. There is no ethical procedure for straightening a dog's kinked tail. Conducting any form of surgical and non-surgical methods will require fracturing, amputating, and repositioning your dog's tail bones—which can be painful for your furry companion.

There is no logical reason to decide on straightening your dog's tail. Yes, it is possible to perform—but take it from your heart that your dog is perfect on its own and does not need 'fixing' on your part. Furthermore, if your dog had a tail injury that leads to a crooked tail, they will not endure any long-term pain.
Some dog breeds like poodle have furry tails that look good when they are straight. Pet owners spend dollars on tail training and even splinting to achieve a perfectly straight tail. Naturally, dogs use their tail to signal their owners or alert strangers with their presence. While tail straightening is achievable, expect long-term damage to your pet's tail.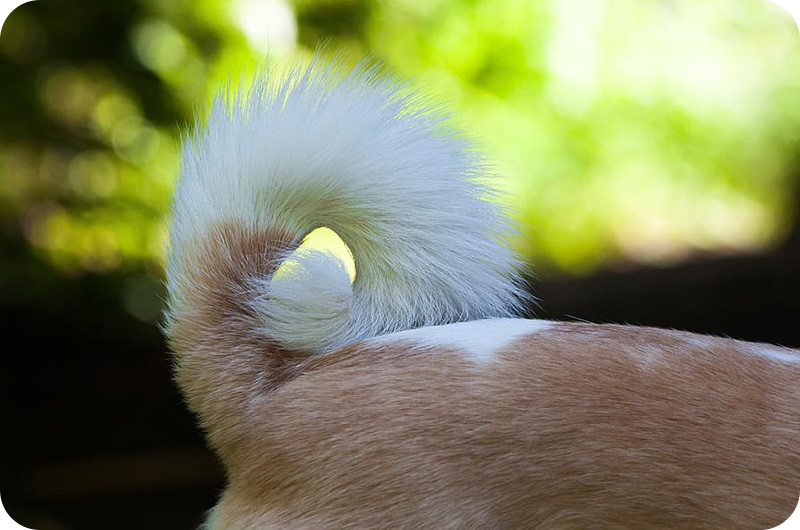 Is It Possible to Straighten a Dog's Tail?
With the advancement of medical technology, surgeries for tail reconstruction are made possible. Your pets can use different techniques to achieve a perfectly straight tail. Several pet owners use these medical procedures for their pets to get their desired structure. However, tail surgery is irrevocable, and your pet will deal with the lifetime effects of this method. In addition, while it provides aesthetically perfect dog tail, medical conditions may arise:
Surgical procedures like tail amputation and relocation are viable, but they can give a lifetime's worth of pain. While several medications can improve the dog's pain tolerance, their chemical composition will eventually take a toll on your dog's body. Chemicals can calcify and create a stone-like feature in your kidney area, leading to severe medical conditions.
Non-surgical procedures like tail carriage and tail docking are less expensive. However, this method only works with younger dogs that still have delicate tails. Through time, the dog's natural curvature may respond to the carriage or splint. In addition, the unnatural positioning of the tail can cause extreme pain to your dog's tail area.

Behavioral changes may happen to your dog once it undergoes tail reconstruction. For example, you may notice that your dog will get more irritated than usual, with tendencies of biting and scratching its straightened tail. Your dog may also appear skeptical for other owners who have a standard knowledge of tail physique.
Tail psyche is the collective term used to describe how dogs "communicate" through their tail. When the dog is held up high, your dog is cautiously excited and might deliver an unexpected attack. Tails that are surgically enhanced may not also wag normally—since the procedure fixed the dog's straightened posture.
Dog's tail provides balance to your furry pet. They use their tail to balance and also alert humans when there is a perceived threat. When the tail cannot move naturally, your dog will no longer look as alert as before—which can harm you and your family (and the pet, too!). Dogs with manufactured tails also tend to walk diagonally and may fall several times due to the tail's imbalance.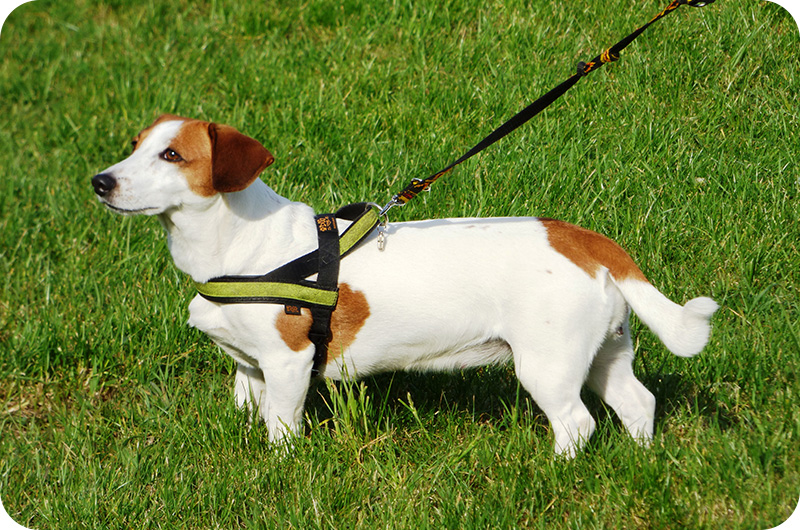 Why The Tail of Dog Is Not Straight?
Dog's tail is anatomically curved for a reason. The curvature provides better locomotion, which offers improved wagging skills for your dog. Dog breeders use tail docking and other straightening procedures to sell these dogs at a higher price. While this will make it appear that the dog has a naturally straight tail—that is not the actual case.
Several cultures perceived tail straightening as an ethical task. These are the ones who think curly tails are inappropriate since they will make the dog's butthole visible. Dogs naturally walk with four legs, and they will naturally have a visible butthole. This is the anatomical construction of your furry pet, and there is nothing wrong with it.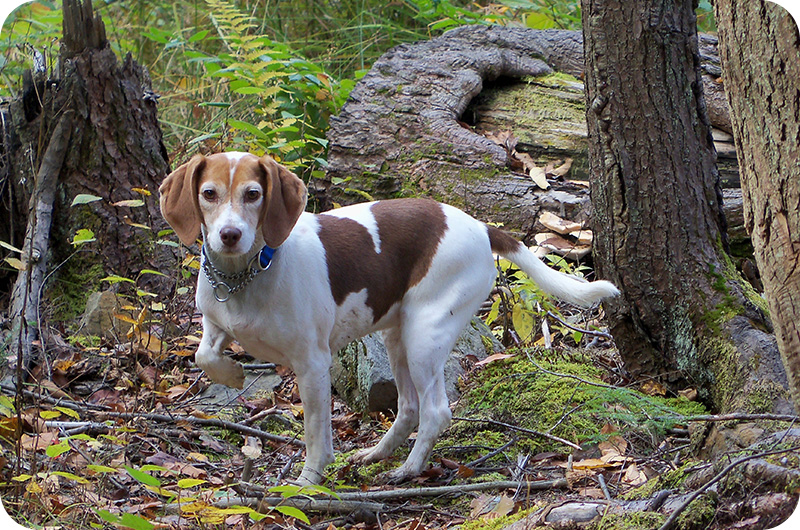 If you are experiencing the discomfort of kinky tail for several reasons, you may consider using these ethical methods instead of reconstructing your dog's tail:
Pet diapers will cover the dog's butthole area. This will eliminate your irrational disgust on the dog's butthole without the risk of amputating its tail. Just make sure to change the dog's diaper to prevent irritation on the dog's back. Using dog long coats or jackets will work perfectly, too.
Dog's tails curve as they age—and it is a natural process. These changes also occur with cats as well. Their tails are curved to provide better movement and balance on their side. It is practically more accessible for your canine pet to wag its tail when it is soft and curvy, not when it is straight and stiff.

Next on your reading list: