The cat in heat sound is familiar to feline owners who have had female cats in the past. The most familiar of these sounds is caterwauling, which often sounds like a high-pitched wailing. Female cats of reproductive age can produce different sounds during the heat or estrus cycle as they begin to ovulate each month.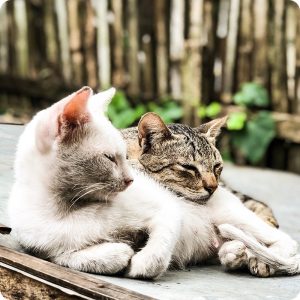 Female cats that go into heat are aptly called queens. The heat cycle of adult female cats runs for seven to ten days on average. The queen's behavior can vary from time to time.
This is the main reason why it can be difficult to spot the heat cycle if you are a beginning cat owner because you have to look at a behavior pattern if you want to identify when a cat goes into heat.
You've probably also heard of a male cat in heat. Male cats also have physiological and psychological changes when mating season begins. Toms tend to become more aggressive, so even if they are walking in the neighborhood, they can clash with other male cats, which results in injuries like scratches on the body and the face.
Male kittens will begin developing penile spines by the age of three months. The penile spines will mature fully at six or seven months. At this age, male kittens will have sufficient testosterone in their system to initiate spermatogenesis. However, it will take another thirty or sixty days for actual sperm to form.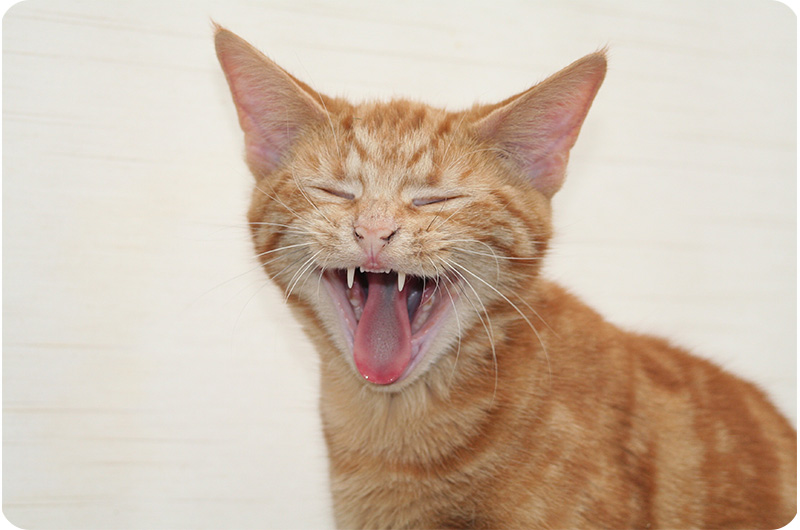 Are Cats in Pain When in Heat?
Science can't tell for sure if cats feel any pain when they are in heat. The loud noises that they make are signs of the ongoing estrus, but the outset queens may appear that they experience some level of discomfort.
Kittens can experience estrus as early as four and a half months old, so the old folk knowledge that you have to wait for six months to have a female kitten spayed is scientifically inaccurate. A cat's heat cycle, once it begins, will repeat on a monthly cycle unless the female cat gets pregnant or is finally spayed.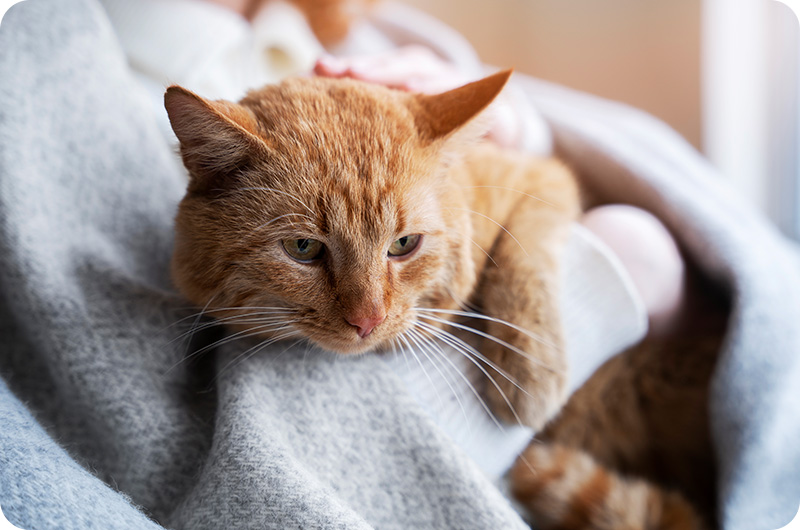 How Can I Help My Cat in Heat?
There are some ways that you can make your cat more comfortable during estrus.
Keep in mind that your cat will be fine, for the most part, the same way that human females find ways to make themselves more comfortable during ovulation and menstruation. If your cat is showing excessive discomfort, try these solutions:
You can perform extra brushing sessions on your cat if it wants to be touched.

Make sure that your cat has space where it can hide and isolate during estrus.

Try to bond more with your cat during this time to reduce the chances of escaping and getting pregnant.

Secure your yard to make sure that toms won't be entering any time soon.

Can You Say a Cat in Heat?
Spaying is a surgical procedure with very low health risks and provides many health benefits to female cats. An ideal time for spaying is before a kitten has its first heat cycle.
While it is not ideal because a female cat experiences discomfort at this time of the month, it is possible to have a cat spayed even during the heat cycle.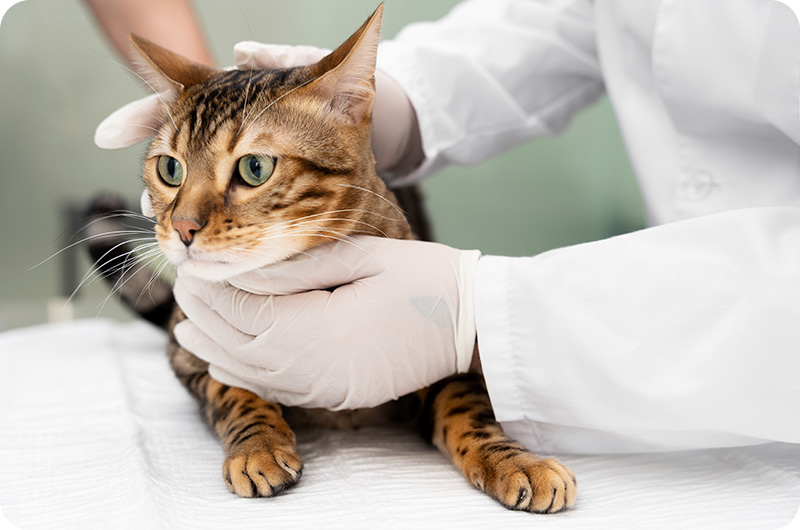 There are some disadvantages to performing at this time. One, the uterus of a cat is engorged with blood at this time, making minor surgery more complicated than it should be.
Additional supplies and surgery time are also needed to ensure that the cat will be safe during the procedure. Many vets will tell you to wait for the heat cycle to end before trying to operate on your kitten or cat.
To do this, tell your veterinarian when you first observed the first signs of your cat going into heat. Your veterinarian will be able to compute the possible time when your cat is not in heat.
The first heat cycle occurs at four to five months of life. Kittens going into heat at exactly four months is rarer. The average is about 4.5 months. Modern veterinarians recommend spaying at two months (eight weeks of life). Spaying earlier prevents any unplanned pregnancies, so it's best to talk to your vet about possible early surgery to keep your female kitten/s healthier later on.
It is inaccurate to say that a kitten cannot get pregnant at four or five months of age. The moment the heat cycle begins, the female cat body is ready to mate and get pregnant.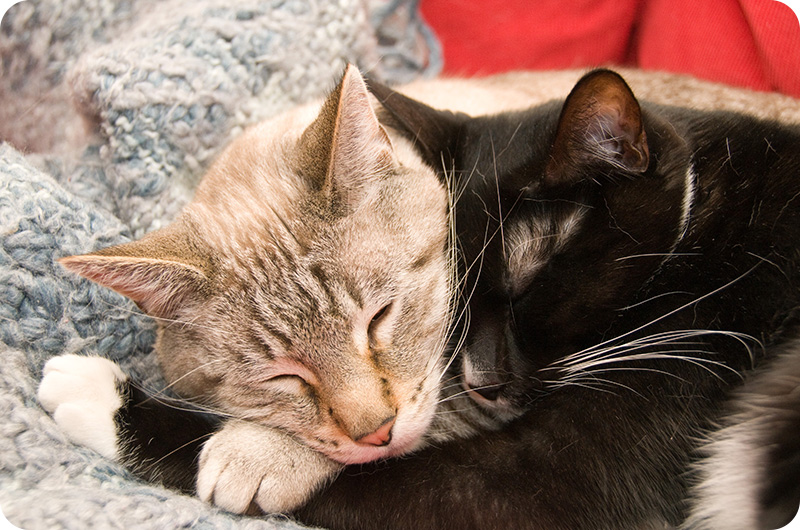 How Long Does Cat Heat Last?
A cat heat cycle continues for a week, and in some cases, it can persist for up to ten days at a time. Other important details about cat heat cycles are:
Breeding season or mating season occurs 12 months a year for cats – there are no 'breaks' or 'off-seasons' for mating and breeding.

On average, you can expect a female kitten to experience its first heat cycle at four to five months of age.

In some situations, a queen's heat cycle can persist for two weeks, so that is four days more than the average maximal period for a regular estrus.

A cat can go into heat twice a month or once every three weeks. The estrus only stops when a queen becomes pregnant.

There are signs that a cat in heat is in some degree of pain during the heat cycle.

Are Cats in Heat Attracted to Human Males?
There are some similarities to the pheromones produced by mammals, including humans and cats. With this in mind, it is a possibility that a female cat in heat/queen would be somehow attracted to human males during the heat cycle.
A tom might respond to female humans during their menstrual cycle because of the wild shifts in pheromones in the human female body.

Next on your reading list: