The size determines the poodle's longevity. Large and huge breeds live the shortest, while medium and tiny breeds live longer. Large dogs age faster than little dogs. While the smaller species have similar numbers, the standard has a different life expectancy, and medical conditions vary.
Genes affect appearance, temperament, health, and life expectancy. Check with the breeder to see how long your poodle's relatives lived.
Health problems and cancer kill most Poodles. However, like many other breeds, they develop these issues later in life and commonly die from them.
Aside from knowing the lifespan of several poodle mixes, you can check if do poodle mixes change color or are all white cats rare through this blog!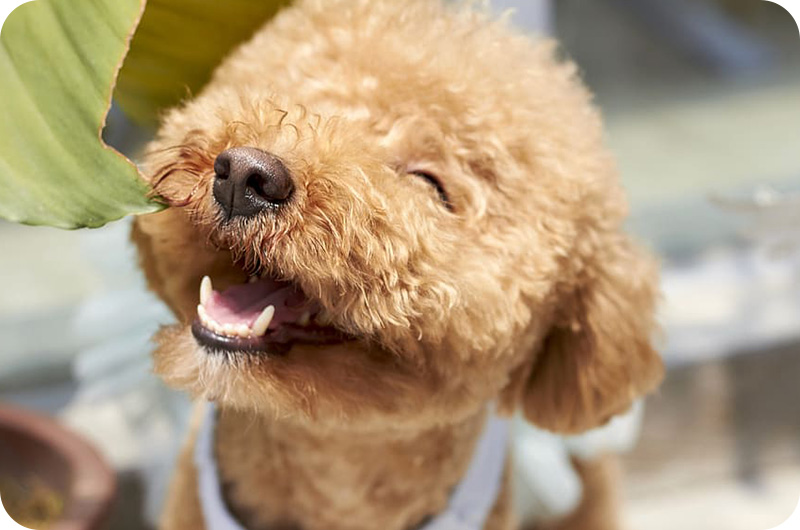 How Long Do Poodle Mixes Live?
The 'traditional' idea that larger dogs have lower life spans than smaller ones is confusing. This generic statement will be explained to the poodle mixes.
Standard poodles live 12 years. Some dogs die at 10, while others live at 13 or 14. Full-grown standard poodles can weigh up to 70 pounds for tall, hefty males.
Miniature poodles live 14-17 years. Miniature poodles are between standard and toy. Miniature poodles weigh 10-15 pounds when full-grown.
Toy poodles often live 14-18 years. Toy poodles have a long lifespan if well-cared for. Even in old age, they love daily exercise and fetch games.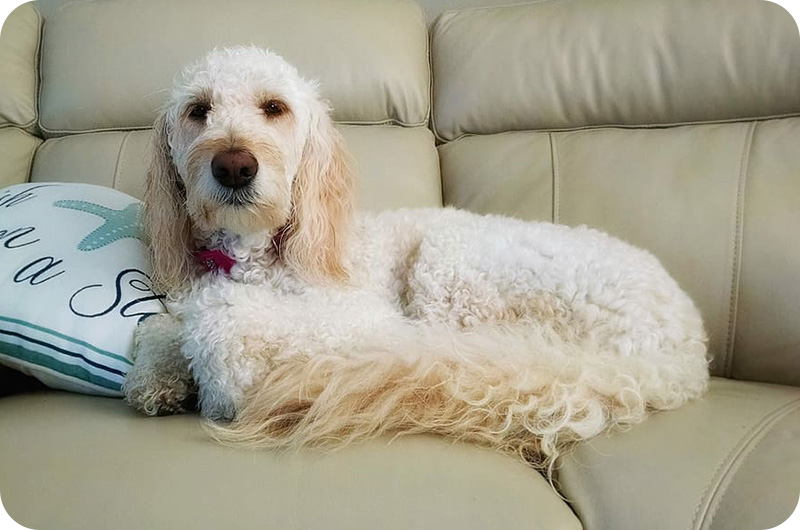 How Long Do Shih Tzu Poodle Mix Live?
Designer crossbreeds might inherit common health concerns in their parent breeds, even if their overall health is enhanced via selective breeding. However, on average, Shih-Poos should expect to live for about 16 years in relatively good health.
Shih-Poos are generally thought of as being amiable and playful dogs. Shih-Poo personalities can range widely, but they tend to fall in the middle of their parent's traits.
As the short snouts of Shih-Tzus can cause respiratory problems in Shih-Poos, it would be beneficial if the pup received a longer snout from the poodle. If your dog has a shorter snout, look for signs of heat stroke.

How Long Do Chihuahua Poodle Mixes Live?
Chihuahua Poodle mix, often known as Chipoo or Poodle Chihuahua mix, is a hybrid of the Chihuahua and the Poodle. Poodle-Chihuahua crossbreed has a lifetime of 12 to 15 years and is as clever as a Poodle.
Before getting a Chipoo into your home, remember that it is an indoor dog. Apartments, townhomes, and condominiums are great places to keep them. Dogs can get along well with each other and youngsters. However, for children to learn how to interact correctly, they must get socialized from an early age.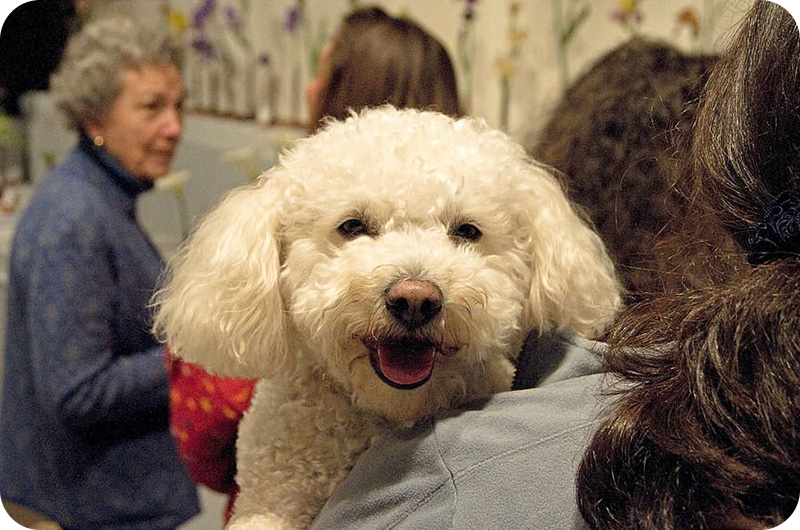 How Long Do Poodle Terrier Mixes Live?
A Terrier Poodle Mix is an excellent choice if you're searching for a dog full of energy and has a strong sense of self-reliance. Poodle-terrier mix-breeds like Westiepoos often live between 13 and 16 years of age. However, between 12 and 15 years of life can be expected from large-sized poodle terrier mixes like the Airedoodle.
For those who don't have the time or money for frequent grooming, it's best to search elsewhere. The price of a poodle terrier mix puppy fluctuates with supply and demand. A high-quality breeder's terrier poodle cross can easily cost $3,000.

How Long Does Mini Poodle Live?
A miniature poodle can survive up to 14 years on average. According to British veterinarians who investigated the lifetime of 23 miniature poodles, this information is accurate. The miniature poodle has a life expectancy of 13.92 years, according to the researchers. In addition, they discovered that miniature poodles could live anywhere from 6.5 to 18.5 years.
The miniature poodle's life expectancy is the highest of any poodle size. It has a lifespan of between seven and 19 years, depending on the model. On the other hand, toys and standard poodles have a lifespan of between two and 18 years. In addition, this dog breed is generally more active and healthy than the larger, full-sized poodles.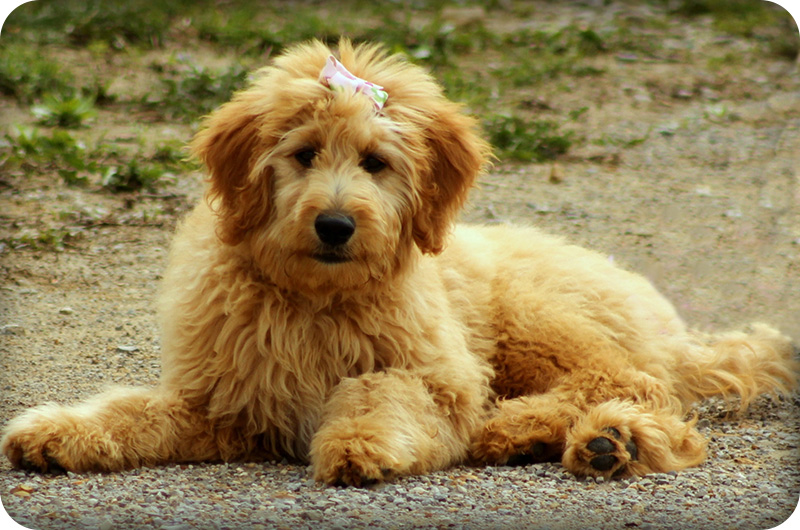 What Is the Lifespan of a Poodle Mix?
Longevity is an inherent quality of all purebred poodles and poodle mixes. The lifespan of toy poodles is the longest among the group. A well-cared-for toy poodle can live between 14 and 18 years. Toy poodles, like other poodles, are intelligent and easy to teach. They're stunning and endearing in every way.
Dogs, like humans, need a lot of physical and mental activity, such as playing games or going for a fast walk. However, owners must never forget that they play an essential part in both the quality of life and the life expectancy of their dog by providing correct care at all times and ensuring that the tremendous obligation of being a 'pet parent' is maintained.

Can Poodles Live 20 Years?
Poodles are a breed known for their high level of fitness. Depending on the size of your poodle, his lifespan might range from 12 to 16 years, depending on the breed. Unfortunately, cancer and heart disease are Poodles' most common causes of death. Regular vet visits and a healthy lifestyle can help your poodle live a longer life, but you can't stop it.
You must engage your poodle in daily physical activity if you want him to live a long and healthy life. Genetics also has a role in determining life expectancy. For example, you could ask the breeder where you bought him to get an idea of how long your poodle's relatives lived.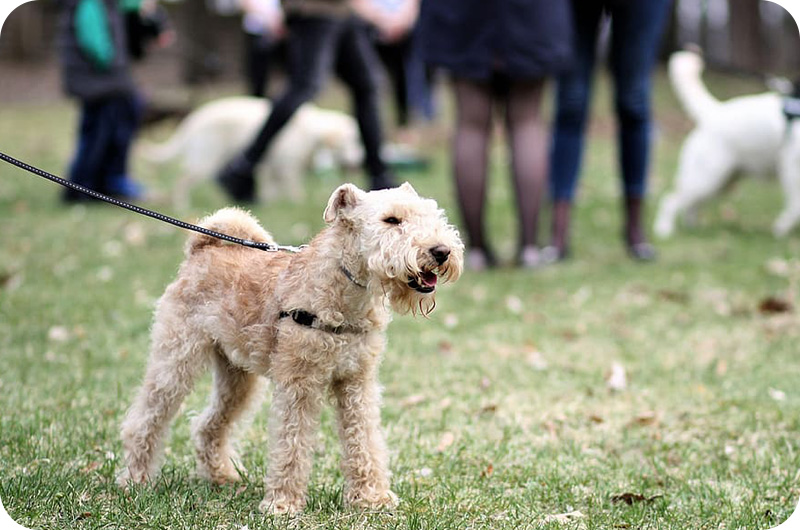 Do Mixed Breed Dogs Live Longer?
Dogs that are mixed breeds live longer than purebreds in every size category, although the difference isn't that big. For example, the average lifespan of a mixed-breed dog is 14.45 years, whereas that of a purebred dog is 14.14 years.
Only those for which a specific breed was listed could be included when analyzing the impact of body size on mixed breed dogs. Therefore, those dogs who had no identifiable breed were not included in this phase of the study.
For forecasting life span, the size of a dog's body was more essential than whether or not it was purebred. Compared to huge or monstrous mixed-breed dogs, little purebred canines live longer.

How Long Do Small Poodle Mixes Live?
Despite its small stature, the miniature poodle can live up to 15 years. Unfortunately, because of inbreeding, the standard poodle and toy poodle have grown and shrunk to unacceptably large proportions, resulting in health issues for both breeds.
The medium size of a miniature poodle is one of its outstanding features. It's neither a toy nor a standard in size. Breeding a dog too big or too little can exacerbate health difficulties, as with most breeds. However, miniature poodles have always been known for their excellent health, which is why they are still so popular among pet owners today.

Next on your reading list: