Ah, the perennial question that echoes in the hearts of every feline enthusiast – does washing clothes truly rid them of the intricate tapestry of cat hair? Let us journey together, through cycles and spins, into the heart of this enticing enigma, exploring the magic and myth surrounding washing machines and the enduring strands of our furry companions' affection.

1: The Washing Machine: An Unexpected Hero Can our trusted washing machine rise to the challenge and deliver us from the relentless advance of cat hair? We delve into the fascinating science behind the process, the interplay of water and motion, and how they impact the persistent strands of fur.
2: Unleashing the Power of Vinegar Oh, the humble vinegar! An unassuming ally hiding in plain sight in our kitchens. Let's explore the transformative potential of this kitchen stalwart in aiding your washing machine's mission to rid your clothes of cat hair.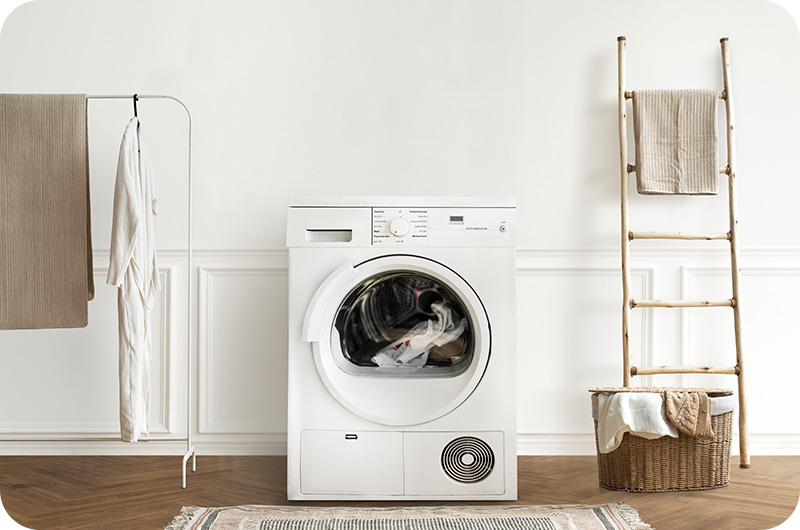 3: To Rinse and Repeat – The Role of Repeat Washing Sometimes, the first dance isn't enough. Perhaps a second dance, a repeat performance between your clothes and the washing machine can yield a fur-free finale? Journey with us as we investigate the effectiveness of the 'rinse and repeat' technique.
4: Beyond Washing: Additional Steps in the Battle Against Cat Hair Yes, washing is a crucial player, but it's part of a larger team. What additional steps can we take, what other secret allies lie in our household, ready to aid us in our quest for a fur-free wardrobe?

Whether you're a novice in the world of feline friendship or a seasoned cat whisperer, the battle against cat hair on clothes is a familiar tune. But with our trusted washing machine at our side, a bottle of vinegar, and a sprinkle of ingenuity, we might just have a fighting chance. A fur-free wardrobe is no longer a distant dream, but a sparkling possibility!
Call to Action: Embark on the journey of discovering how a washing machine can transform your fur-filled world. Turn that dial, add some vinegar, and embrace the joy of washing your way to a cat-hair-free life!

Next on your reading list: