Shock collars are marketed as a form of dog training device. Unfortunately, using devices like this with your dog with epilepsy can damage your pet further rather than helping it. Long-term use of electric appliances can lead to severe damage to your pet.
Can You Use a Shock Collar on a Dog with Epilepsy?
Owning a pet dog doesn't end in knowing its diet. It also includes proper training skills—which can be difficult for first-time dog owners. For example, suppose you happen to own a dog with epilepsy. In that case, you might think that providing e-collar, shock collar, and invisible fences will aid in your dog's disciplinary skills. Regrettably, while these devices give an instant response to your dog's movement, they may lead to long-term health issues affecting your pet's health and life.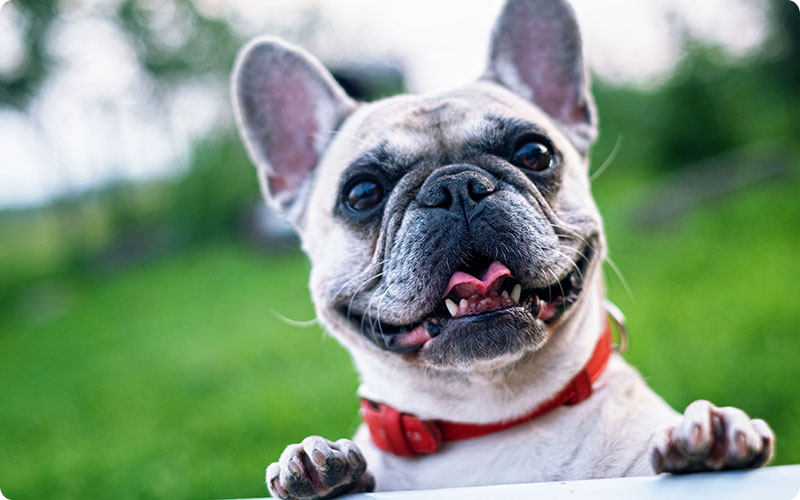 A shock collar, a form of an electrically operated collar, transmit electric voltage to your dog's neck until it reaches the head area. This method is claimed to regulate the electric current inside the dog's brain—treating neurological issues such as seizures and epilepsy. But unfortunately, these devices provide a lop-sided voltage which can further damage your dog's brain.
Next time that a person introduces shock therapy to your dog with epilepsy, you may consider discarding that harmful device.
Can Dog Shock Collars Cause Seizures? Neurological Problems? Brain Damage?
Several e-collar advocates refer to these devices as a form of "simple static electric shock." In retrospect, this is not the case for these manufactured shock collars. Professional veterinarian junks the idea of using electrically operated collars for the unwell dog. Since the manufacturers cannot disclose the voltage provided by their products, it may already be lethal for your pet dogs.

Shock collars, if used without proper caution, can cause neurological complications to your dog. Nearby symptoms include nausea, limping, seizures, and unbearable pain. If an extreme amount of electric voltage passes through the dog's heart and brain—it can lead to short comatose and even brain death.
Different dog breeds have different tolerances for electric shocks. Yet, if used in the long-term, your dog may start to become languid. Additionally, the trauma caused by the electric shock can make your dog refuse to go outside and may cower inside your home. Shock collars are not recommended for people with minimal knowledge about a dog's health and neurological condition.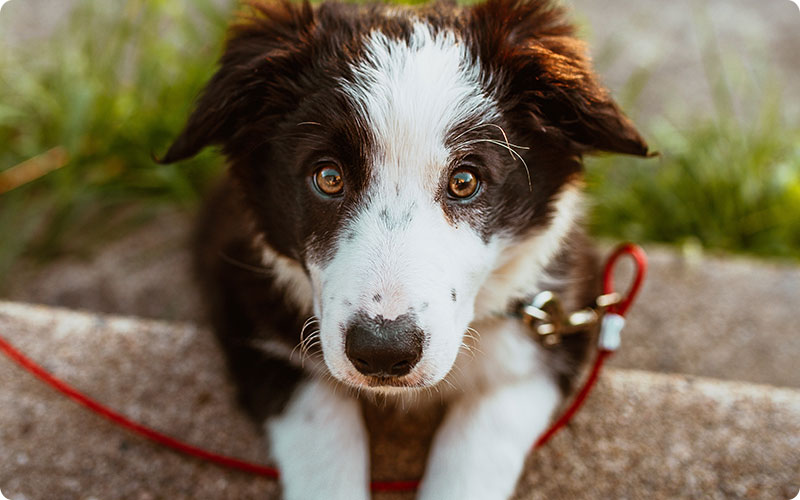 Why Shouldn't You Use a Shock Collar?
Using shock therapy on any creature without professional guidance can be lethal. In addition, some dog breeds like Labrador Retrievers and Golden Retrievers have high pain tolerance; they may not respond to the electric shock caused by these collars. But it doesn't mean that it will not inflict long-term neurological damage to your pets.
Recent studies revealed that dogs that are trained using shock collars produce considerable physical, psychological, and neurological damages compared to those that are manually trained. Furthermore, repeated electric shocks to your pet can change the dog's overall system, including the heart, stomach, and lung area. Listed below are the long-term side effects of using a shock collar on dogs:
Skin irritation, particularly to the dog's collar area
Multiple seizures and epileptic shocks
Increased heart and respiration rate
Produces gastrointestinal disorders and urinary infections
Suppose you are using a shock collar, e-collar, and invisible fences to discipline your dog. You may monitor their behavior and health during this time. Discard the use of these electric shock collars and consult the nearest veterinarian if your dog experiences seizures.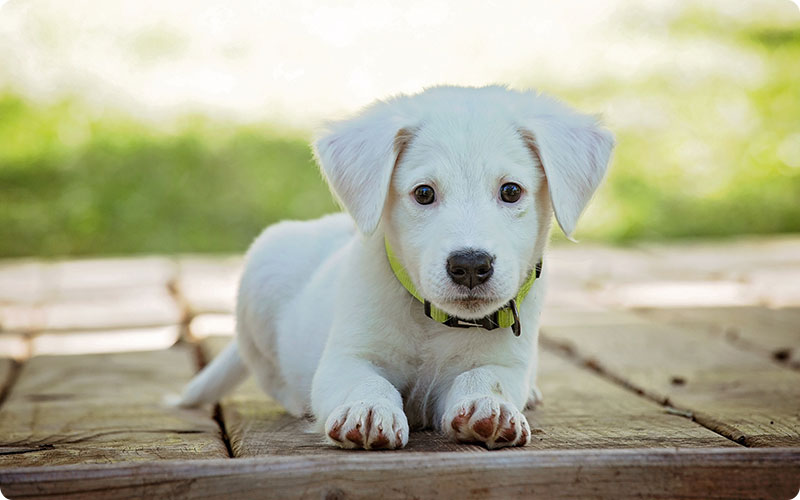 Can a Shock Collar Kill a Dog?
Shock collars are misleading products that are sold as "static collars," "positive reinforcement collars," and "remote training collars." Since the late 1960s, these devices are disguised as helpful training devices for your pets. Unfortunately, according to professional canine experts and behaviorists, electric collars and fences can produce more harm than good.
Several accounts of mild to severe issues related to electric shocking are released through prolonged use. These devices can cause vocal cord damage and severe electrical burns. If used on a higher electric current, the shock collar can positively kill your pet. Every living creature, including humans, can be instantly killed with a high voltage of electricity.
Most dog breeds have higher pain tolerance—and they may not have an external reaction to shock collars. But internally—the electric current may already disrupt their system. In addition, since the manufacturers are not disclosing any voltage regulation of these devices, some pet owners may introduce larger voltage to their pets.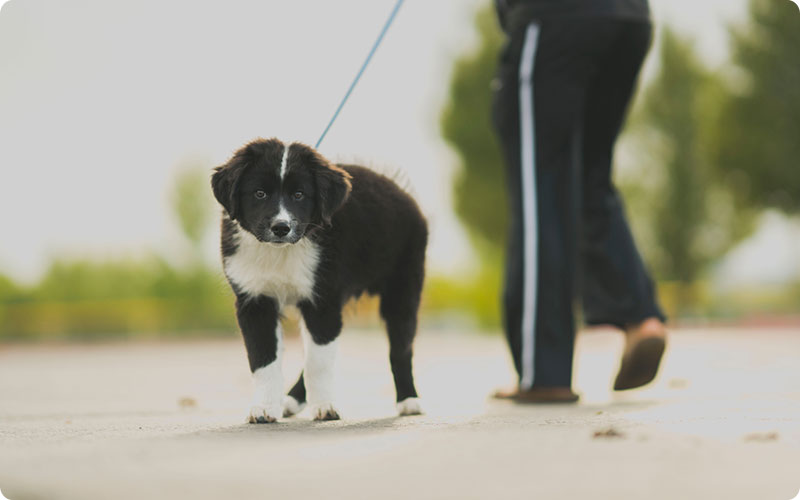 Can Shock Collar Damage Dogs Throat?
Shock collars are dangerous. For starters, you may think that the electric current helps in improving your dog's behavior. In reality, they may be responding out of fear and pain. When your dog already breaches its pain tolerance, it may create seizures that can range from mild to extreme. Your pet dog may also be afraid of moving, resulting in a lack of mobility and other psychological damage to your pet.
If used for more extended periods, a shock collar can damage your dog's throat. The electric current is directly hitting the neck region, where the throat area is firmly located. Electric current can produce heat and shock that can travel inside the dog's body. That is why shock collars can affect the dog's neurological process.
Prolonged exposure to electric current will burn the dog's collar area—including the throat. You may notice trouble eating and barking. If problems arise further, discard the shock collar and give your pet proper animal care and treatment.

When Should I Start Training My Dog with a Shock Collar?
Shock collar training is an old method of dog behavioral training that is more harmful than helpful. Using this training method raises questions in the US, UK, Europe, and other parts of the world. Several manufacturers selling shock collars are disguising this equipment as a form of "positive behavior reinforcement."
Training your dog with a shock collar is not recommended. There are other effective behavioral training methods for your pets that don't introduce shock collars to them. Dogs do not simply respond positively to something that is damaging their system. Electric shock can destroy your pet's organs, behavior, and health. Other training devices that use this method (in collars and fences) must be discarded to prevent disrupting your pet's health.

Next on your reading list: