You might be worried right now because your dog ate eggshells. Are eggshells bad for dogs? Are raw eggs good for dogs? We will tackle everything about eggshells, eggs, and dog nutrition in today's post.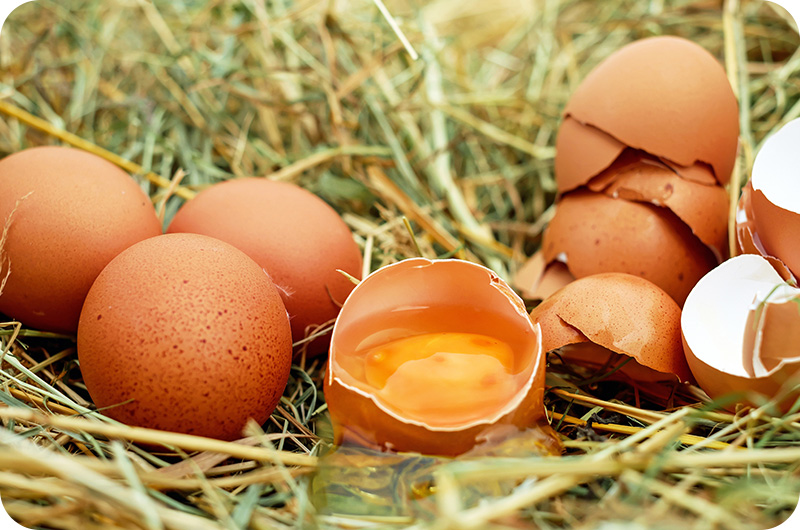 What Happens If a Dog Eats an Egg Shell?
If your dog ate a very small quantity of eggshells, there probably wouldn't be any long-term effects. However, the regular consumption of eggshells is not recommended for canines.
You may have read some tip sites on the internet that say that supplementing a dog's diet with crushed eggshells is a good idea. However, veterinary medicine tells us otherwise. Eggshells are indeed rich in calcium. However, it lacks sufficient phosphorous.
These two minerals are required in balanced amounts to facilitate the development of the skeletal system.
Instead of giving your dog eggshells, you may want to ask your vet for vitamin and mineral supplementation.

There are many ways to improve the mineral intake of canines. You can change your dog's diet by adding more portions of meat (including organ meats), which naturally contain good quantities of calcium, phosphorous, iron, manganese, magnesium, and other important trace elements.
The ratios of minerals in meat, dog food, and other better supplementations are far better for your dog's health than eggshells. While eggshells are great for fertilizing plants, they don't work the same way for dogs, cats, or other animals.
And while a growing number of pet owners are following the trend of 'raw diet' for dogs where they include the crushed eggshells with the raw yolk and white of the egg, we also recommend that you not only throw away the eggshell but also cook the egg first before feeding it your dog. Raw eggs are not good for dogs.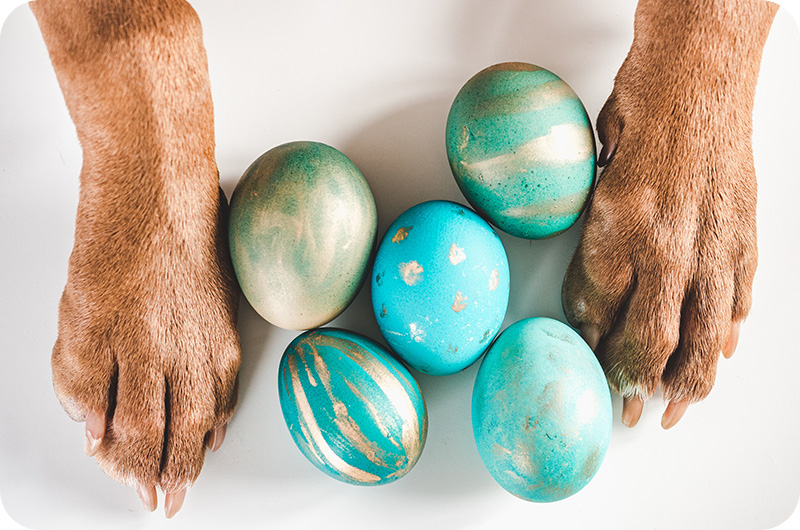 How Many Egg Shells Can a Dog Eat?
Do you have to grind eggshells for dogs? Eggshells should not be fed to dogs, period. There is no quantity of eggshells that is safe for canine consumption. Whether the eggshells are crushed, ground or not, this material should not be fed to your dog at all. If you feel that your dog has mineral deficiency (specifically, calcium deficiency), the best recourse is to obtain a boosted dog food that contains higher amounts of trace nutrients. The higher amounts of trace nutrients will ensure higher bioavailability or absorption. Better dog food will provide the nutrients that your dog needs in forms that your dog will absorb properly.
You might be wondering at this point – if eggshells contain calcium, then why can't this material be fed to dogs? The bodies of dogs are built differently from humans. Humans can tolerate mineral imbalances far longer than dogs.

On the other hand, dogs have very strict mineral and vitamin ratios that have to be followed because they tend to suffer from medical conditions more quickly than humans. Eggshells, technically, contain too much calcium, making it possible for your dog to get sick from them. There's too much of a good thing.
The warning for calcium intake is stricter for puppies that have more sensitive organs. Excess mineral intake of any kind (but most especially of calcium) can cause mineralization in a dog's kidneys. This can signal the beginning of kidney disease, which can eventually lead to a chronic failure of the organ and the early death of the dog.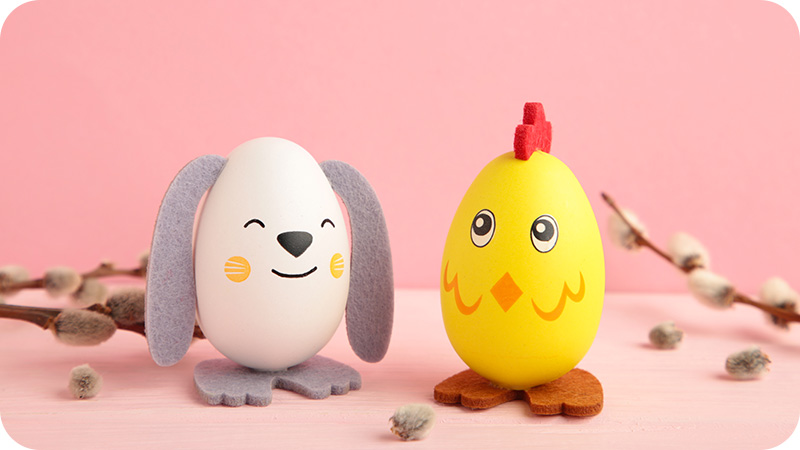 Can Dogs Eat Boiled Eggs?
Dogs can eat boiled eggs, and in fact, this is the best way to feed dogs with eggs in the first place. Some people argue that cooking with fire didn't exist during the domestic dog's ancestors, so why wouldn't it be okay to feed them raw eggs?
The fact of the matter is that wild dogs and wild animals, in general, can still get poisoned by what they eat when they hunt and forage in the wild. Who can prove that wild dogs don't get poisoned when they eat something with an abundance of salmonella and other pathogens?
Additionally, domestic dogs' immune system is different from the immune system of wolves and other animals that live in the wild. Therefore, they don't have the same defenses that you would think they have when eating raw food.
It isn't wise to abruptly feed raw dog food without thinking of the potential consequences. If a dog has been eating dog food for ten years, which is to say that the dog can tolerate raw food out of the blue?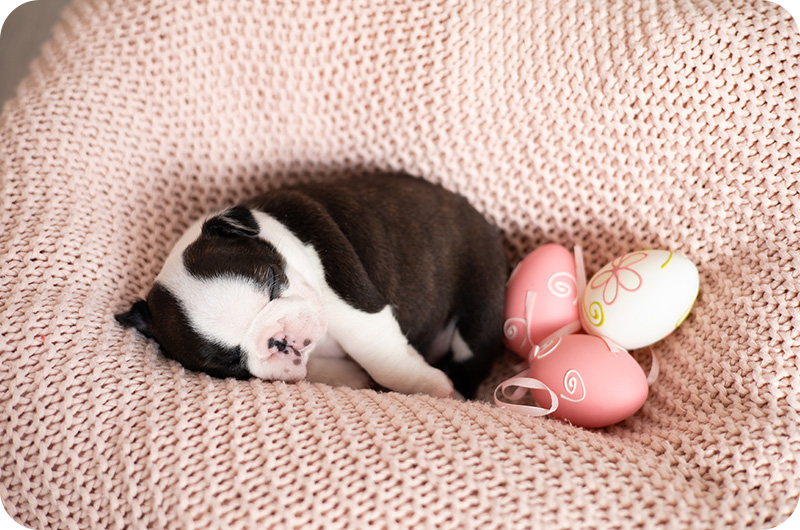 How Many Eggs Can a Dog Eat in A Day?
Can I feed my dog eggs every day? Eggs are rich in fat, protein, and fat-soluble vitamins. One egg is equivalent to about seventy calories, which makes it a power-packed treat. The number of eggs per day can be computed by taking 10% of your dog's total caloric requirement per day. The figure is going to be different for each breed. Smaller dogs would need far fewer eggs than large breed dogs. Always keep the 10% rule in mind. Treats like eggs should comprise no more than ten percent of the total meal each time.
Any more than ten percent and your dog may be getting too much of a good thing, again, and that's not a good idea. As for the cholesterol found in eggs, don't worry about that because dogs aren't humans, and they are not affected by cholesterol the same way humans are affected.
Why is it important to control the number of calories that your dog consumes? This has something to do with your dog's metabolism and how they store fat. We don't want your dog to gain too much weight because the weight gain can harm your dog's health. It's not good for your dog's health, especially at an advanced age. Senior dogs are especially susceptible to weight gain problems.

Next on your reading list: