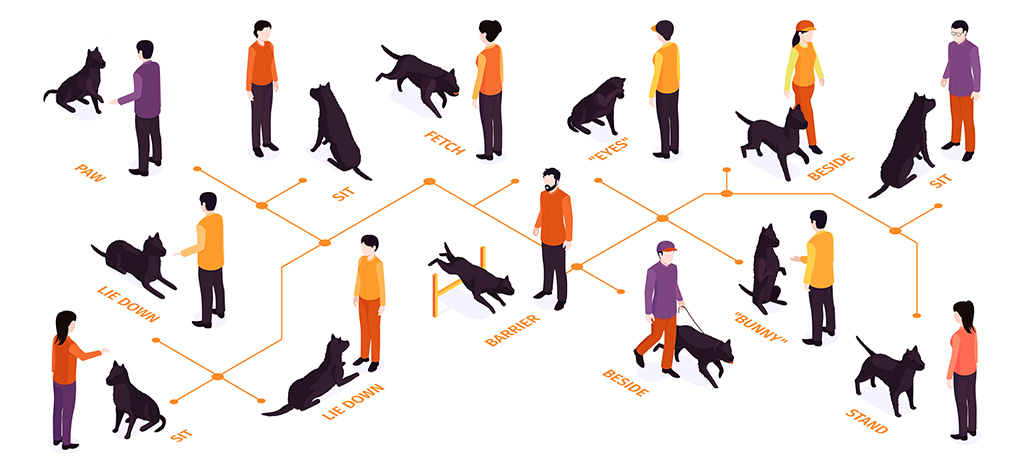 If you are fascinated with trying dog training this year because you have more time spent at home, you can start with Amazon's best dog training books. Dog training books can help you get started on the right track with the proper strategies to train your dogs more easily.
Try in-home dog training with less stress and guessing by following the recommendations of veteran trainers. Learn neat stuff like dog training hand signals and commands that would work on all kinds of dogs.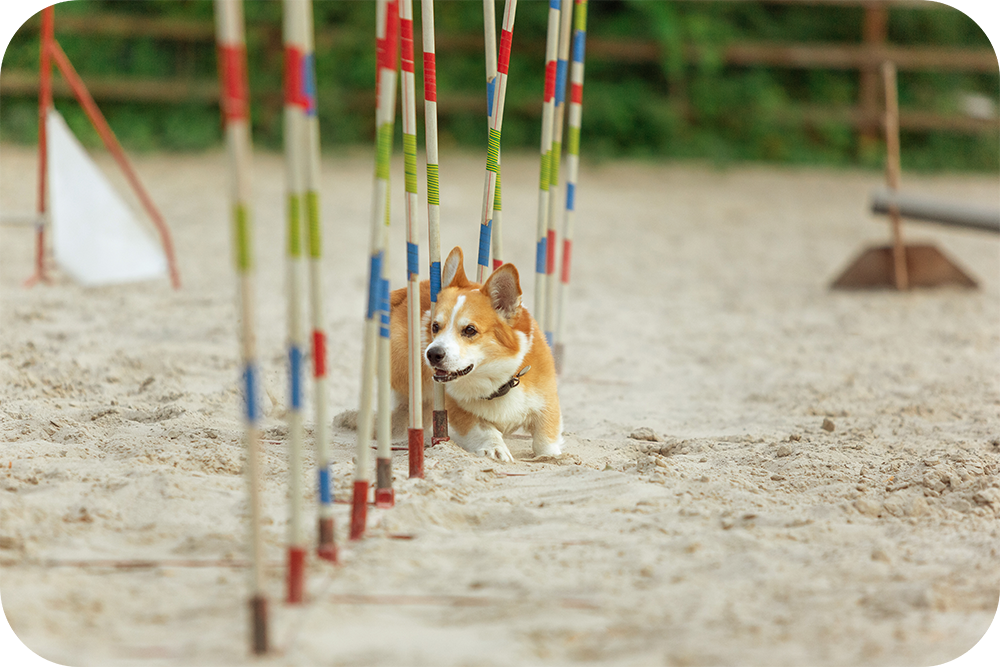 Zak George began his career in real estate before finding his true love in training his dog. He then shifted to YouTube, where he rose to stardom quickly because of his Animal Planet appearances.
Zak is known for his fresh approach and insights in training pets, from understanding the animal's unique traits to shifting an animal's energy level at will. His approaches lead to faster and longer-lasting results. In this book, you'll discover how to choose the right puppy, how to engage in house training and basic command training.
Zak will also teach you about common problems like pulling on the leash or lead, biting issues, too much barking, aggressive tendencies, chewing on things, and other behavioral problems. Zak also covers other essential areas like finding the right food and picking a veterinarian.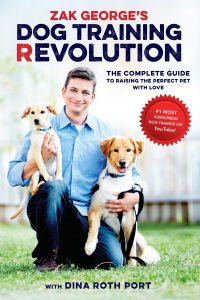 This is the perfect book for first-time puppy parents, as it covers a breadth of territory about handling these animals for the first time. While puppies are cute and cuddly, it won't take long before they become more prominent and even more energetic, and they start doing things that you won't like.
Don't wait a day further – get a book to teach you everything from puppyhood to adult dog stage. This book provides an exact blueprint for all the stages of the life of a dog. It establishes a comprehensive system that takes into account the learning capacities of a dog at different ages. This book uses positive reinforcement to change or redirect the behavior of dogs. There are three significant areas.
The first area is Puppy Prep, where you learn essential things about puppyhood, including great checklists and expert advice. The next area is the 7-Step system, which tackles the following: how to bring your puppy for the first time, how to perform crate training, how to conduct potty training, how to stop food aggression before it becomes a problem, the primary most important commands for dogs, how to walk with a leash like a pro and finally, how to train your dog to come to you on command.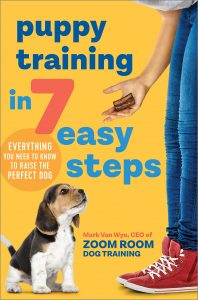 Written by the globally famous Cesar Milan, How to Raise the Perfect Dog: Throughout Puppyhood and Beyond is one of the most straightforward guides to raising dogs of all breeds and sizes. Cesar Milan rose to fame with his no-nonsense approach to raising and "leading" dogs.
His theory of dog energy is world-famous because it works with even the most 'hopeless' cases. This book includes many strategies for expert handling and training of dogs, including the fastest housebreaking, setting expectations for puppyhood, what to give your dogs for the best nutrition, what's the real deal with vaccinating dogs, how to make your dog as obedient as possible and how to excel in the best practices in training dogs. You will also learn how to correct dog training issues before the mistakes become permanent lousy behavior.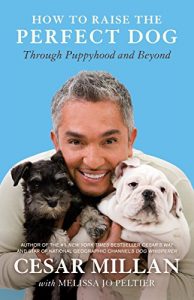 This is another fantastic book on training dogs written by Brandon McMillan, who is the start of the Lucky Dog series. This is a comprehensive dog training system, too, that runs from puppyhood to adulthood. Particularly impressive is that this book also covers how to handle dogs from shelters, which may have trauma and may also have "shelter shock." The book's premise is you can make significant gains with your pet in just seven days.
The book starts with the basics of establishing a good relationship with a dog: creating a link of trust, followed by allowing the animal to focus and control its behaviors finally. Next is the kind and genuinely practical approach to making a dog follow the essential commands such as heel, no, off, come, down, stay, and sit. The system is also easy to follow, making it easier for harried fur parents who want to improve their pets' handling.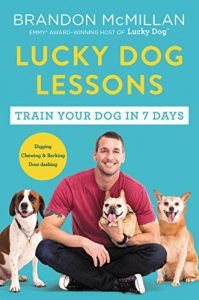 The Art of Raising a Puppy: a true classic in dog training and would be suitable for trainers of all ages and capacities. Produced by the venerable Monks of New Skete, this edition has been updated to include new modules and knowledge on training puppies and dogs. There have also been knowledge updates on canine medical issues and general health.
TMNS is famous for their long history in breeding and training German shepherds. They also train different breeds of dogs, and they bring all the years of experience to this volume that anyone can access as it is written brilliantly.
We love the fact that there are also plenty of photographs, and there are also additional chapters that boost the usefulness of this classic. Find out even more about how to perform the right way of creating, as well as how to play with your pups and dogs for more positive reinforcement and results.
Find out what to expect when you approach shelters and rescue organizations for a new pet. The responsibility of getting a new pet extends to the pet's entire lifetime in question, so you must get your knowledge from the experts.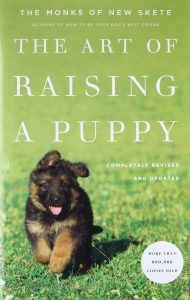 Next on your reading list: