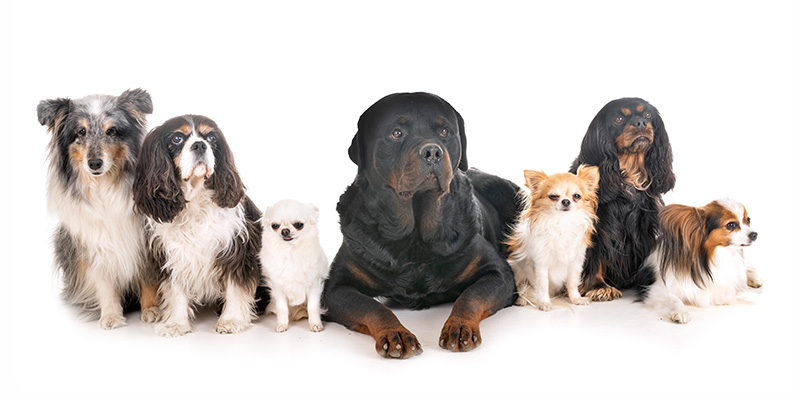 Russian Bear Dog
The Russian bear dog (aka the Caucasian Ov charka), or the Caucasian Shepherd Dog, is notable for its temperament, loyalty, and size.
The Russian bear dog is considered a "serious guardian species" and is not light-mannered. Should you encounter one that doesn't know you, do not try to provoke it, as you would be at a severe disadvantage. In the UK, one Russian bear dog was dubbed "Godzilla" because the dog weight 196 pounds and stood at a staggering six feet. The dog, named Marley, was the pet of a couple who said Marley already outgrew their small cottage.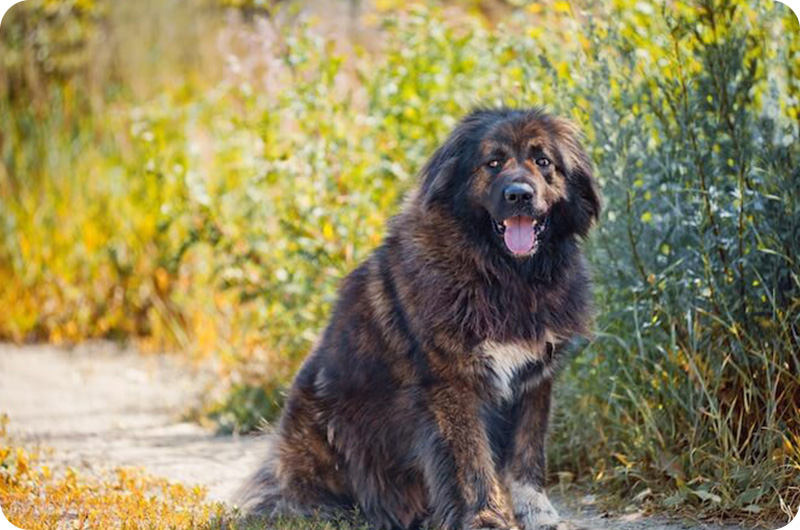 Russian bear dogs have been used for centuries as fierce and consistent guard dogs. They also guard a variety of livestock on farms. They can take down coyotes and wolves and can also be trained for a variety of other tasks. Russian bear dogs can also be fiercely loyal companions in the outback. There are two kinds of Russian bear dogs. The Steppe type has a shorter coat and tends to be slimmer. The Mountain Type Russian bear dog is more muscular, more massive, and has longer fur.

Teddy Bear Dog
The Shuchun or teddy bear dog is a recent addition to the world of canines. This breed emerged around the early 2000s but has captured the world's imagination ever since because of its outgoing nature and cuddly appearance, which, yes, appears to have taken inspiration from teddy bears. Hichens are the result of crossing Bichon Frise and the hairy Shih Tzu, and they have the best of both worlds.
Hichens were initially trained to become therapy dogs for children with disabilities. Their sweet nature makes them excellent companions and therapy dogs, making them great in homes and around children, in general.
Hichens are considered "designer dogs" because they are produced strategically by breeding two types of dogs to produce a variant with specific traits. They are somehow anxious and yippy, but they can also be mellow and great to be around the house. Hichens do not shed a lot of hair at all, so they are great for people who have allergies when exposed to lots of pet shedding.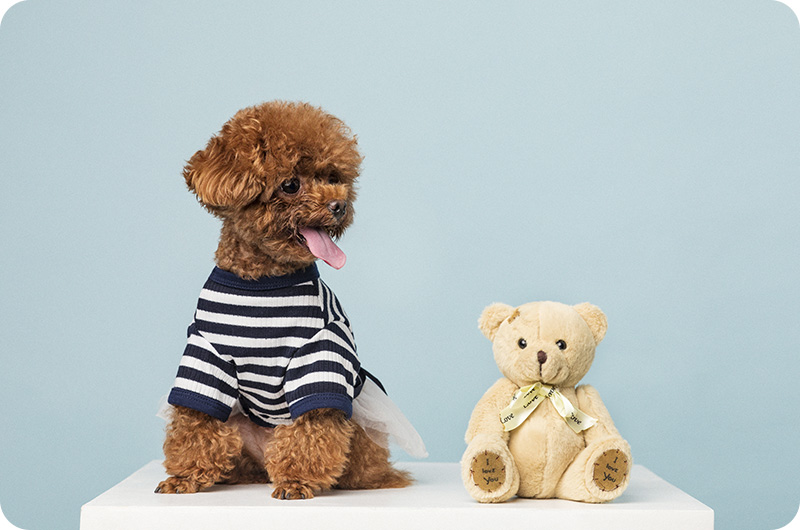 Newfoundland Dog
The Newfoundland dog is one of the top fifty dogs in the United States and has a very loving and loyal personality. It is also patient, which makes it find homes with children. The Newfoundland can become massive in adulthood, and it originates from a robust line of working dogs.
They are big-boned and heavy-boned and are called "nanny dogs" because they seem to have an above-average understanding of kids. Male Newfoundland dogs can easily reach 150 pounds, while females are lighter, reaching only 100 or 120 pounds upon adulthood.
One amazing Newfoundland rescue dog, Whizz, holds the record for saving twelve people in one day. Whizz is so strong that he can pull a record 12 people at once from the water. This magnificent Newfoundland is a marine rescue dog and has saved hundreds of people since he began patrolling the UK's south coast.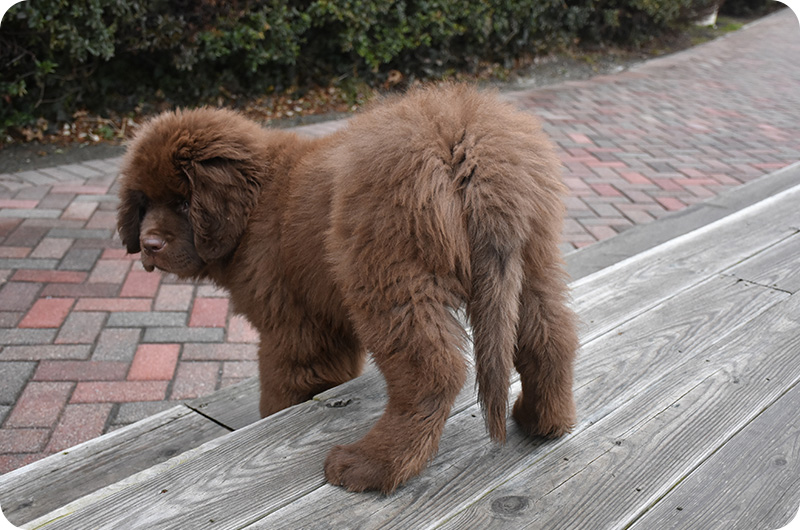 Tamaskan Dog
The Tamaskar dog or the Northern Inuit dog is notable for its regal bearing and wolf-like appearance. The Tamaskar is also called the British Timber dog or, in some instances, the Utonagan.
This breed increased in the eighties in the UK when people wanted to produce a dog breed that resembled wolves. The Tamaskar dog is primarily a companion dog but is highly trainable. Tamaskar dogs are often used to portray real wolves and wolves, such as the dire wolves in the popular Game of Thrones series.
Tamaskar dogs are an excellent family. These dogs have a naturally gentle disposition, so having infants and small kids is not a problem. Tamaskars are also very accepting of other animals, especially fellow dogs. Fiercely intelligent, the Tamaskar is ready to work too and is physically strong and agile. Tamaskar dogs thrive when they bond with humans and other pets regularly.
They do not do well being isolated; the Tamaskar prefers being in the middle of the action, always, as it wants to be a companion and member of the pack.
To have a better time with a Tamaskar, it must be clear that you and other humans are higher up the pack than the dog. Intelligent dogs can be cranky and resistant at times, and this is how you condition them to follow commands, always.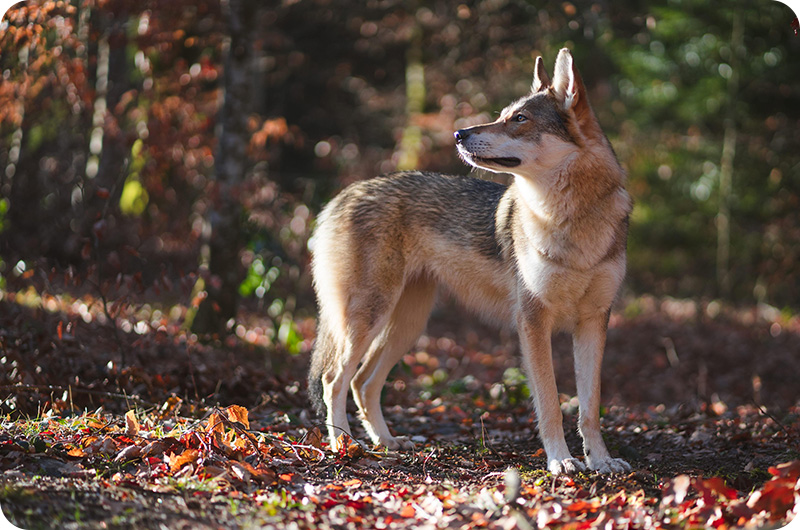 Shikoku Dog
The Shikoku dog, also known as the Kochi-ken in Japan, is a dog breed similar to the Shiba Inu. This dog breed is native to the Shikoku Island in Japan and is recognized by both the JKC and the AKC. The Japanese Crown states that the Kochi-ken breed is a well-known and natural monument of Japanese culture.
This dog breed is enthusiastic, a willing companion, and is very alert. Because of its origins and the way its ancestors evolved, it has strong links to nature. It can live for up to twelve years and weigh up to fifty-five pounds, with a maximal height of twenty-two inches.
This dog breed can be found mainly in the Kochi Prefecture and was the reliable companion dog of the Matagi. The Kochi-ken has a compact build, with flat bones.

Like the Shiba Inu, the Kochi-ken is a compact dog breed with a straight coat, with a rather harsh coloration and patterning. What's even more interesting about its appearance is the variety of colors on its fur, from black to red to white.
A truly magnificent and iconic dog, keep in mind that it has high hunting and tracking tendencies and will be best suited to a life that is always on the move. If you like hiking, camping, traveling, and staying close to nature, this dog breed would be ideal. However, if you are cooped up in the house and require your pets to do the same, this may not be the ideal dog breed for you.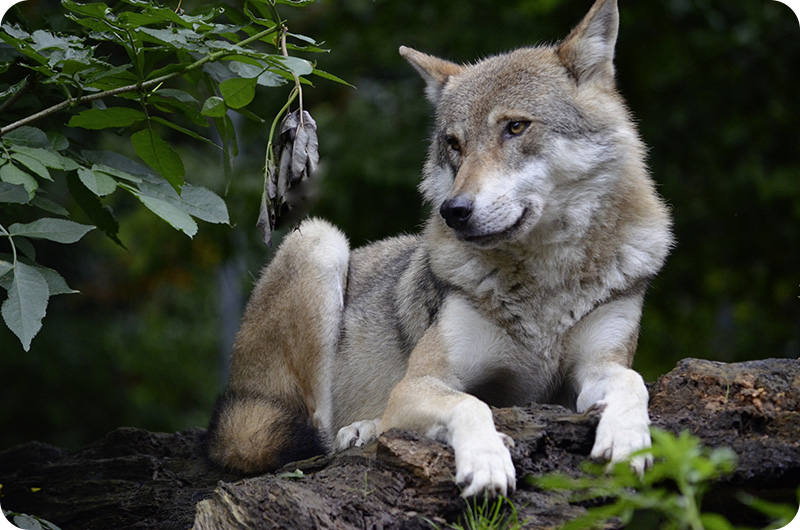 Next on your reading list: